Premiere: Milkpunch Make A Magical Return With New Single 'Cast Me A Spell'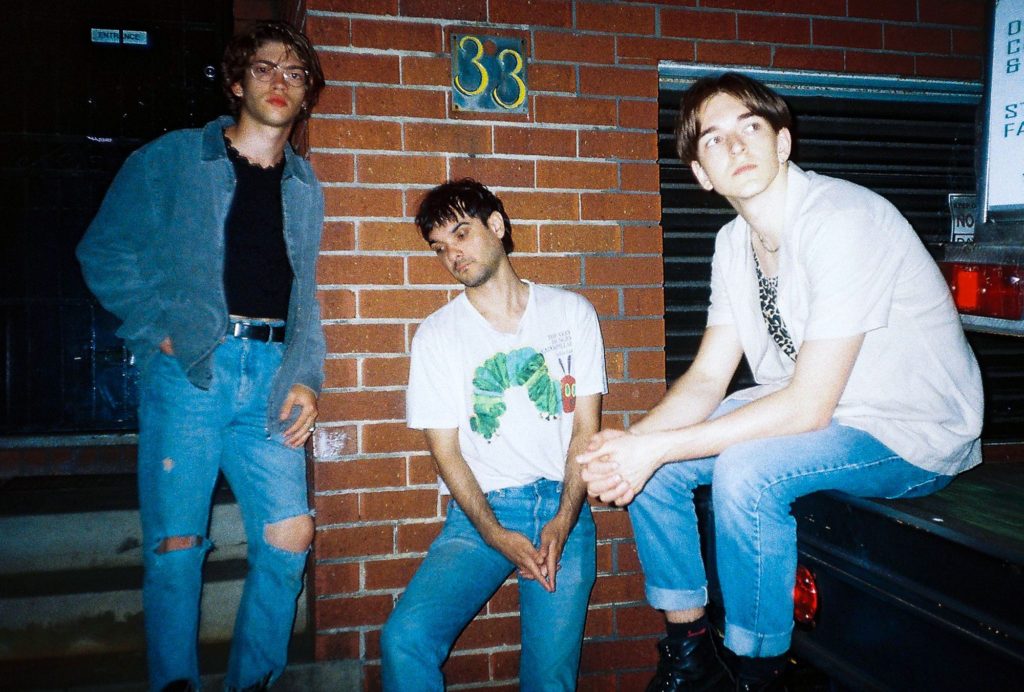 Rising power-pop outfit Milkpunch is entering 2021 with an exciting new single, 'Cast Me A Spell', officially released March 5th – but we've been given the exclusive first listen today.
Fronted by 21-year-old Raf Lima, this Sydney three-piece is consistently impressing with their pop-meets-grunge creations, cleverly coined by Lima as 'Junk-pop'. Incorporating elements of Alt-Rock, Lo-Fi and Bedroom Pop, their artistry manages to flow seamlessly between genres. While they've gone through many changes as a band since forming in 2017, they've stayed true to what they do best- deliciously fuzzy bass, irresistible melodies and catchy pop hooks.
RELATED: LOVE LEVEL TAKE US TO THE CLOUDS WITH THEIR LATEST SINGLE. READ HERE
An exploration of spiritual ideas through a pop lens, 'Cast Me A Spell' was written and produced by Lima throughout 2020's isolation. The self-described intuitive writer describes the track as "an exploration of pop magick… philosophies that helped me get through social isolation and prevented me from going a little bit crazy during that period". The accompanying video really adds to the vibe, enhancing the experience and providing an interesting aesthetic aspect to the track.
Catch an exclusive preview of the track and visual here today, and find 'Cast Me A Spell' out everywhere tomorrow!