PREMIERE: Mo•Louie's 'Fire Brick' Is A Collection Of Genre-Agnostic Soul Excellence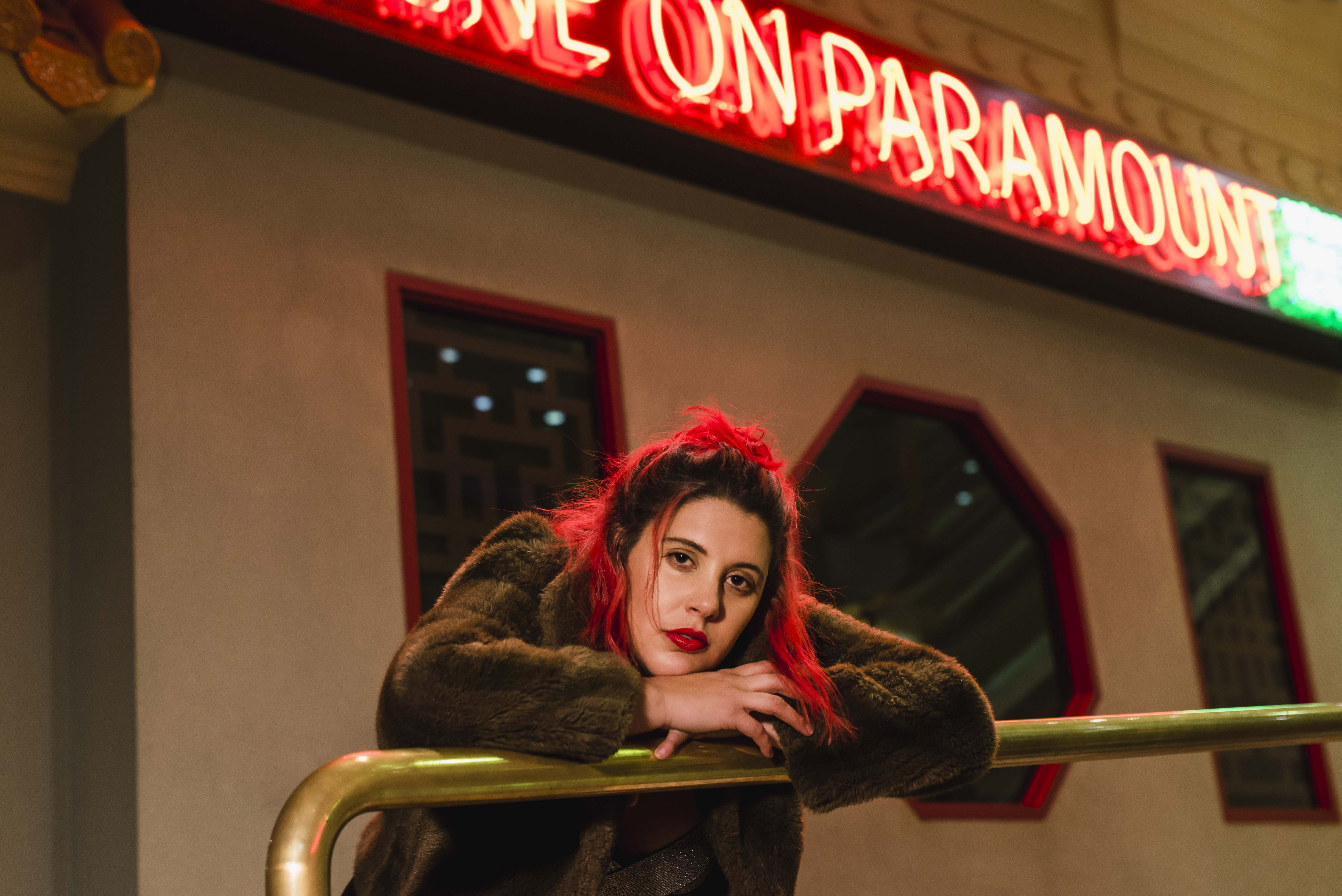 Since the rise of Hiatus Kaiyote in the Australian music scene, soul and jazz-influenced music has taken a sharp and chaotic left turn in terms of sonics and orchestration. It's allowed artist to break outside the box a little more, experiment with sounds that may break the its boundaries and seemingly become a genre-agnostic act. Mo•Louie is one such artist who, on her debut EP, 'Fire Brick', liberates and dominates a genre show knows so very well. AAA Backstage is pleased to present the exclusive first stream of 'Fire Brick' before its release tomorrow.
Based out of Melbourne, Mo•Louie is a minimalist artist in terms of soulful vocals with a maximalist aural landscape which surrounds her. On 'Fire Brick', Mo•Louie reinvents and immerses herself in her own world with a collective of honest, goosebump-inducing soul tracks with a heavy electronic playground.
Remember When plays to Mo•Louie's sample-work and seemingly showcases Simon Lam's (Kllo) production and mastering work in full force—a '90s blender of soul and pop that crescendos into a cacophony of sound. As each song passes on the EP, a new musical element is touched, broken down and worked on until its bled dry. Sucked Me Dry is a psychic jazz-influenced number that wouldn't seem out of place on Kamasi Washington's latest. The track bends and breaks into an almost dance floor hit near halfway through with the horns section adding a breakdown-turned-chorus. Sucked Me Dry is a showcase to Mo•Louie's brilliant diversity as an artist which shows no signs of slowing down.
According to Mo•Louie, this collection of songs are weathered and worn—they carry character and an adventurous story of damage and change in the studio. At its core, 'Fire Brick' is quintessentially Mo•Louie—she's never appeared so transparent and fluid on record and for that we appreciate her honesty and effortlessly mind bending ability to ice skate over a group of genres.
"The songs on this EP have been around for a long time, been through wars, and gone through an epic development from when I first wrote them. They are an introduction to me as an artist, my creativity, my mental illness, my personality and weirdness," quips Mo•Louie.
Mo•Louie will be launching her EP late November as part of Melbourne Music Week at Ding Dong Lounge's Technicolour Wonderland showcase along with Abraham Tilbury and Youthfire. See the show details below along with ticketing information the exclusive stream of Mo•Louie's 'Fire Brick' EP.
Mo•Louie Live Dates
FRI 24 NOV
Ding Dong Lounge, Melbourne
TICKETS