PREMIERE: Multi-Faceted Melbourne Songwriter Munro Melano Returns With 'Semi Spinning'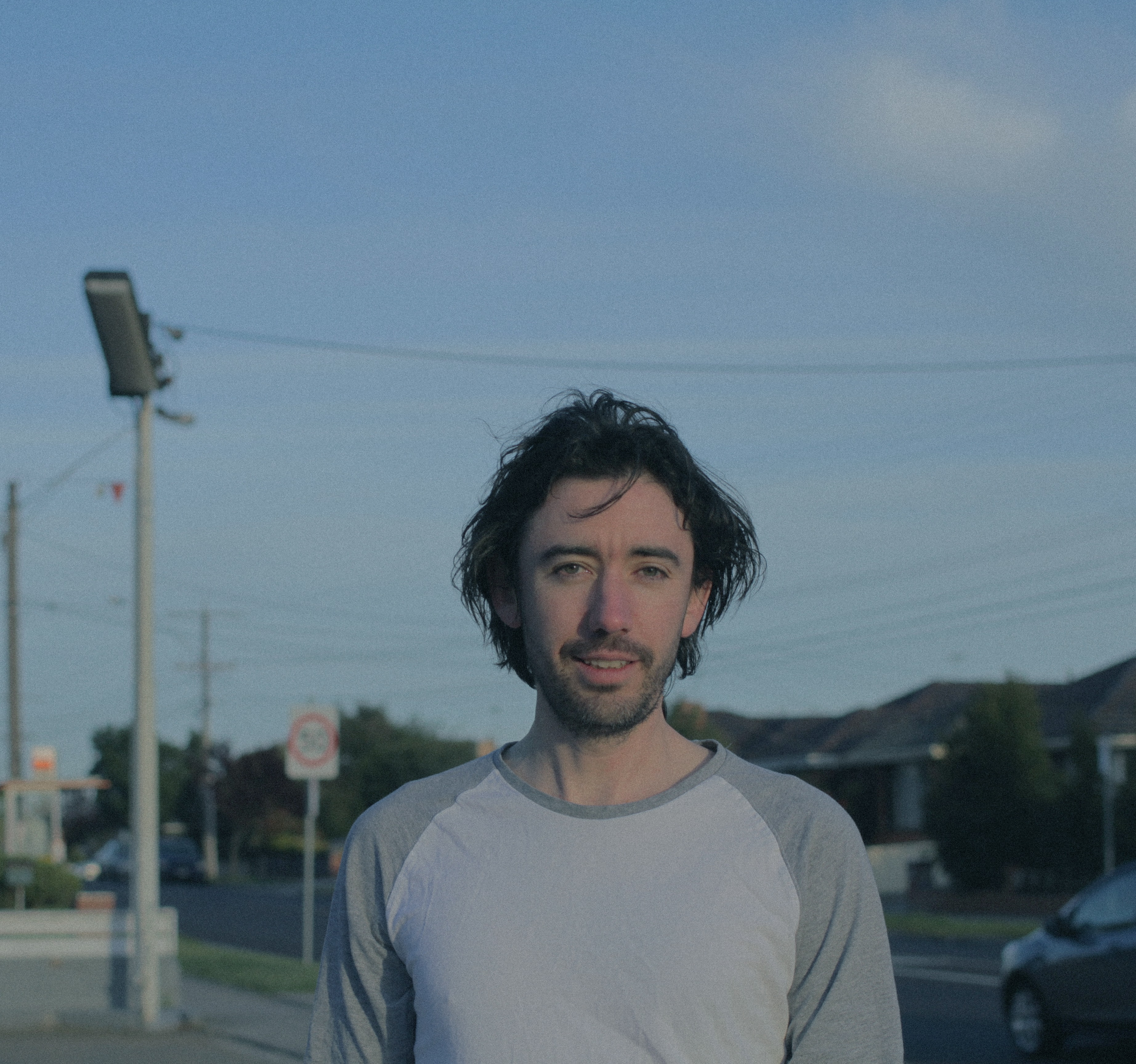 Multi-faceted and a true talent in every aspect, Melbourne artist Munro Melano has shared the first single from his debut album, Semi Spinning. The track is an evolving opus that builds into shifting keys, tempos and musical ideas.
Munro Melano is a unique name in the Melbourne music scene. For those unaware, over the years, he's been a songwriter, film composer and session musician. With his own materials, he's dropped two EPs—'Running Round' and 'Blue Veins'—in the lead up to this momentous moment; his self-titled, debut album.
Semi Spinning is about that feeling of lingering dread; about seeing the world around crumbling and feeling helpless to stop it from happening. The cascading modern era Radiohead production pairs to Melano's voice so well. The melange of drum machines, synth strikes and flushing of organic instrumentation brings forth a unique sonic palette that's hard to pass up. The constant moving pieces to hard to follow, but easy to digest.
RELATED: Stream the premiere of Loose Leaf's new single, Paper Weight, HERE.
The Melbourne talent explains how the creation of Semi Spinning was somewhat serendipitous—stumbling across the old demo and repurposing it for the future.
"The other day I found my first audio demo of semi-spinning on my phone – a half formed piano idea from 2014. I remember walking past the piano, and just stumbling across the odd time riff. It was so casual and careless, that in the recording you can hear my partner talking with her brother in the background about their plans for the day," explains Melano.
Munro Melano has lined up four shows this December to promote the new single and forthcoming album. Scope those dates below and stream Semi Spinning.