PREMIERE: NEAV Delivers A Shining New Visual For Her Track 'Built The Same'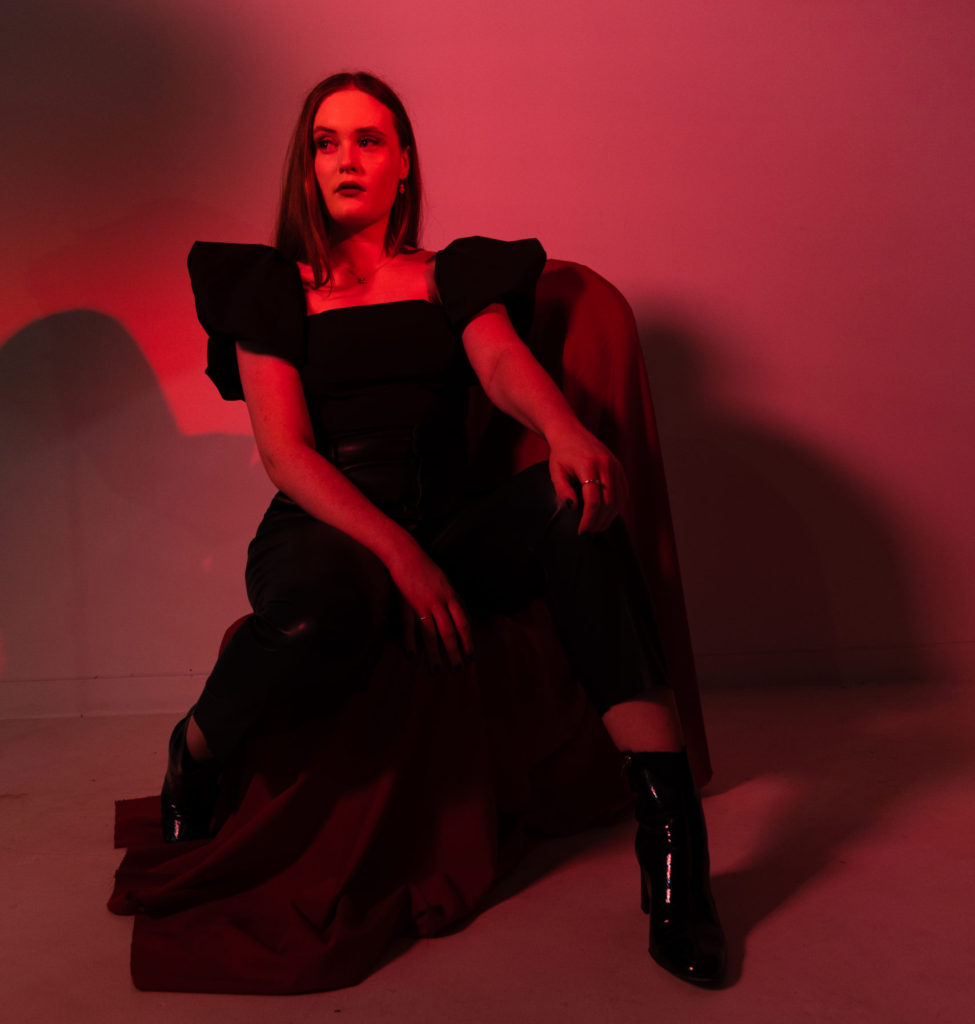 Today we've got the exclusive first look at 18-year-old Central Coast artist Neav's new music video for her latest track 'Built The Same'.
The young award-winning singer/songwriter dropped 'Built The Same' just last week, following on from her singles 'Talking To The Devil' and 'Silence Song' which both garnered support from the likes of Triple j, Rolling Stone, Life Without Andy and The Music. This latest offering is a clear indication of her bright future in the industry, proving her ability to experiment and expand upon her sound. Neav (AKA Niamh Watson) creates music sure to be a hit with fans of Ayla, Meg Mac and Emma Louise, letting her emotive songwriting and powerful vocals take centre stage amongst the moody pop atmospherics.
RELATED: Rromarin Enters The Fray With Her Moody Debut Single, 'Slip'
'Built The Same' was co-written, recorded and produced with David Turley (Sinclair, The Aston Shuffle), and mixed/mastered by Australian based composer/songwriter Tristan Barton. About the track, Neav commented: "I have always wondered how and why certain individuals act or think the way they do. Sometimes people's actions or reactions are so alien to me. This was the main concept we started with when David Turley and I began to write the song. We began to form this idea that everyone is physically built-in unique ways, and some of us just don't understand each other. In this way, we ultimately harm ourselves and others when we can't coexist."
A natural in front of the camera, Neav said of the collage-style music video: "I was keen to have a bit of a quirky feel to the video for 'Built the Same', and in searching for something a little bit different, I reached out to upcoming filmmaker, animator and artist Claudia Leonard to help achieve that.  We both had a great time creating the video footage in and around Sydney and the Central Coast and Claudia then transformed it by adding her magic.  I'm super happy with how it turned out!"
Click below to watch the visual, and if like us you're looking forward to more from Neav, be sure to follow her across social media/streaming services to be the first to hear about new music!