Rromarin Enters The Fray With Her Moody Debut Single, 'Slip'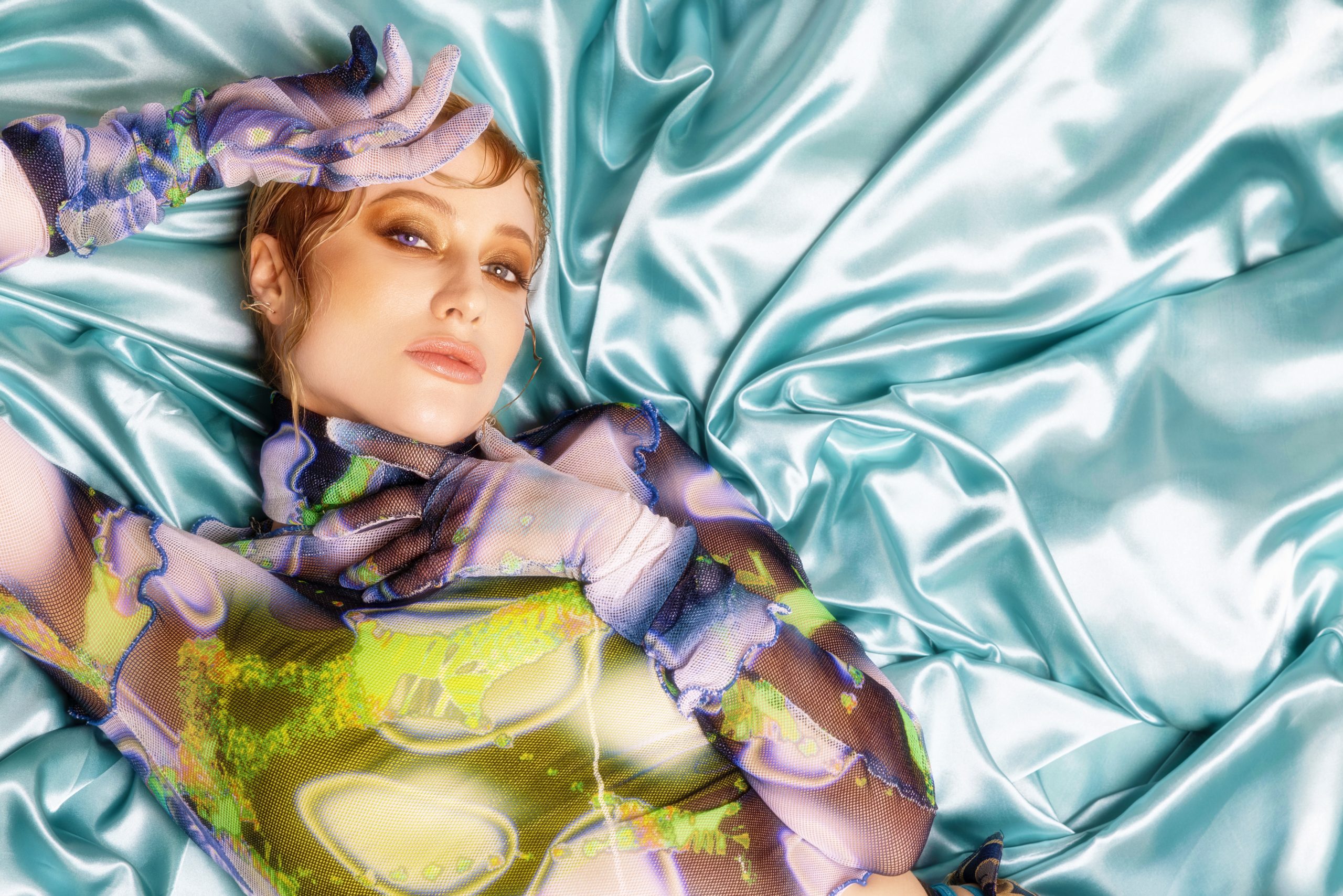 When Melbourne artist, Rromarin, isn't collaborating with the likes of Golden Features, The Presets, LUCIANBLOMKAMP and Benson or working hard as one half of the acclaimed duo, Kult Kyss she's working on her own sound and just last week she unveiled her debut release, Slip.
Slip is a three-minute piece of delectable, dark pop that oozes with a sultry mood. Production-wise this one absolutely slaps hard. Deep and thick kicks and bouncing bass work with Rromarin's addictive vocal delivery.
RELATED: Golden Vessel Teases Another Single From His Forthcoming Album With 'Spinning'
"In creating 'Slip' I wanted to explore new realms as an artist both musically and lyrically, melding influences from OG pop and alt RnB with more current sonic inspiration, The track is quite intimate, channelling themes of forbidden love, inner turmoil, conflict and desire. In bringing these feelings to life I wanted to take listeners on a sensory journey that not only uplifts but pulls you under, drawing you into a deep and dreamy world. I loved creating this mood while working with Pip Norman on the production, layering silky vocals and mouth percussion with gritty basslines, sampled piano and upbeat percussion."  – Rromarin
Overall this one is a perfect piece of dark-pop that demands your attention. It's an incredible entry for a debut single. Slip is available now, everywhere via our pals at TMRW Music.