Premiere: Okay Dane Reveal Debut EP 'Alienation'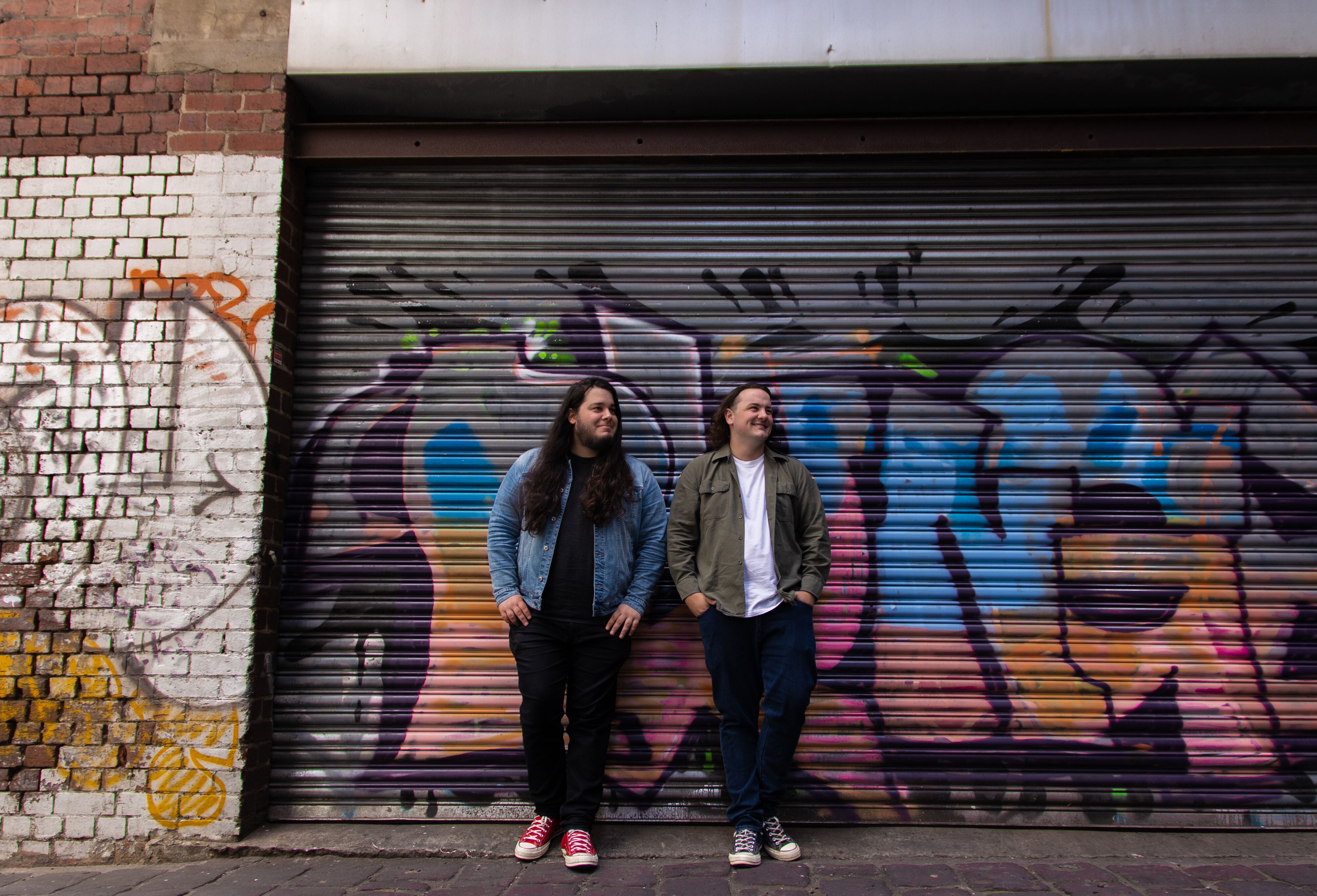 Photo credit: Bubble Productions
Melbourne's Okay Dane release their much anticipated debut EP Alienation this week and we've been given the first look. Having already released two singles in God Complex and more recently Headache, Okay Dane take us deeper into their version of hard hitting rock music.
Homesurgery Recordings became their base and throughout the sessions with Jon Grace (Kingswood, Dear Seattle) and Sam K Sproull, the band grew their ideas into beasts of tracks that have stood up to their hectic live reputation.
Jumping straight into the EP you're smashed in the face with a huge opener You're Sick. The intro track bares nothing energy wise. With hints of that mid 90's fast grunge sound, it's the perfect way to kick things off.
Second up is the similarly great tune Stupid Game. Again, tapping into familiar influences, it's easy to see that this EP is going to be likable from start to finish. Grindy guitars, huge hitting drums and sing along rock anthem style vocal delivery.
RELATED: 5 MUST SEE ACTS AT GOOD THINGS FESTIVAL. READ HERE
The band have also just thrown into the mix the video for their single Headache. It's a parody style look at Playschool.  Okay Dane teamed up with collaborator Nathan Klooger to bring their narrative to life.
"The video for 'Headache' is a total riot and it matches the lyrical content of the song perfectly. With the childish nature of some of the lyrics, it made a lot of sense to place this video in a children's show. It was cathartic to completely obliterate our faux-play school set! The video was filmed and directed by Nathan Klooger, who assisted on the 'Pretend' video, and we had some cast from 'Pretend' returning as well for this video." Okay Dane
With the two previously released singles thrown in there, the EP closes out with a softer track in Weak. The closing tune slows things down a bit. But is equally as loud.
"Alienation has a lot of firsts for us. It's the first project where we've indulged our punk influences and played things faster and louder. It's also got our most vulnerable and laidback song on it too. It was good to explore all these sounds while continuing to develop the grungy slacker style we had established on 'Pretend'." Okay Dane
All in all it's a very strong debut EP. With this first step under their belt it's gonna be all smooth sailing from here on in. The talent these guys hold it's going to be one hell of a ride and we can't wait to watch them bring out more music in the future.
Okay Dane will launch Alienation in Melbourne at Bar Open this month, providing fans with the perfect opportunity to further acquaint themselves with the band's music – and also get a taste of what 2020 holds.
OKAY DANE – ALIENATION – LAUNCH SHOW
Friday, November 29th Bar Open Melbourne
with Doonie Way, Signs and Symbols, Tina Growls