Premiere: Saint Barae Unveils His Stunning New EP, 'Angel Armour'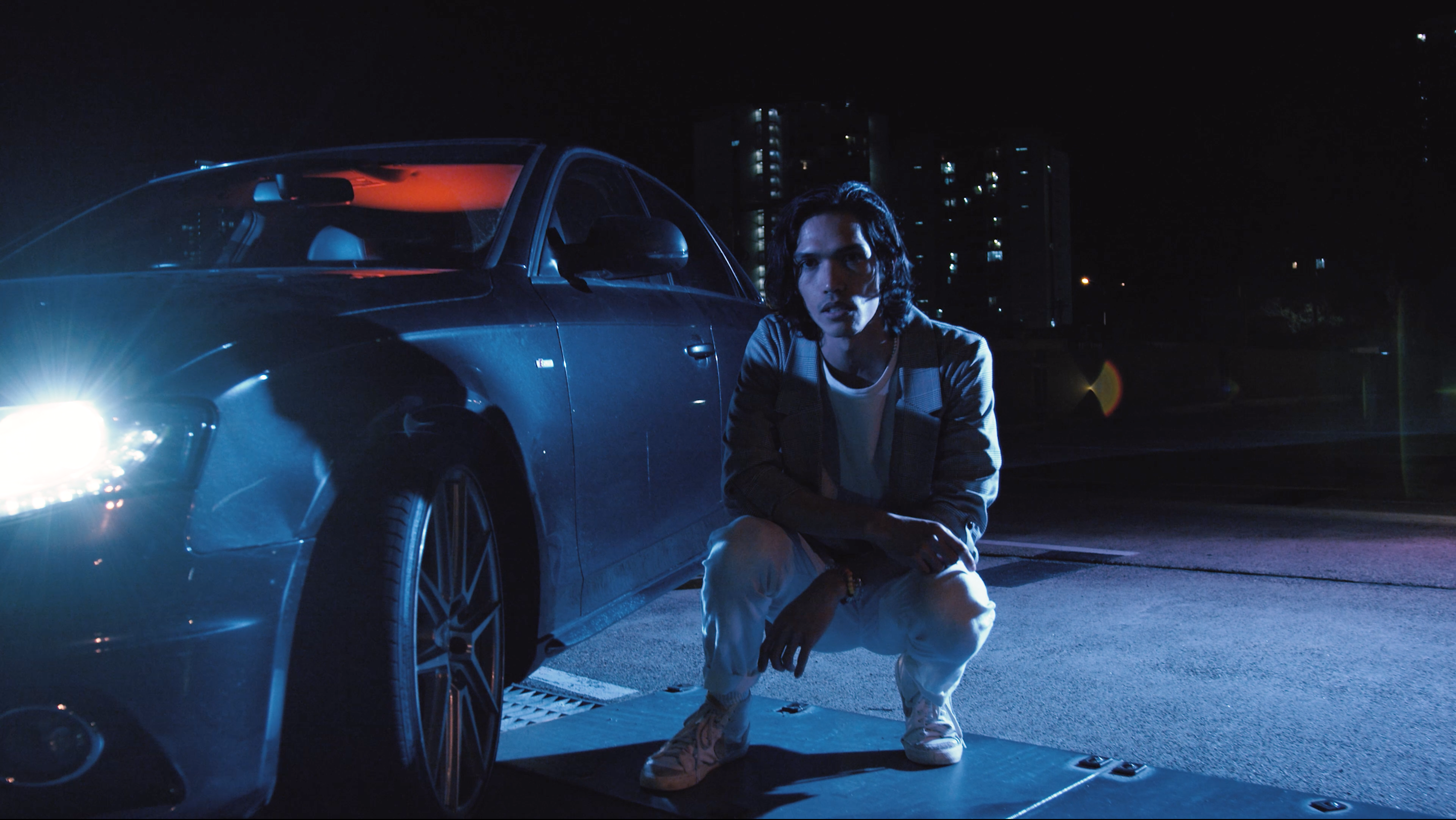 Gold Coast born artist, Saint Barae will this week unveil his stunning debut EP, Angel Armour. It features three previously released singles in, Boys, Hollow and Edge Of Nowehere.
Angel Armour is a stunning feature of soundscapes and dream like vision to make the ultimate in indie-pop music. The previously unreleased single, Angels stands out as a testament to where Saint Barae is taking his sounds. Kicking off with subtle 80's style percussion it quickly shifts into a perfect pop song with Saint Barae's signature vocal delivery welcoming you into a whirlwind  of energy.
The overall theme of the EP touches on theme we've come used to hearing from artists and creators over the passed two years, Isolation and that of dealing with alienation and longing for connection.
"It feels really strange releasing a record in a day and age where taking it on tour feels near impossible – but that's also part of the reason why it feels necessary for me. These songs are in essence, a love letter to my much younger self. A very scared, very closeted young boy that absolutely felt like a happy future ahead of him was impossible to grasp. So writing this music was like a reassuring embrace from my current self to my broken past. It's my way of telling the world, but mostly myself that 'Hey, I see you. And everything is gonna be okay for us." – Saint Barae
Saint Barae's outstanding debut EP, Angel Armour hits the stores tomorrow, but you can listen right here exclusively, today!