Premiere: Sarah Yagki Enters A Bold New Chapter With Fresh Single 'Rewind'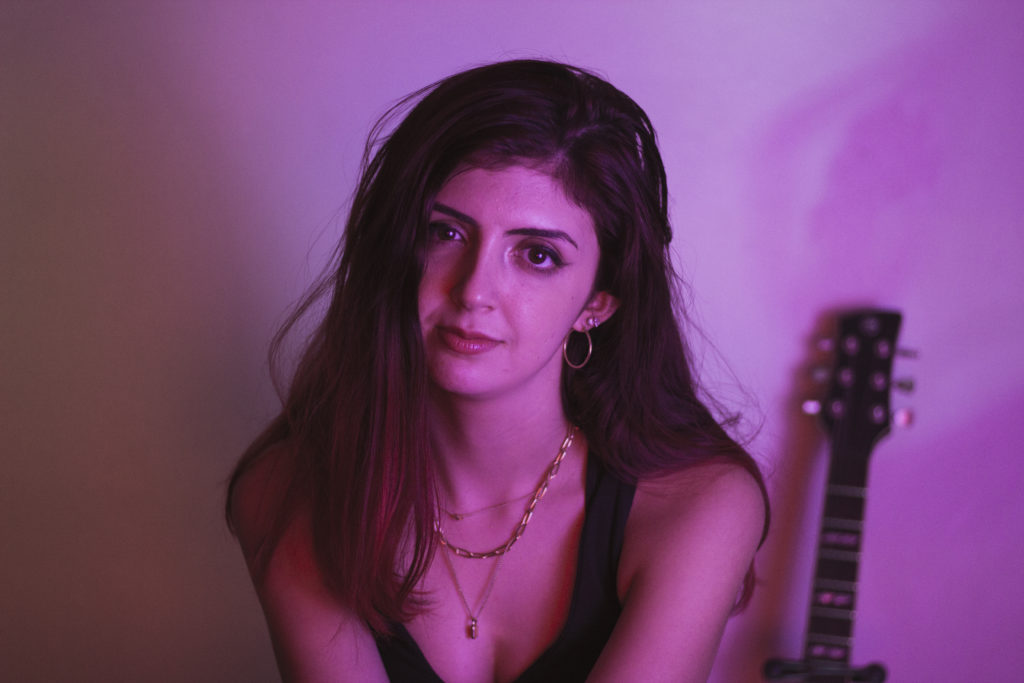 Today we have the exclusive premiere of Sydney based Sarah Yagki's new single 'Rewind', an alt-R&B tune with pop influences.
Since debuting in 2019, this Australian artist has established a signature sound- dabbling in the darker, eerie side of pop, creating moody pieces written from an intimate perspective. After further developing her sound in 2020, Sarah is showing no signs of slowing down, selling out shows and releasing a slew of successful singles with 'Rewind' marking the fourth of 2021.
RELATED: CLYPSO BRIGHTENS THE VIBE WITH FUNKY NEW JAM 'LESS TALK'. READ HERE
This track articulates themes of growth and maturity that are central to her next chapter, and the compelling production of 'Rewind' reflects this narrative. Co-produced by Ethan Reginato and Sarah's longtime collaborator Obseen, 'Rewind' confirms Sarah's impressive ability to construct vulnerable lyrics set to an enchanting sonic backdrop. Beginning with simplicity, the focus is all on her voice, with dynamic synths leading the track into a massive climax, where Sarah's powerhouse vocals soar over the dramatic instrumentals.
'Rewind' is built around a powerful personal experience, Sarah explains that "it's a song about getting so deeply caught in a toxic relationship, that you are stuck rewinding memories and moments that are trapped in a cycle. The process of making this was an extremely personal one, and I wanted to capture – to the best of my ability – a track from my own experiences, and one that others could relate to for such a highly sensitive topic."
Catch your exclusive first listen here before the official release tomorrow!