Premiere: SEABASS Take Their Sound To A Higher Level With The New Single, 'Burn'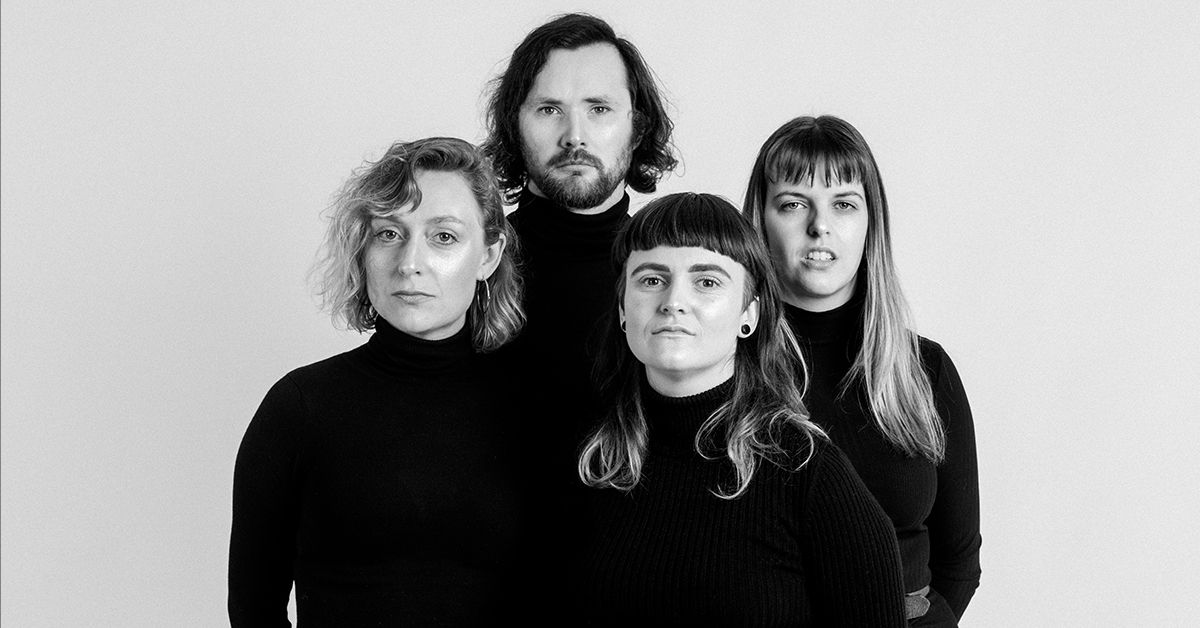 This week we will see the return of Adelaide indie rockers, SEABASS with their energetic new single, Burn. It's set for release Wednesday, but you can listen right here exclusively today! It follows on from their very well received singles, Body Close and Brains.
Burn is two and a half minutes of pure indie rock heaven. A pounding drum intro quickly leads into a classic sounding track that is fit for a future anthem. Big wailing vocals over some fun and dynamic guitar work puts this tune amongst the best. Lyrically the track takes on some deeper notes however.
"Although the song itself is uplifting and a call to mobilise against stupidity and inaction, there are undertones of desperation and hopelessness that ride with the need to push through. I remember sitting on my sound and this song literally fell out of me at 8am one morning into a demo session on my computer. We tidied the track up her and there but ultimately this is how it first sounded that one emotional desperate morning. 2019 was a big year for injustice…we should have known what was around the corner. Luckily, my band had each other and music." Annie Siegmann, SEABASS
RELATED: SEABASS CHAT ABOUT THE UPCOMING SOUTH AUSTRALIAN MUSIC AWARDS. READ HERE.
Since they began this journey in 2019, SEABASS quickly became one of Adelaide's best exports. They came together after landing a huge show supporting the popular outfit Pussy Riot in their home town.
Burn is taken from their upcoming debut EP, Always Kidding which is due out in February. If this dynamic banger is anything to go by, we're very excited for the new EP.
Burn is out Wednesday but you can enjoy the tune right here today!