Premiere: SENNSES Unleash Their Massive Atmospheric Jam, 'Outside'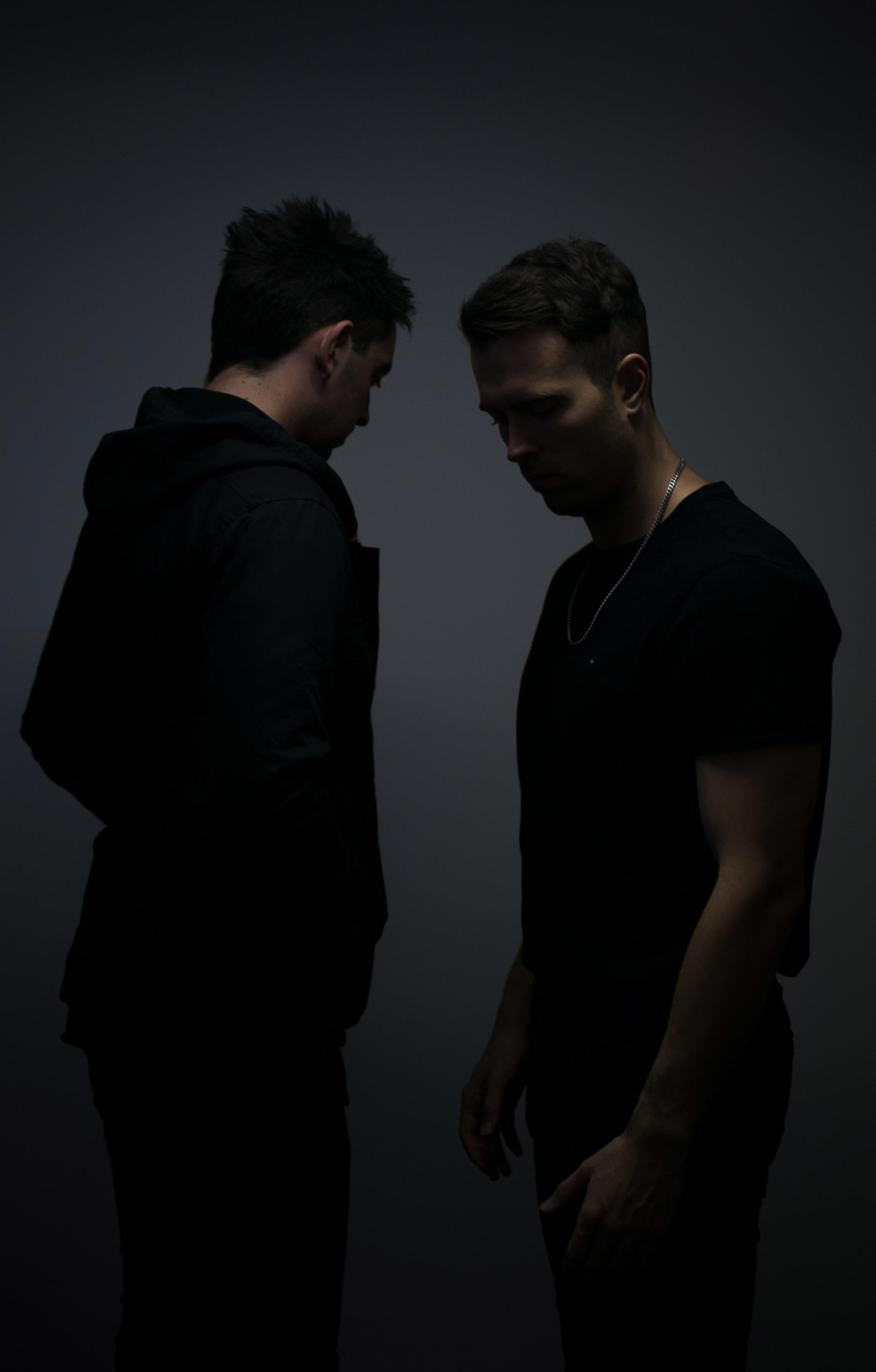 Melbourne duo, SENNSES will this week return with their massive new single, Outside and we have the absolute joy of giving you all the very first listen of the dance floor treat.
Outside follows on from their huge 2020 singles, Forever, Save Me and Distant Place. This new number is a deeper feeling track with some huge atmospheric vocals over a very wide sound spectrum. With it's huge anthem like synth stabs and punchy percussion this one is set up for the big festival feels.
It's a track that the boys are proud to hold on as their own, not letting anyone in and moving with what they know.
"For me, this song is all about staying in your own lane, not listening to the noise and not listening to people when they say you can't do something. It's something we have lived by from day one, and something that has pushed us forward." – Hayden Gordic, SENNSES
RELATED: LATOUR TEAMS UP WITH JUST2 FOR THE LATE NIGHT EP, 'WHACHUSAY'. READ HERE.
SENNSES' creative process is never the same for any track they produce as with Outside it takes you on a true journey to a deeoper place.
"Sometimes it starts with a melody recorded on my phone, sometimes it starts with a riff or chord progression, and sometimes we literally have an entire song done, and then decide to flip it on its head." – Trent Broussard, SENNSES
Outside is available this Friday, 5th March but you can listen exclusively right here today. It's also available for pre-save right now.
Pre-save link – click to access