Premiere: Smell The Roses With Jenna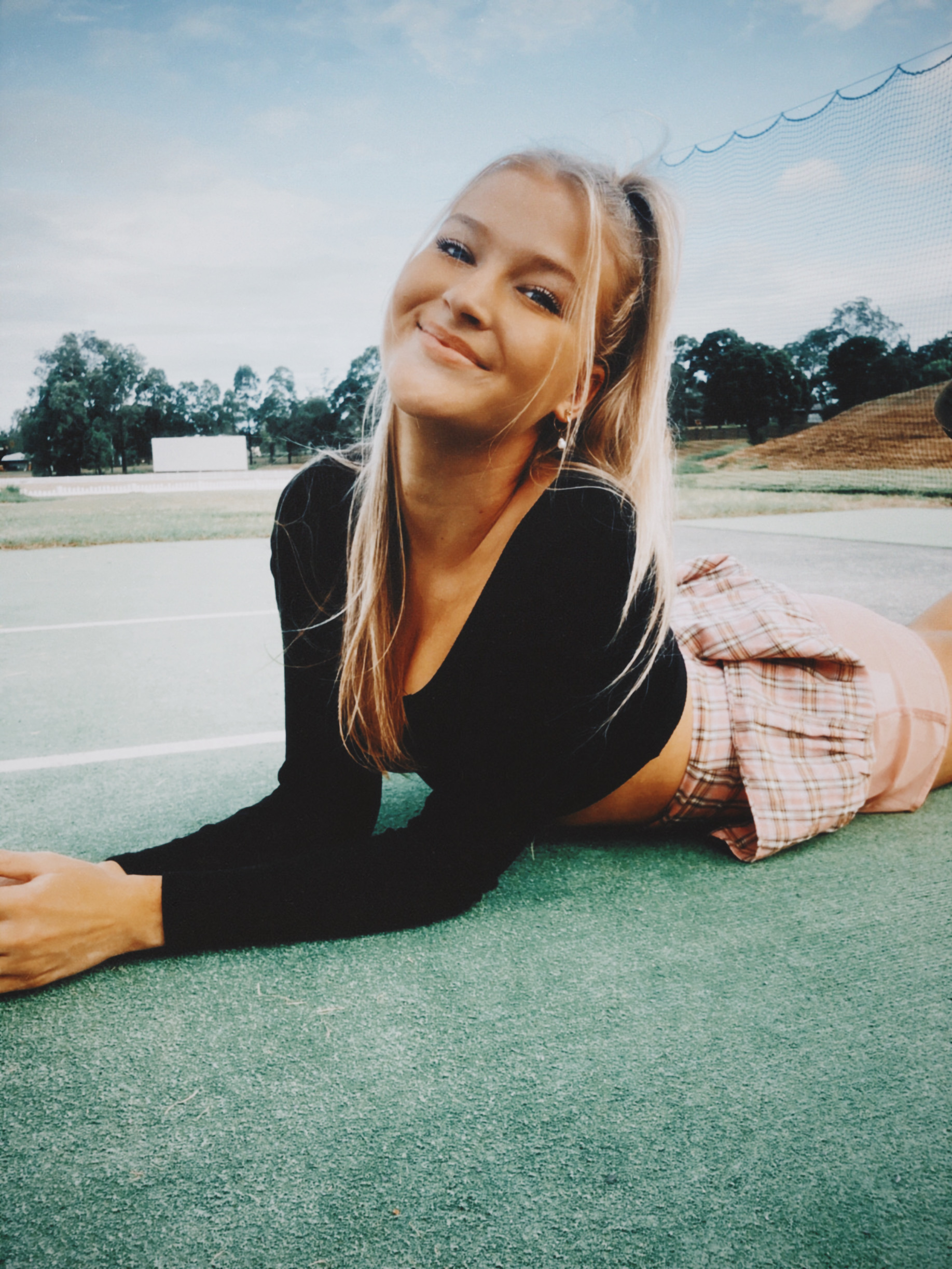 Gold Coast teenage talent Jenna is set to release her brand new feel good single, Roses tomorrow and we have been blessed with the first listen today! It's an uplifting pop tune that captures your attention from the moment you press play.
17 year old singer-songwriter Jenna has drawn on the early 00's for influence and produced a pop track with a modern feel. Produced by Josh Beatie (Parker Sounds, Amela, Luke Howell) Roses certainly packs a punch that will almost have you thinking you're listening to a classic Beyonce tune. It touches on knowing your worth and refusing to settle for less.
"One morning I realised that I have to live my best life- regardless of what others think." – Jenna
RELATED: DOOLIE WOWS WITH DEBUT MIXTAPE + STAND OUT TRACK 'IT'S YOU NOT ME'. READ HERE.
At such a young age Jenna has already established herself as a strong Gold Coast performer, performing at the iconic Dracula's Caberet venue amongst other live venues. She will be one to watch as her recording career takes shape.
Roses is out tomorrow but you can listen here today!