Premiere: Steph Wood Tugs On Your Heartstrings With Her Stunning Debut Single, 'Ballerina'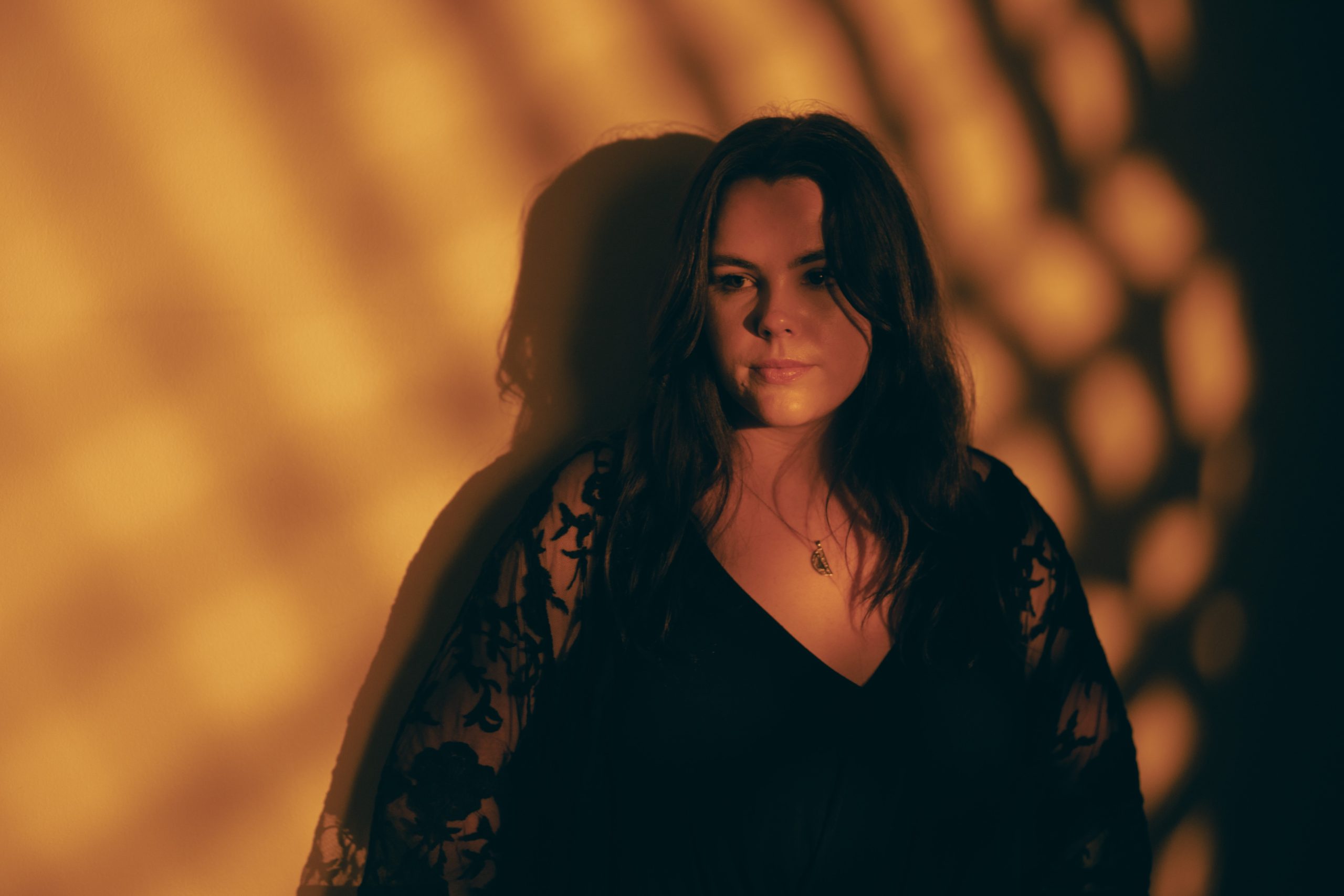 Sydney based indie-folk artist, Steph Wood will this week release her stunning debut single, Ballerina and today we're bringing you the very first listen of the majestic new track. The new track also comes with the news of a single launch in Sydney this weekend.
Ballerina is a true heartfelt tune that takes the listener on a dreamy journey through a range of musical emotions, whispee drums patterns, dream like guitar work and Steph's amazing vocal delivery place this as a very impressive debut.
RELATED: Grant Nesmith Takes Us On A Dreamy Beach Walk With His Latest Offering, 'Days'
The heartfelt number explores the feelings of chasing an unrequited love and the heartache that comes with the feeling like you're continuously changing yourself into the person they desire.
"I wrote Ballerina at a time in my life where I didn't feel like I was going anywhere. I was tired of going around in circles, chasing after someone and getting nothing in return. Ballerina is a metaphor for knowing that you can't become the person who you think they want you to be. You can only be yourself."  – Steph Wood
Ballerina is a beautiful debut from a very talented young artist, we're excited to hear more from Steph as she makes waves in her career. It's available Friday but you can listen right here exclusively today.