Premiere: SupaThick Put Out A Shimmering Visual For Their Latest Track 'Love Back'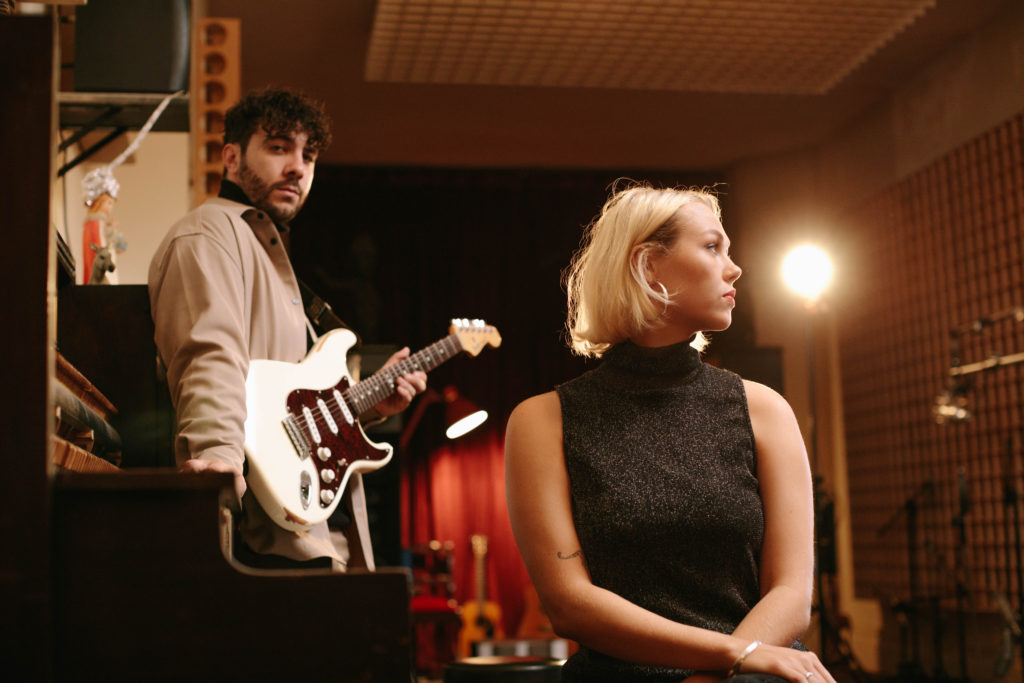 Perth group Supathick is set to release the music video for their vibrant new single 'Love Back' tomorrow, but we've got early access here today.
'Love Back' is the band's first offering of 2022, following on from last year's successful singles: 'Can't Keep Waiting (ft. Keely Brittain)', Time (ft. Keely Brittain) and July (ft. Adrian Dvzuke, Keely Brittain). Since entering the scene in 2020 with their debut EP 'Dinner And A Film', the WA based band have gone from strength to strength, marking themselves as one of Australia's most exciting new artists. Creating music that is an entertaining melting pot of funk, soul, disco and pop, Supathick find themselves situated comfortably amongst other beloved artists like Thunderfox, Tom Misch and Parcels.
RELATED: PREMIERE: Watch The Music Video For Floozy's Flirty New Single 'Craving'
Featuring the talented Keely Brittain on vocals, 'Love Back' was recorded at Tone City Recording with Sam Ford (Abbe May, Psychedelic Porn Crumpets, POND). Songwriter Christian Zappia gave us some more insight into the making of the track, saying: "For Supathick, 'Love Back' is a bit of a statement song. I wanted to make our version of a stadium-pop track, so every component that went into the song had to be grandiose in its own right, from the guitar riff to Keely's fierce vocals. The song is about the back and forth of a modern-day relationship. There's a lot in there, from the joy of, 'Can't believe it hasn't happened sooner,' to the total surrender of, 'I'll love you if you want me'. Ultimately, I think it's about the if-you-want-me-you-got-me feeling."
He then touched on the process of putting together the accompanying music video, saying: "We got to work with Michael Tartaglia on his Directing debut, it was such a special time. It was the biggest production any of us had worked on before which is exciting in itself. We can't thank Michael and the team enough."
Watch the new visual for 'Love Back' now & get down to Fremantle's Mojo's Bar for their single launch this Friday June 3rd.