PREMIERE: The Mean Times Pair Swagger & Style For 'Be Still My Bleeding Heart'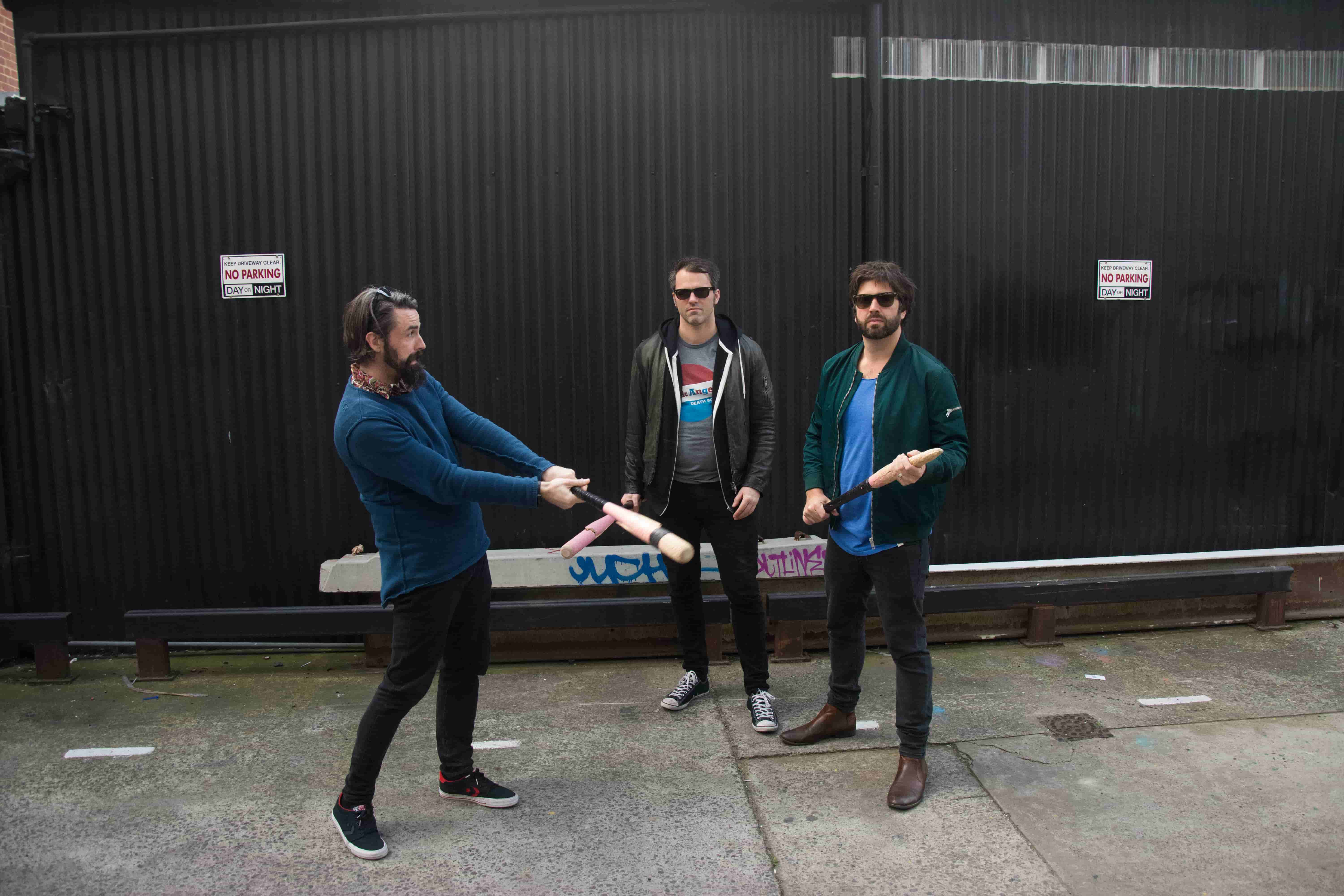 Pairing swagger with style in equal measure—with a dash of raucous energy—The Mean Times make music that's good for the soul and that's always up for a party. AAA Backstage has the exclusive premiere for Be Still My Bleeding Heart's video.
Gritty and menacing, this three-piece from Melbourne enforce a punchy new take on loose party-rock and ska-punk. On Be Still My Bleeding Heart, they add manifold contours they had only touched on previously: more reflection, more power, more production finesse, and crucially more hooks.
RELATED: Psychotropic punk quartet Donnarumma chose some of their favourite albums HERE.
Vocalist and guitar player for the band, Tom Morgan, talked about the video's creation process. They used a snoori-cam—a camera device that's hooked up to the body.
"Filming this clip was one of the most fun things I've ever done. The snoori-cam rig became the appendage I've always wished I could have. Taking it off felt like I was losing one of my favourite body parts," explains Morgan.
The Mean Time have a slew of live dates this March and April, with their official EP launch happening at Bombay Rock on Friday 12 April. Stream Be Still My Bleeding Heart below.
The Mean Times Live Dates
FRI 15 – SUN 17 MAR
Aireys Inlet Music Festival
FRI 5 APR
Young Street Social, Melbourne
SAT 6 APR
Coburg RSL, Melbourne
FRI 12 APR
Bombay Rock, Melbourne