Premiere: The Paddy Cakes Share A Visual For Their New Single, 'Fuckups'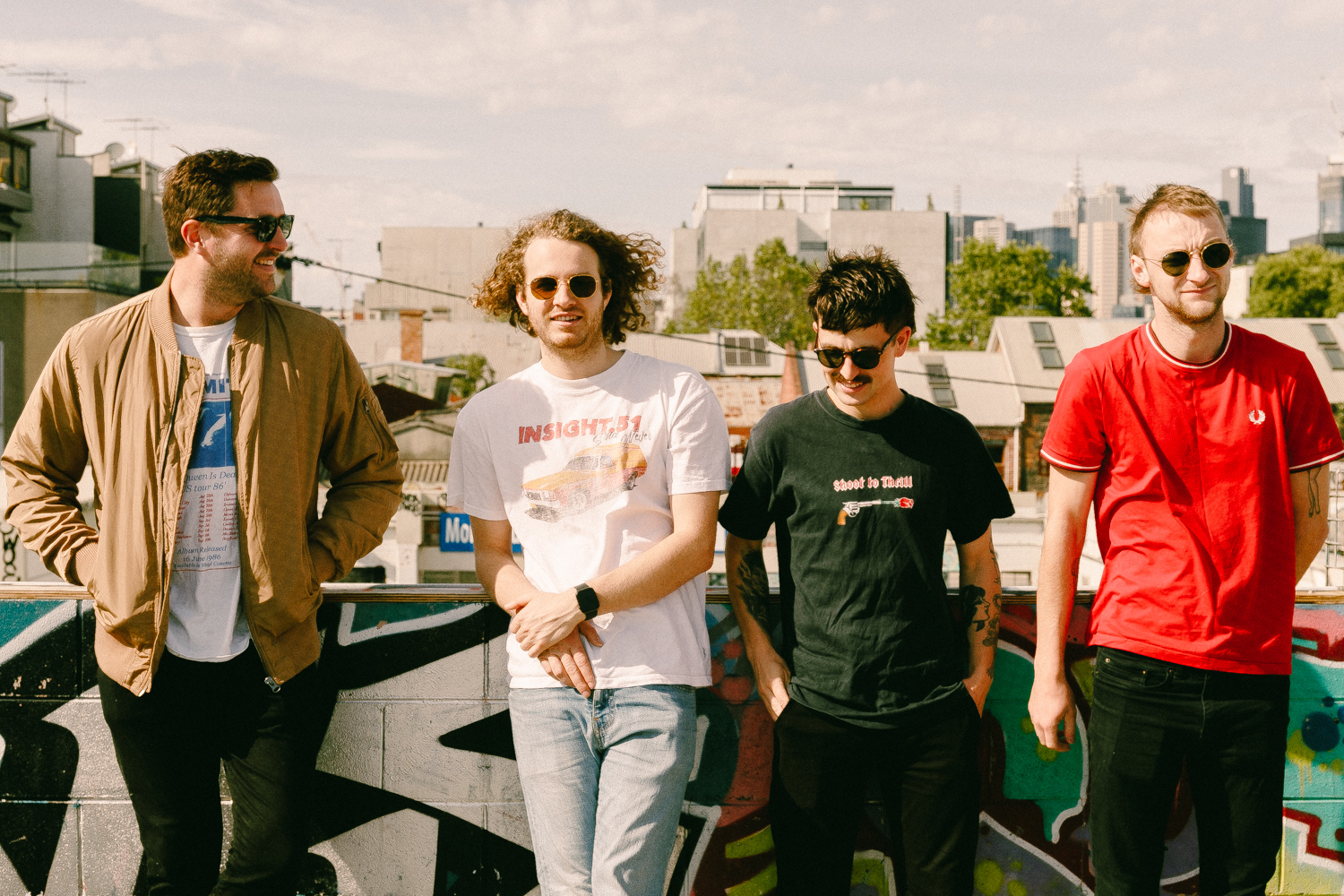 Gippsland four-piece indie-rock outfit, The Paddy Cakes will tomorrow unveil the accompanying video for their brand new summertime fun jam, Fuckups and today we are treated to sharing the very first viewing of the new video.
When you first hear Fuckups you instantly throw on a grin as it ushers feel-good vibes throughout your body and the video equals that with some fun and carefree imagery. It was filmed across various locations in their hometown of Gippsland and it showcases the band just living free and enjoying life. Working with acclaimed director and videographer Ben Schoonderbeek, it was filmed in some rather sticky summertime conditions.
RELATED: LAURA MAC Take You To The Dancefloor With Their New Single, 'Don't Know What I'm Thinking'
"The music video suits this song perfectly. Shooting it with Ben Schoonderbeek was a breeze, even through the 34-degree temperature. It's a wonder the whole thing isn't footage of us drinking at the pub! We wanted the clip to match the song and represent us as "Fuckups" that don't really want to do much else than spend our money at a pub and take the piss out of each other." Oakley Kerr, The Paddy Cakes
Fuckups is nothing but super fun vibes and upbeat feel-good moments and the new video reflects that almost perfectly. It's available for viewing from tomorrow but you can watch it right here exclusively today!