Premiere: The Plane Sailors Present Their Fun Filled New EP, 'Wouldn't Be So Lucky'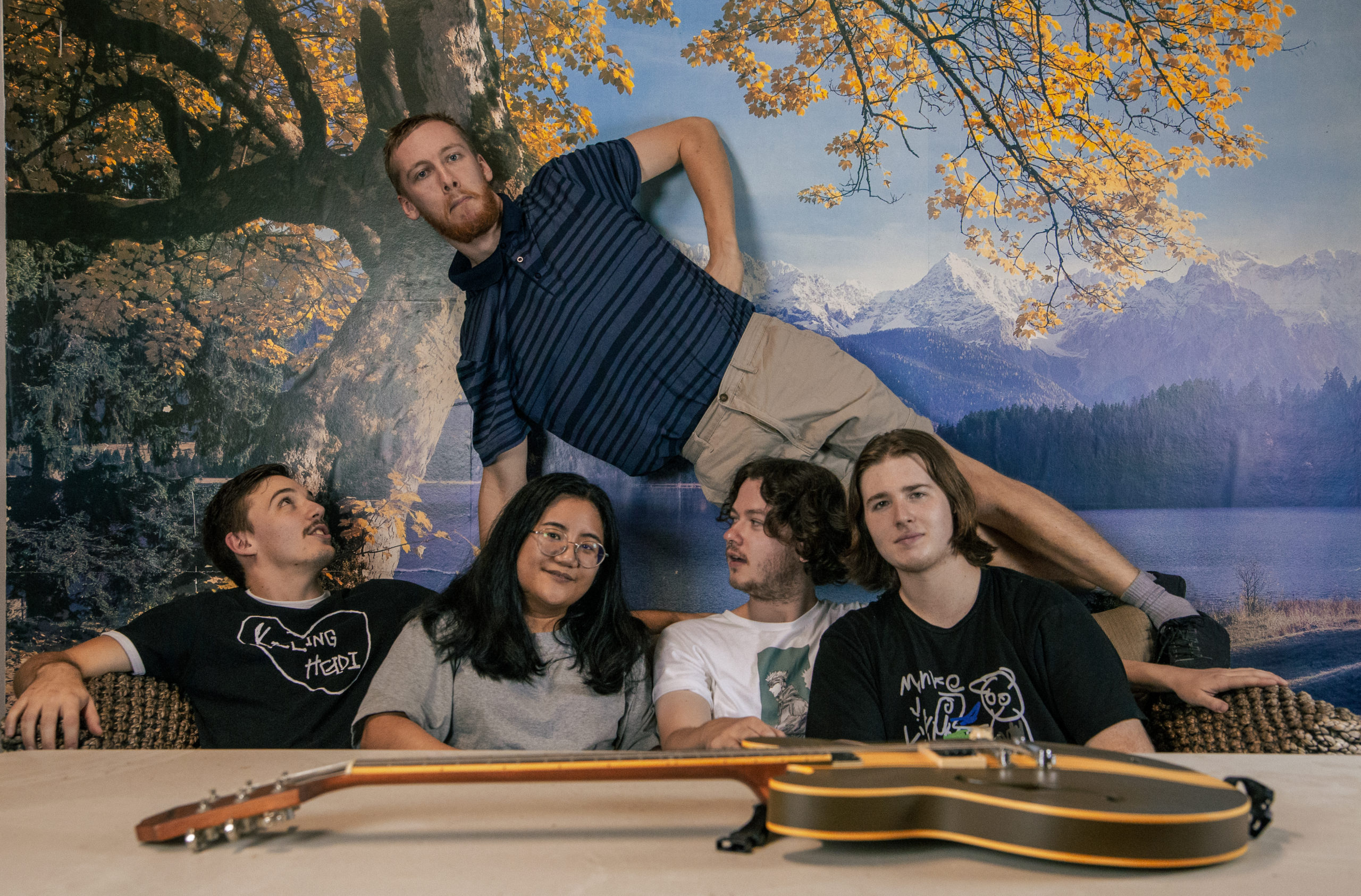 Brisbane five piece indie outfit, The Plane Sailors will this week unveil their emo-inspired EP, Wouldn't Be So Lucky and today we have the joy of sharing with you the very first spin of the 7 track burner.
Wouldn't Be So Lucky is filled with feel good delights, expressive song writing and dynamic musicianship. Lead single, Mildlife highlights this with crunchy guitar work and impressive track evolution.
"It was great to have a song completely revolve around the guitars rather than the vocals, pretty chuffed to have them sound so expressive. " Joseph Floyd (Guitar)
RELATED: TEENAGE DADS RETURN WITH ANOTHER INDIE ANTHEM, 'EXIT SIGN'
The EP was entirely written and produced in the bands Brisbane bedrooms and covers a wide range of vibes while keeping to a fun loving classic indie tone.
"This EP is really the foundation of our band now. The themes range from being pretty unlucky to being really unlucky and just battling through that."  – Curtis Hooper, The Plane Sailors
Brisbane fans will be treated to an EP launch on Friday April 29 at The Zoo. The Plane Sailors have nailed their sound on this EP, flexing on their ability to produce fun loving vibes from start to finish. Wouldn't Be So Lucky is available Friday but you can listen right here exclusively, today!
THE PLANE SAILORS EP LAUNCH
Friday April 29 The Zoo Brisbane
Playing with Bad Neighbour, Girl and Girl and Hanoi Traffic