PREMIERE: Tiaryn Expands The Alt-Pop Landscape On 'Falling'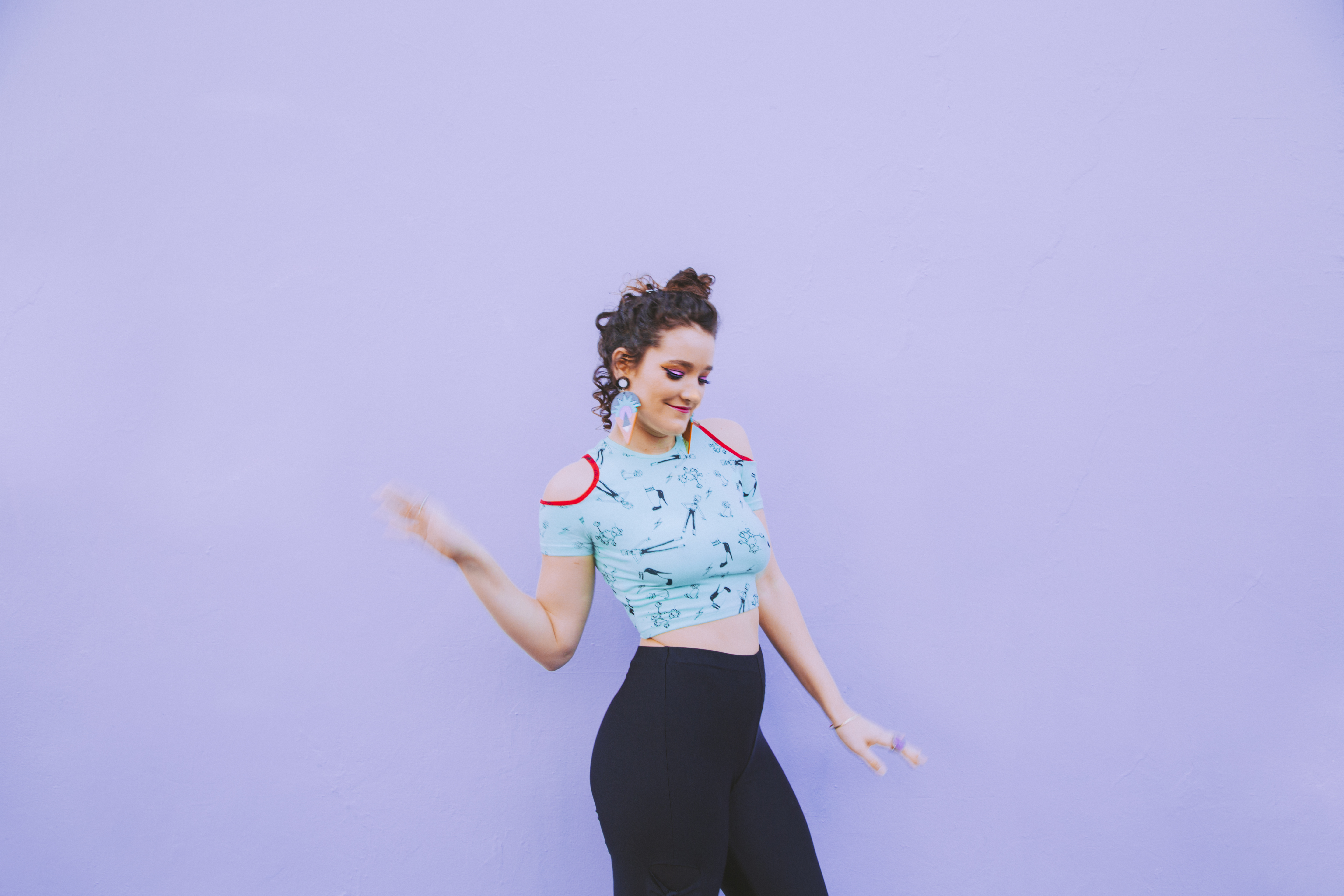 Pop music has been transforming at a rate we honestly can't keep up with. One artist we had to stop, look both ways and kick our feet up to is Tiaryn. Her evolution of the pop landscape is incredibly important thanks to her latest jam, Falling. AAA Backstage has the exclusive first play of the new track before its official release later this week.
Cast your mind way back to 2016 when Tiaryn's debut single Cement Love struck a chord with us here at AAA Backstage. We said she's a, "sonic rollercoaster," and, "her energetic dancing is guaranteed to have you bopping along to the beat." We very happy to report that not is that still the case, but she's managed to evolve beyond her pop roots into an even more evocative and lucid artist.
Falling is one delicious, bouncy slice of alt-pop. All its musical elements coalesce so well, giving the correct amount of breathing room for the delicious bass line or having the popcorn-style synth line in the foreground. Tiaryn's lush sampled soundscapes give her vocals and catchy pop lyrics an incredibly high pedestal to stand on. There's so much going on in her pop extremities that, when listening to Falling for the first time, you must hit that repeat button to fully capture all Tiaryn has to offer.
Created over a whopping ten month period with Melbourne producer, Lewis Moody, Tiaryn equates the intelligent pop delicacy of Falling to, "being in that thrilling but nervous limbo when you have to trust in this feeling enough to leap without really knowing."
For the moment, Tiaryn doesn't have any live dates planned. However, AAA Backstage will let you know if anything changes in that department. For the meantime, take a load off and bop your feet to her new one Falling below.