Premiere: Tim Wheatley Unveils The First Taste Of His Forthcoming EP With 'Shiny Tacoma'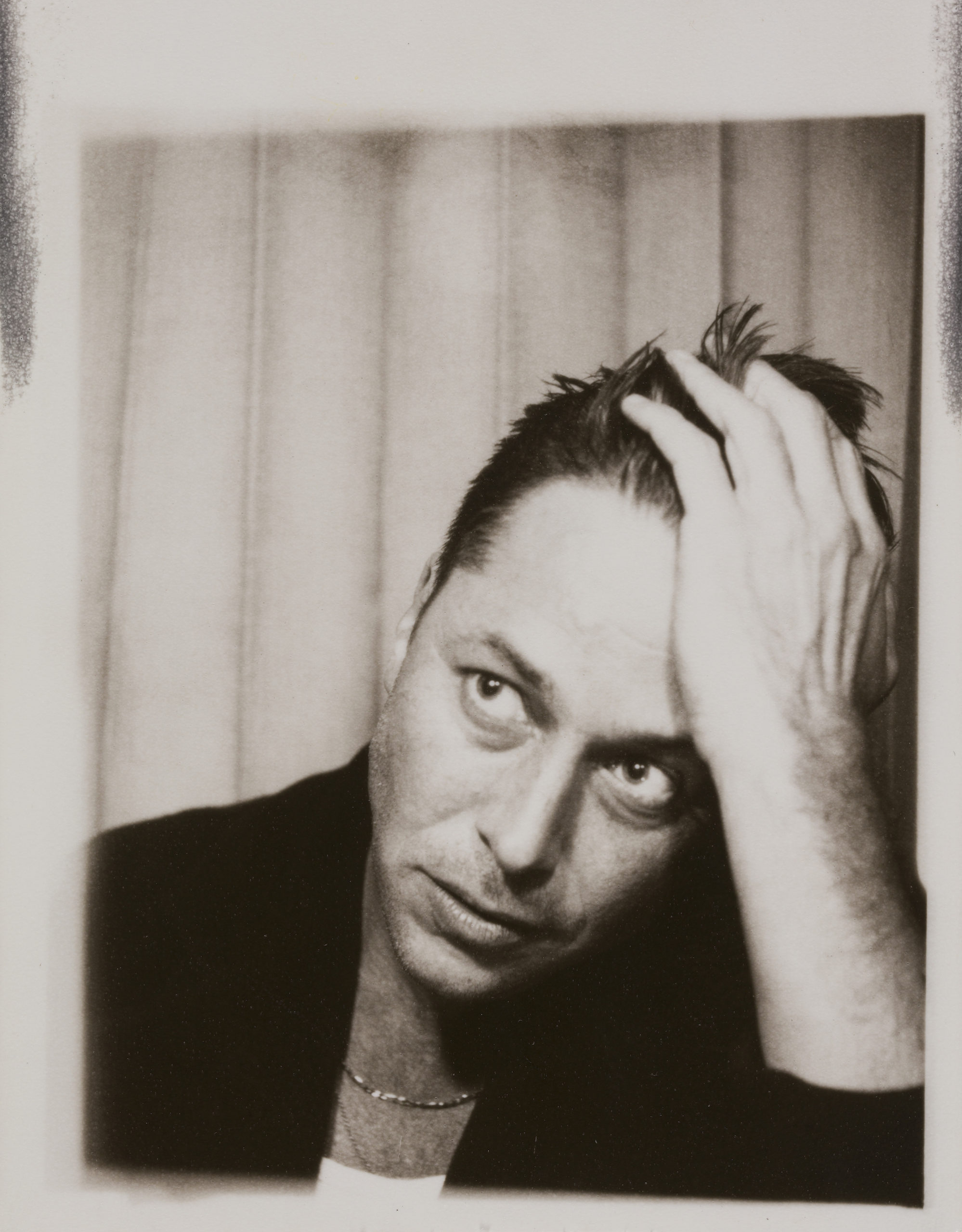 This Thursday Australian singer-songwriter, Tim Wheatley will unveil his brand-new single, Shiny Tacoma. It's the title track of Tim's forthcoming EP which is set for release on May 19.
Shiny Tacoma is a stripped back number that carries a vibe of classic Australiana with a blend of modern-day indie, showcasing Tim's talents as a wonderful lyricist and songwriter. Originally set for release back in Feb, things were put on hold due the tragic loss of Tim's father, the great Glenn Wheatley. Luckily for us, Tim has kept to his word knowing that his father would have wanted him to push on and get the EP out and into the world.
"The weight of the name always made it difficult to celebrate my father's music until this point. And it's a shame that he wasn't here with us to hear the response from the song, but this is a part of what I feel compelled to finish, as he would have hated shelving a record we worked on together."
Lyrically the track is somewhat of an introspective one, encouraging the notion of looking back at one's mistakes with self-compassion and positivity.
"It's a nod to everyone that's been faced with a decision that results in them being pushed way outside their comfort zone, with the attitude of 'yeah fuck it, I'm in – why not?!'  And then taking the time to reflect on it and be able to laugh rather than lament."
RELATED: NICHOLAS COSTELLO GIVES THE FORST TASTE OF HIS UPCOMING ALBUM WITH 'CAPITAL REALM'
This first single is just a slice of what Tim and Glen were working on together. Tim as the artist and Glenn as manager and advisor. The forthcoming EP will apparently cover a wide range of musical soundscapes and will highlight the many musical influences evident in Tim's world. It will feature an respectable tribute to Glenn in the form of a cover of The Master's Apprentices classic, Because I love You.
"This EP is a combination of a session I did with Steven Schram back in 2019 and a rendition of The Master's Apprentices song Because I Love You that I recorded with Justin Stanley to celebrate 50 years since The Master'shad recorded it at Abbey Road Studios, London, which is coincidentally the city in which I was living for the last five years. My father and I had every intention of working this release together on a revived 'Wheatley Records', but he passed four days short of the release date, turning Because I Love You from what was somewhat of a celebration, into an unintentional tribute. The lyrics and sentiment of Because I Love You became all to relevant in the wake of his passing for me not to dedicate it to him." – Tim Wheatley
Shiny Tacoma is a great entry in to what we're sure will be a wonderful EP. It's available this Thursday 7 April but you can listen right here exclusively, today.