Premiere: Tomorrow's Forecast Looks Bright With Coco Elise's New Track 'Sun May Shine'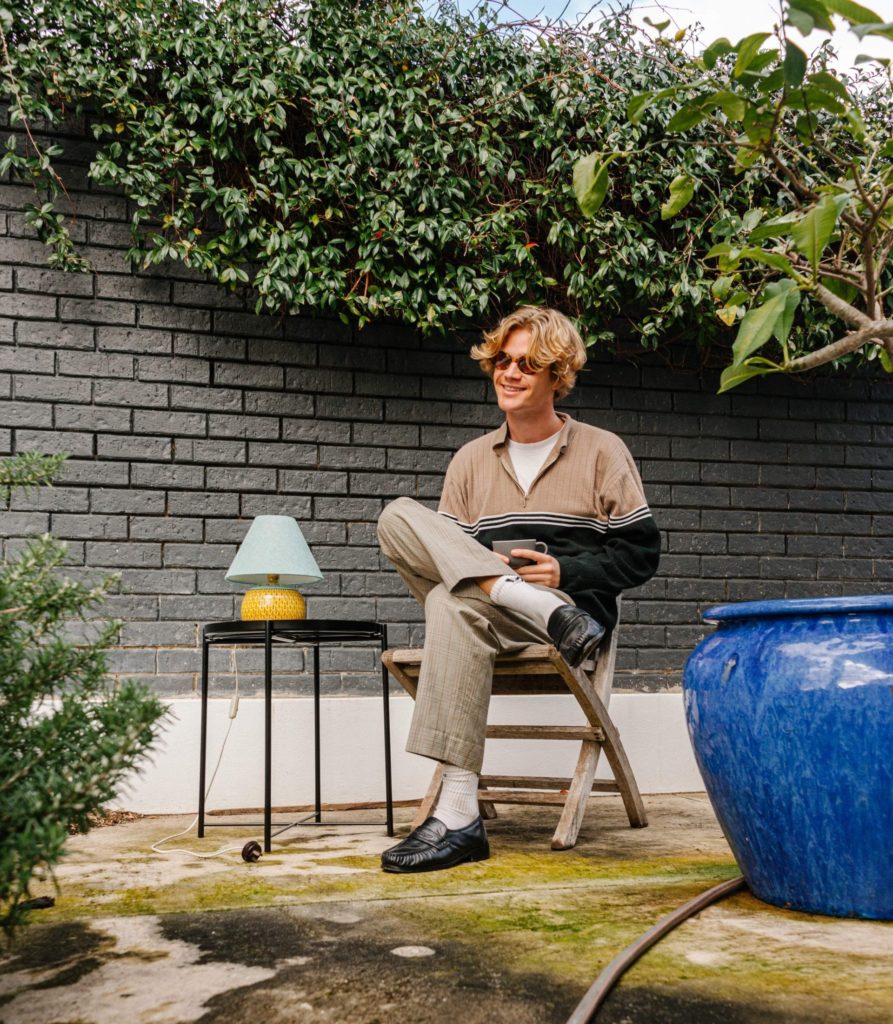 Today we're bringing you the first spin of Coco Elise's new track 'Sun May Shine' before its release tomorrow, Friday the 5th.
With three releases under their belt already, Coco Elise are praised for their feel-good indie-pop creations that place them in a similar sonic space as Rex Orange County, Still Woozy, Wallows and Buttered. The Perth/Boorloo-based duo, composed of Josh Ellis and Isaiah Quintana, inject an intoxicating level of sweetness into their bedroom pop sound. Their music is brought to life on stage as a full band with the help of Harry Playford and Dan Wu, and they've already found themselves supporting acts such as Ken Paulo, Young Robin and Noah Dillion.
RELATED: Miss Lucy Unveils The Accompanying Video For HIs Recent Offering, 'Still Got Hearts (On My Phone)'
'Sun May Shine' swells with charismatic indie and alternative inflections, creating an irresistibly mellow vibe within the first few notes. Carried by Josh's falsetto vocals, the lyrics make an important point about not wasting time. Ultimately, the whole song is a warm, light-hearted treat- but we especially recommend listening out for the sax on the outro!
The boys explained more about the origins of the song, saying: "We've been sitting on the idea of this song forever, around 2 years now. We loved using it as a transition in our live performance, and we knew we had to flesh it out. Josh had Harry come over one day and just record a bunch of sax ideas, lo and behold one of them fit the song perfectly and the rest is history!"
With this new track dropping tomorrow and their EP on the horizon, Coco Elise are clearly making 2022 their year. You can catch them at their single launch at The William Street Bird on August 26th, and make sure to pre-save 'Sun May Shine' HERE.