PREMIERE: Walla C's 'Daylight' Extends Beyond Time & Space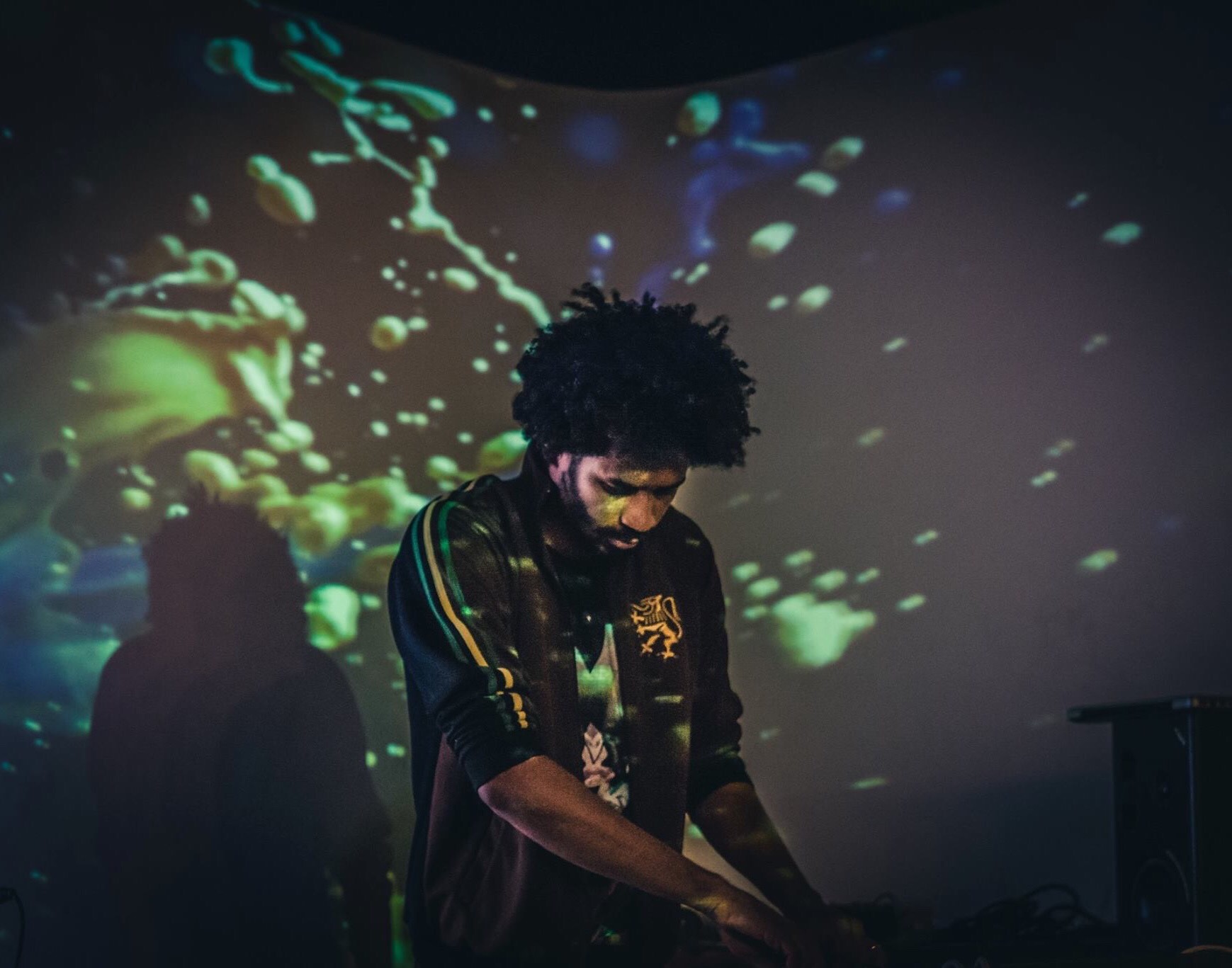 Electronic music has the innate ability to cross language, time and space itself. Walla C's music has this effect and on his latest single, Daylight—his first after an extended hiatus—is a complete aural experience of naturalistic and syncopated dance tones. AAA Backstage has the exclusive premiere.
On Daylight, the producer manages to retain the glorified atmospheric and attention to detail he's so well known for. However, he fixates a more direct and sharp approach to his house music madness.
RELATED: Get some more chilling electronica from Ross Henry HERE.
Walla C plays in doubles, sometimes triples. You can tear apart each of his carefully constructed layers and use them as a song entirely on their own. It's the way he pieces these fragile components together that makes him so cleverly in tune with the encompassing electronic culture he's placed himself in. The synth lines are infectious—almost making this track one of his more accessible in his discography.
Daylight is the leading single from the producer's forthcoming EP of the same name, which is due later this year.
Stream Daylight below.