PREMIERE: Wild Meadows' Shapeshifting Shoegaze Is As Strong As Ever On 'Stay For A While'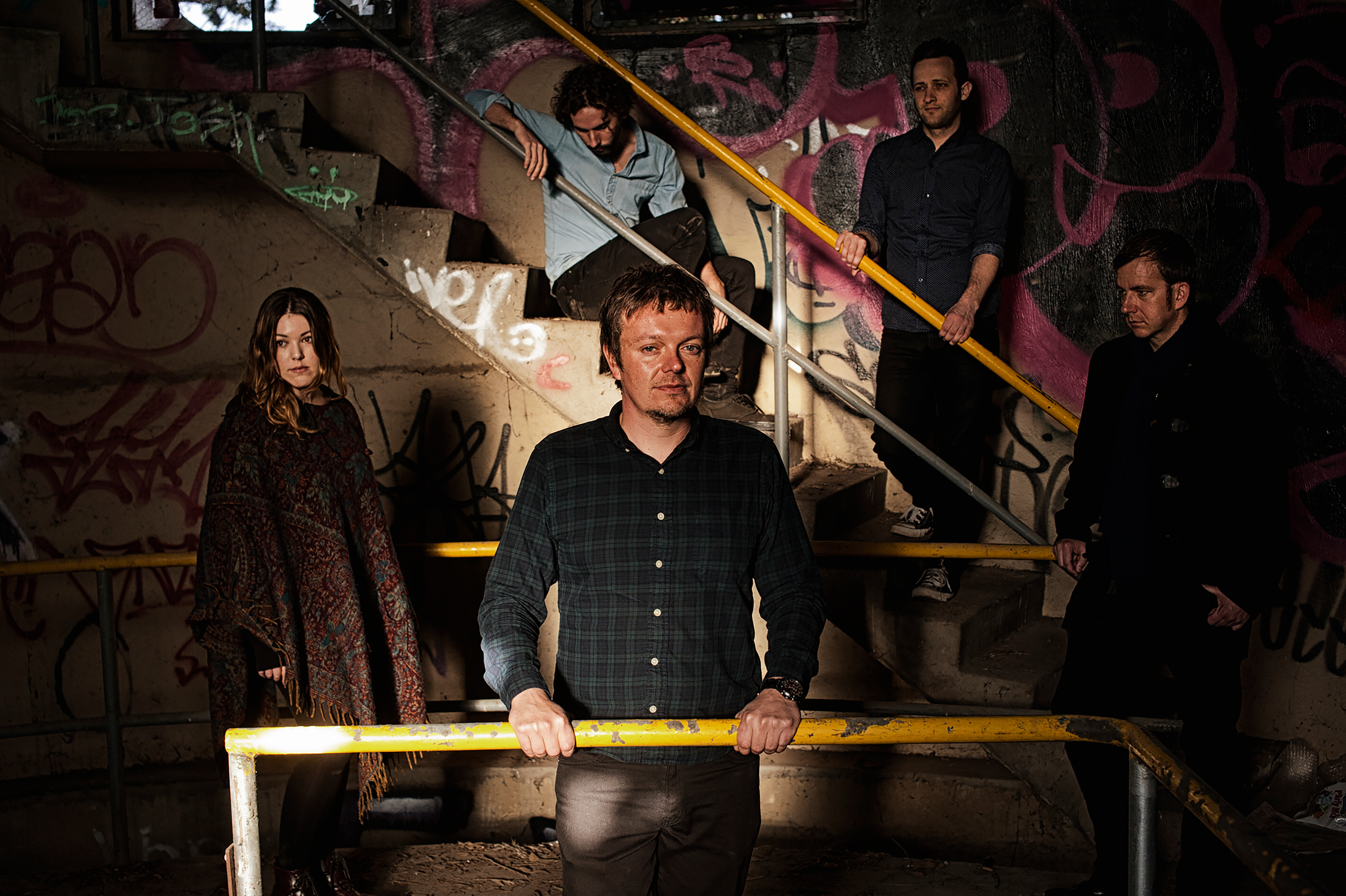 It seems almost plutonic, as if the universe wanted to resurgence of shoegaze to come to light. I say this because just this morning, more news has surfaced of My Bloody Valentine's forthcoming EP—what it will sound like and a loose release window. Shoegaze is currently in a shapeshifting formula and innovators of the genre, like Wild Meadows, are keeping it alive in new and fascinating ways. Stay For A While, from Wild Meadows, is an upbeat and climatic shoegaze-psych tune that brings the genre back to the front. AAA Backstage has the exclusive premiere of the track's video.
Stay A While is fast-paced, foreboding unlike anything else of its ilk. Though it retains some classic shoegaze stylings—hushed, dreamy vocals, thick guitar tones and coated in a beautiful veil of noise—Wild Meadows also inject some intriguing pop moments. The pop focus keeps the pace moving at a great speed and benefits from it greatly. Much like Wild Meadows' stunning track from last year, Feel The Noise—which AAA Backstage also had the privilege of premiering—the band have an affinity for casting a woozy spell over the listener. The guitar tones on display, paired with Jessica Lawrence's gorgeous vocals, make the rhythm so infectious.
Its video is a single-take affair displaying confusion and emotional imprisonment with a dreary undertone. It's incredibly well shot, complimenting the crisp shoegaze feel of its source material. Much like the song, it keeps you on your feet and expects the unexpected.
Wild Meadows' debut, self-titled album dropped at the start of the month. Talking to AAA Backstage, the group talked about how some of more personal moments can be reinterpreted to mean anything for the listener, "On this particular record, there are a few songs that are definitely written about first-hand experiences, so I guess they are coming from quite a personal place. And then there are other songs which are coming from an almost philosophical or metaphorical point-of-view."
Wild Meadows have two very special launch shows behind both the video and their debut, self-titled album. See their gig schedule below along with the exclusive stream of Stay For A While below.
Wild Meadows Live Dates
SAT 7 APR
Yah Yahs, Melbourne
FRI 20 APR
Oxford Art Factory, Sydney