Get Acquainted With The Brisk Production Of Project Pablo On 'Less and Less'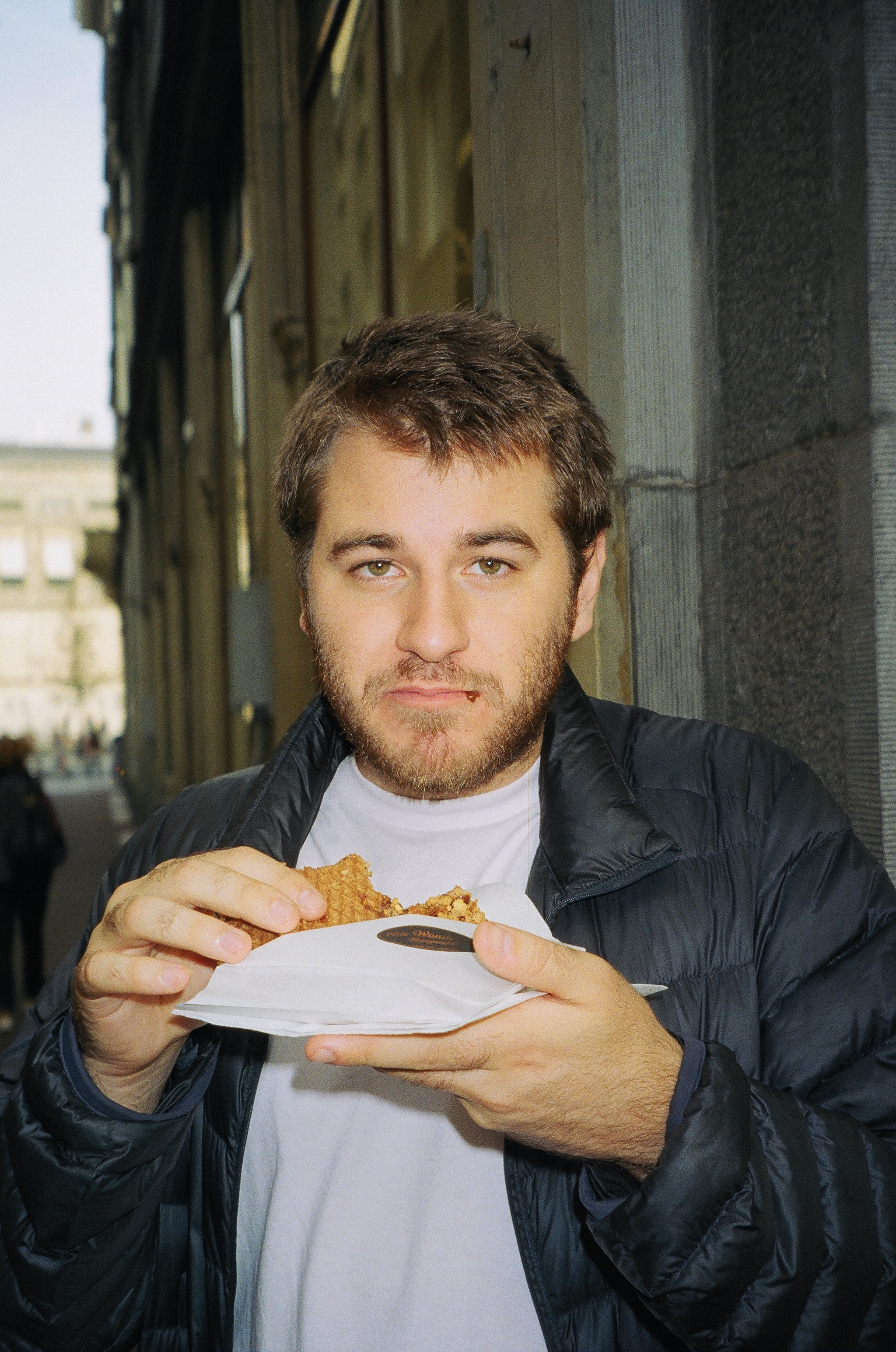 It's time to get familiar with Canadian producer Project Pablo with his prime cut new jam, Less and Less. It's the first taste of his new EP, 'There's Always More At The Store'.
Brisk and unique, Project Pablo is not just another name to the growing talent list in the lo-fi house scene. His production is much more complex, deriving from the pools of Floating Points' brilliant aperture for percussion mixed with the finesse of Harvey Sutherland. Less and Less is a bumpy two-step blitz that is big of melody and repetition, locking into a fantastic early groove and riding it.
The producer, for the upcoming EP, has chosen to focus on a more refined and sleeker approach to his electronic bliss.
"For this record I pushed myself to keep things more minimal than usual, in a relative sense. Focusing on repetition in melody, rhythm and harmony, putting a lot of trust in my initial ideas and letting them play out. It was harder to stop than to add more," explains Project Pablo.
Project Pablo was recently in the country at the beginning of the year for Sugar Mountain Festival where he joined the infamous Boiler Room stage—that performance can now be found online HERE and will easily get you through the day, once you finish listening to his latest cool jam, Less and Less.