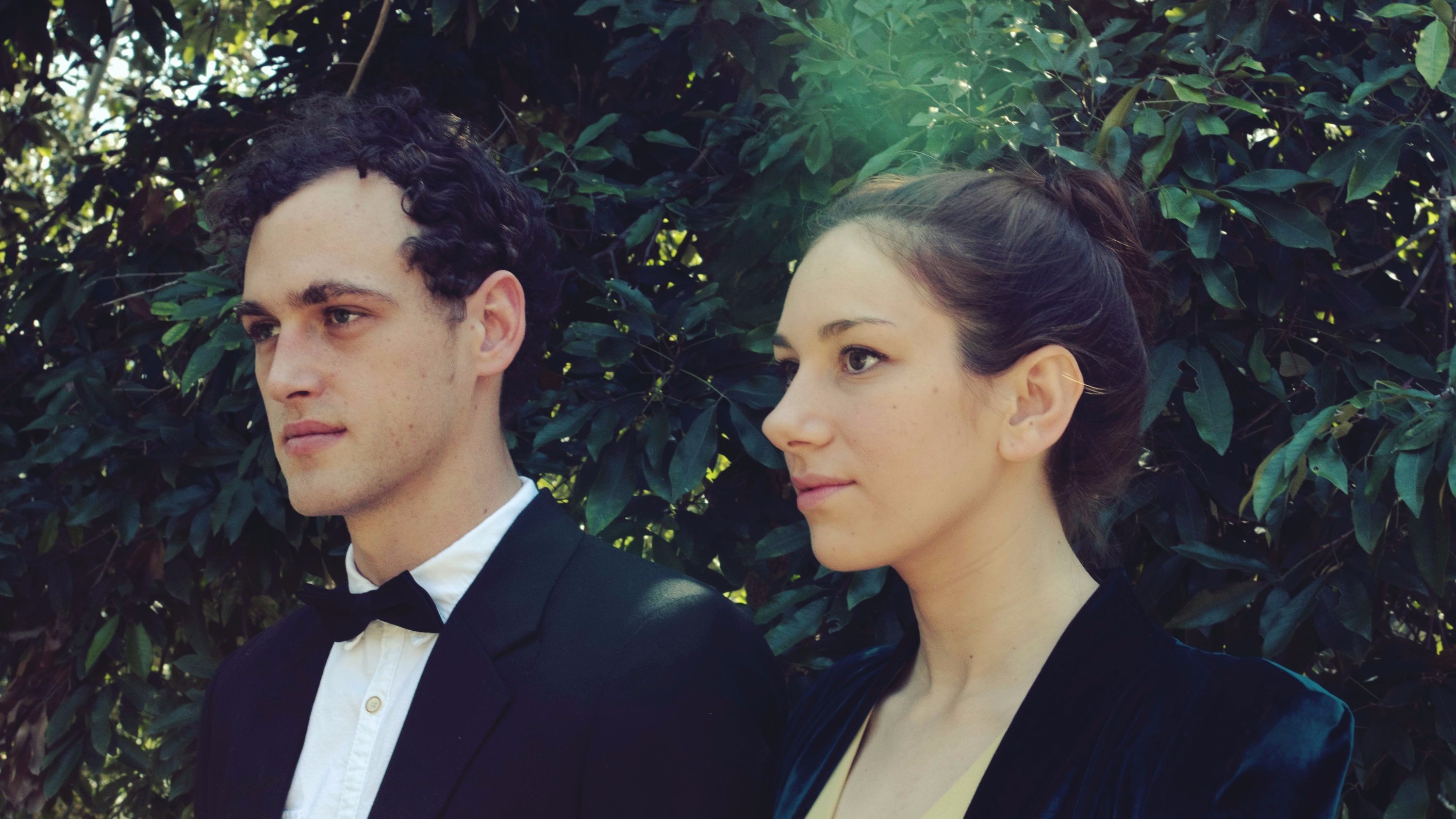 AWGA is the formation of new experimentation within pop music. Last month, we premiered their audacious new single, The Finder—an exploratory movement in vivid instrumentation and potent lyrical content. AGWA enforce untold musical entropy, which is why I had to get some questions over to the band via email. We discussed envisioning the song's final product, working in the studio and naming some talented people behind the video.
The Finder explores breaking from a toxic relationship. How important for you—as a songwriter—was it to release this song?
It was very important for us to release the song; not necessarily for the purpose of what the song is about, but for the purpose of gathering an audience to really introduce our unique flair, and to show what we have to offer as a band.
With all the instrumental flair on The Finder, is it tough to envision the final product when you're penning the lyrics at the beginning of its creation?
I wrote the lyrics last, and this is usually the case with most songs. I came up with the off-set chord progression on guitar, and took it to Dan to try and write a chorus with. After we had figured out what we wanted in terms of instrumentation, we came up with melodies, and soon after I figured out what I wanted the song to be about and crafted out the lyrics.
How many versions of the song did it take to arrive at its form we hear today?
Only one version of The Finder was recorded before we set out to record it in its current form. We tracked the first recording about two years ago at university and really enjoyed the process and the outcome. However, with the current dynamic of the band we felt it was necessary to approach the song with fresh ears, re record everything with our current band members and make subtle changes to the overall track.
Explain the process of laying down The Finder in the studio.
We started by tracking the bass and drums first with Dan providing a guide track on guitar in studio A at Gold Coast Conservatorium with Fletcher Babb as our producer. On the previous recording we tracked everything in isolation so we wanted to provide a little movement and soul in its new state. Afterwards we began tracking the main guitar lines in the same studio. Auxiliary guitars and synthesizers were tracked at Fletchers' studio. This was great because it had more of a relaxed vibe, allowing us more time to convert our ideas into nice harmonies and soundscapes. Last of all I layed down vocals back at the University studios and we began making critical mixing decisions from there.
The video is something special. Anyone behind the camera that deserve shoutouts for its production?
Yes, the team was absolutely incredible to work with. We had Nicola Gribben as director who came up with the whole visual concept for the video, and organised everybody to fit their roles and work as an outstanding team. Her creative mind was a genius, and there's so much I learnt off her within the whole process. Max McKay was the cinematographer and I absolutely admire his unique approach to cinematography; he was so patient to work with and his passion for film was so pleasing to witness. We also had Ronnie Kenworthy and the rest of the art department that did an incredible job on creating the mood of the film, working hugely with colour schemes, choosing the costumes and making sure I wasn't eating chocolate while I was in my white dress!! (Thank you because it definitely would have made it onto my dress)
There's some wild and wonderful extra instruments that come around in the live shows. How much experimentation happens on stage?
There are a lot of different instruments mainly coming in and out of Fletchers hands. Our recorded music is fairly versatile so as far as taking our music from the recordings to the stage it is not really about making perfect recreations of the songs but identifying what sounds we are capable of making live and then building the tunes around our live set up. Sometimes, that means we get melodies played on other instruments from show to show, just whatever compliments the vibe. There is some further experimentation happening on the stage also, we have a few stranger songs that we keep fairly open in terms of structure to allow for a unique performance.
Any other live shows planned for the remainder of the year?
We are using this time to write a lot of new material and record for future releases. We are currently setting up a mini tour up and down the east coast—Sunshine Coast, Brisbane, Gold Coast and Byron Bay will be on the cards within a few months.