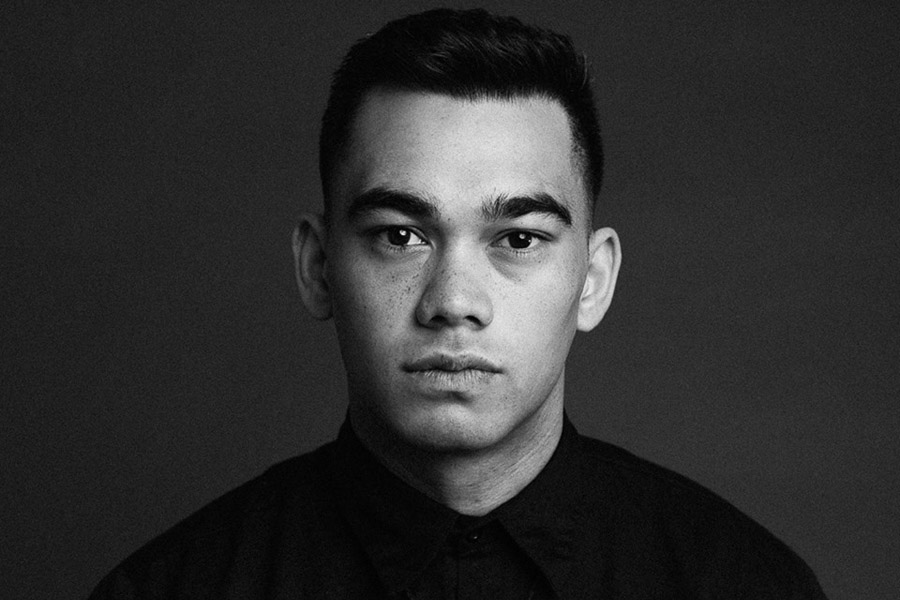 Bright electronica with a touching message underneath, Glencoe is a producer to keep your eye on. Is This Home is his latest marvel and features long-time friend, first-time collaborator, Rory McKenna. I had to get in touch with Glencoe—real name Brogan Kerrison— to find out the studio process behind the single, what home means to him and translating it live.
What is home to you? The location, the people you're with?
Home is my roots—where I was born, the place and people that made the foundations of the person I am today: Christchurch, New Zealand. Rory and I were actually best mates at Christchurch Boys' High School back in 2011. But there is a lot more for us to achieve before going back home yet!
The collaboration with Rory McKenna seemed so effortless. How was the studio environment working on this single?
Fun and laughs the whole time! I had just moved to Melbourne and was crashing in Rory's spare bedroom, which soon became our 'studio' for Is This Home. For us, it really just felt like two old mates catching up, which just seemed to make the whole process super easy!
You've worked with a vocalist on every other track of yours. Does instrumental work interest you at all?
That's basically all I do when I create music. I'll start with an idea—could be a chord progression, beat or melody idea. From there, I'll create elements around it and once I have the full song idea (instrumental) finished, I'll have a fair idea of what type of vocal the song needs to get what I want from that certain track. But I have plenty of tracks that I think are better kept instrumental.
Have you thought about how your music would translate live?
That's the next step, putting together a live show! We have just started working on it now and one thing's for certain, it'll be loud…
Both you and Rory were laughed at when you aspired to be full-time musicians. For anyone else in that same mainframe, what advice would you pass on?
The main thing for me is to keep full belief in myself, my strengths, my talents and my goals. In everything you ever do, you will always have doubters, and it'll probably always be like that. So as long as you aren't one of those doubters, you know what your drive is, where you want to go and nobody can stop you from getting there!