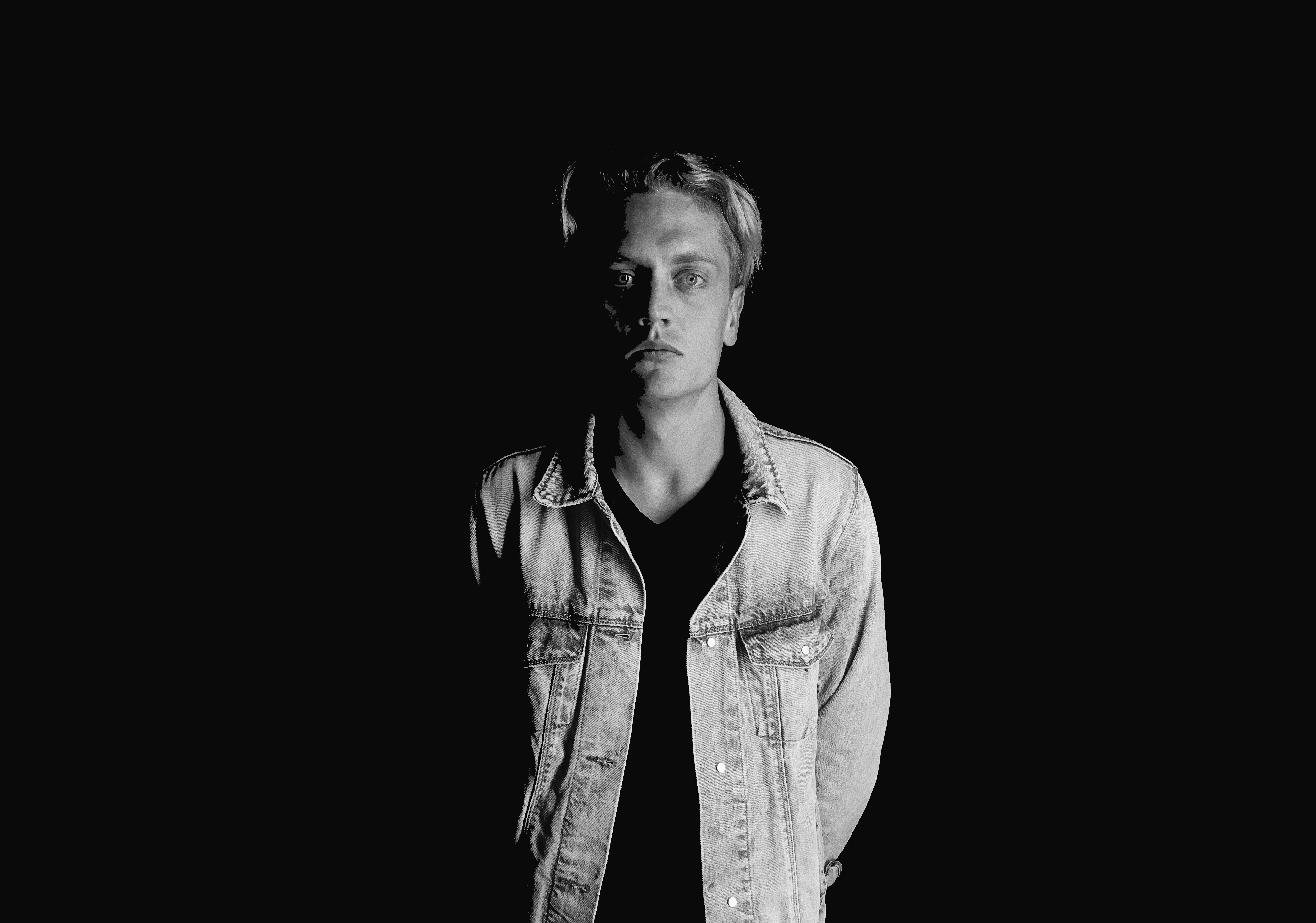 After premiering his latest single, Again, earlier this week, we just had to know more Old Cities—the solo moniker of Jordi White. Migrating to Australia from Nazareth at a young age, he turned to music to express the world the way he sees it. Again is a reflective moment about the passing of his mother. AAA Backstage asks if writing is a cathartic process for White.
You drew inspiration from Nazareth for the Old Cities name. Beside that, how else does your birthplace filter into your music?
To be entirely honest, not too much. I was born there and moved back to Sydney prior to my first childhood memory. Having said that I did return in 2007 to visit and it is a fascinating region of the world both politically and historically.
Again is an incredibly reflective song. What made you want to turn something so personal into an outlet that's so public, like music?
So, Again mostly came together in an afternoon during a pretty crazy time in my life. I was in a place of such frustration, and not really being able to express what I was feeling.
The journey of writing this track, and in turn releasing, has been a healing process, and in that has allowed me to let go. It was important to me that this song made it into the world; there are so many people out there who need something to connect with or something they can hold onto amid the incomprehensible turmoil. I hope this can be that to someone.
Did writing help with your grief?
Yeah, it definitely did. Writing in general helps me deal with most things in life. I'm typically not good at talking to people about emotions and feelings, yet somehow songwriting allows me to find comfort in embracing vulnerability.
Do you hope people will attain the message from the song and, in turn, help themselves in the same it did for you?
My hope is that people will connect emotively and sonically with this song, and that they would find some kind of solace in the idea that we all journey round in circles—often questioning how we ended up back where we started. I want this song to remind people that there is a way out.
Sonically, you turned to more pianos and electronics. Did you feel the song needed this sort of instrumentation to back up the lyrical content?
Yeah, definitely. The soundscape on Again is purposefully spacious. It's quite a reflective song to give people time and room to process the emotions that can be often be triggered in music.
Old Cities is entirely recorded, produced and mixed yourself. In saying that, are you a perfectionist?
In one word… yes. But not in the way that most people may typically think of perfectionism. Sure, I am a bit of a control freak, but things don't necessarily have to sound polished or be perfectly in time. It more just has to feel right.