RAAVE TAPES Outright Declare "Don't Be A Dickhead" On Their 'Suds' Video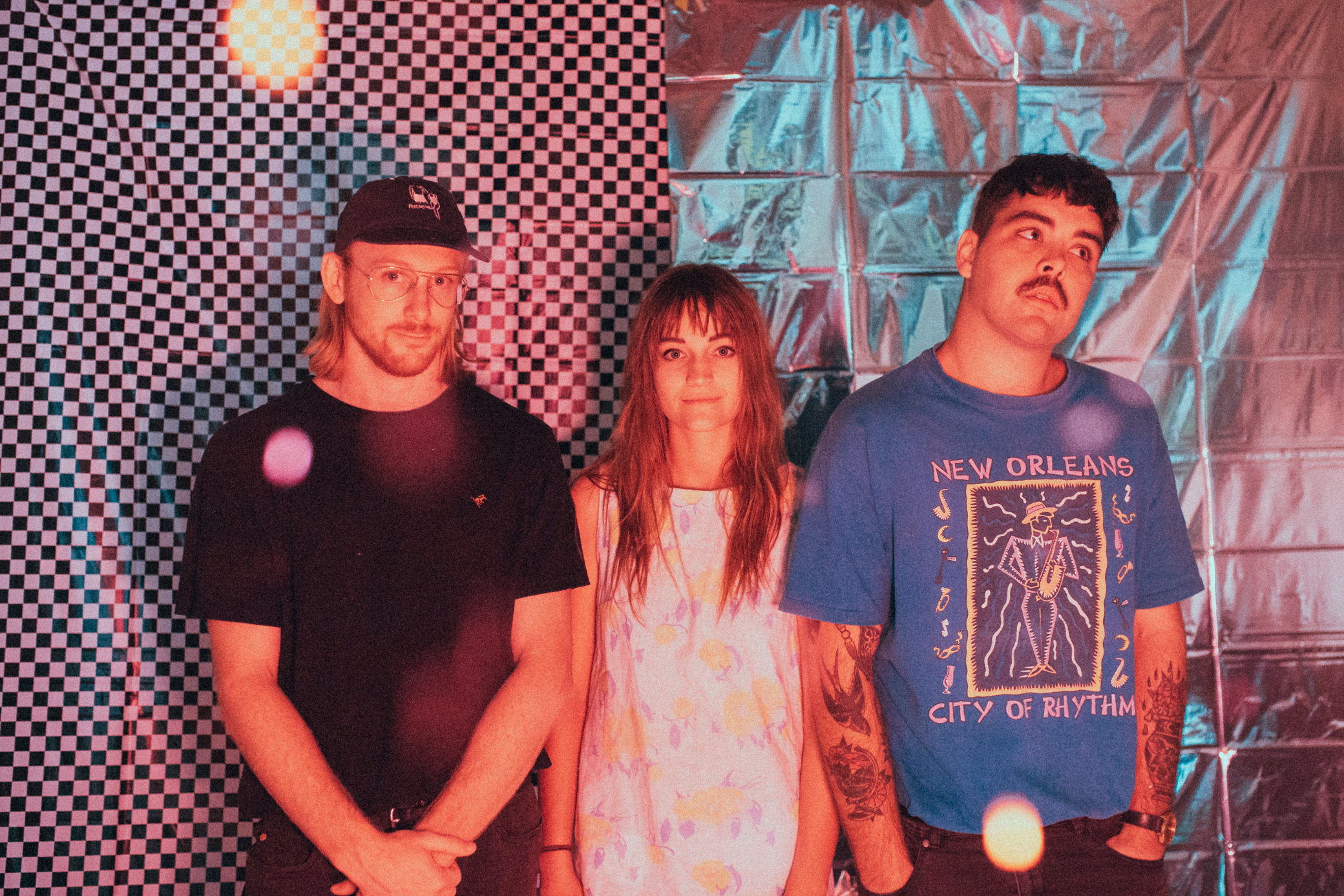 Still riding so very high from one of the year's best new singles, RAAVE TAPES have given Suds the visual fidelity it was crying out for as well as announced a run of national tour dates.
Embarking on a national run, RAAVE TAPES will be stopping at a bunch of capital and regional stops. Hitting Perth, Melbourne, Brisbane, Wollongong, Newcastle, Adelaide, Sydney and few stops in between, RAAVE TAPES are surely playing a stage near you this June and July. This tour follows the group's local slot at Groovin The Moo just passed.
Directed by David Fulham (VACATIONS, Suburban Haze), the video documents a topic the band are very passionate about—patience and awareness of others around them. Tolerance, in general, is an act the group push for at all their gigs. In our recent interview with them, they expressed just how easy it is not to be a dickhead at gigs.
"You've got to be mindful; yes it's your right to have a good time at this gig but don't do it at the expense of someone else," said RAAVE TAPES' Joab Eastley.
Stream Suds below and scope where the band will be playing near you.
RAAVE TAPES Live Dates
SAT 2 JUNE
Amplifier, Perth
SAT 9 JUNE
Yah Yah's, Melbourne
THURS 14 JUNE
Rad Bar, Wollongong
SAT 16 JUNE
Brighton Up Bar, Sydney
THURS 21 JUNE
The Foundry, Brisbane
FRI 22 JUNE
Rocket Bar, Adelaide
FRI 29 JUNE
Beaches Hotel, Thirroul
SAT 7 JULY
Cambridge Hotel, Newcastle
TICKETS