Ralph Impresses With Debut Record 'A Good Girl'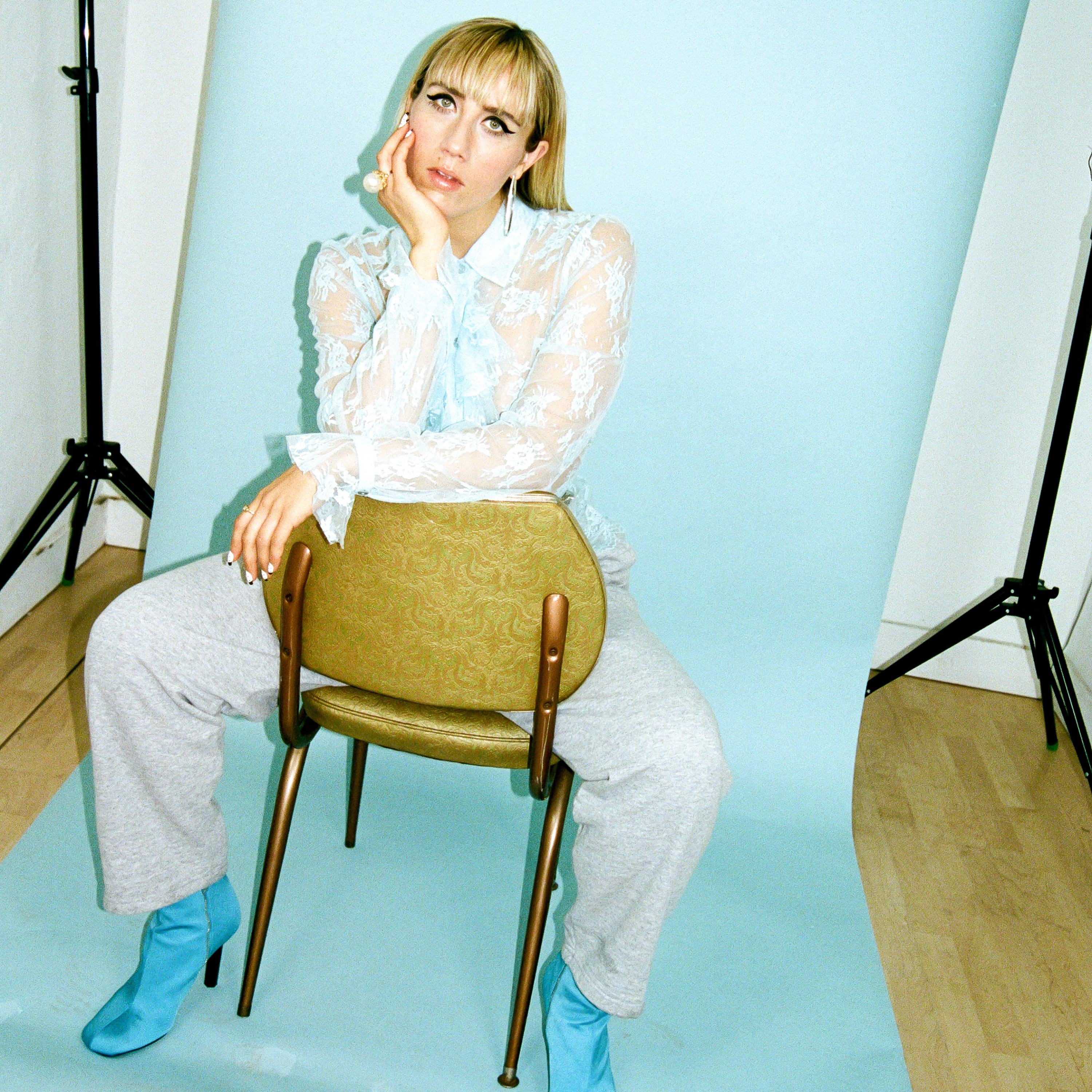 Toronto pop princess Ralph is on a roll right now. After receiving some great exposure from a string of singles and receiving an MMVA nomination, she has finally given us her full-length debut album, 'A Good Girl'.
Packed with soft disco pop and subtle touches of RnB with smooth grooves and the odd breakup anthem, this record is set to put Ralph on the map and hopefully your feel-good playlist.
Starting out with a self-love style tropical jam in For Yourself, the record takes us on a pure journey of feel-good, uplifting inspiration—ideal for them sunny Sunday drives in a convertible. As we move through the album, we're blessed with more sun-drenched synth pop with tracks like Gimme and Weather. It's almost as though you're you've taken the time machine back to 1988 and you've been hanging with Whitney Houston.
As Ralph explains, her debut album is a collection of intimate stories, feelings and experiences since her first single back in 2017.
"I wrote A Good Girl over the course of a year, maybe a little more… and a lot happened in that year," explains Ralph. "because I use song writing as a type of therapy and a way to explore my feelings, the songs naturally began to reflect everything that was happening in my life. Sometimes I was hurting, other times I was the one hurting someone else, and then to make it more complicated, sometimes I'd be both".
All in all, it's an impressive debut that's well worth a play at any time of day, really. Check it out below.