Raw Deep Release Captivating New Track 'Helpline'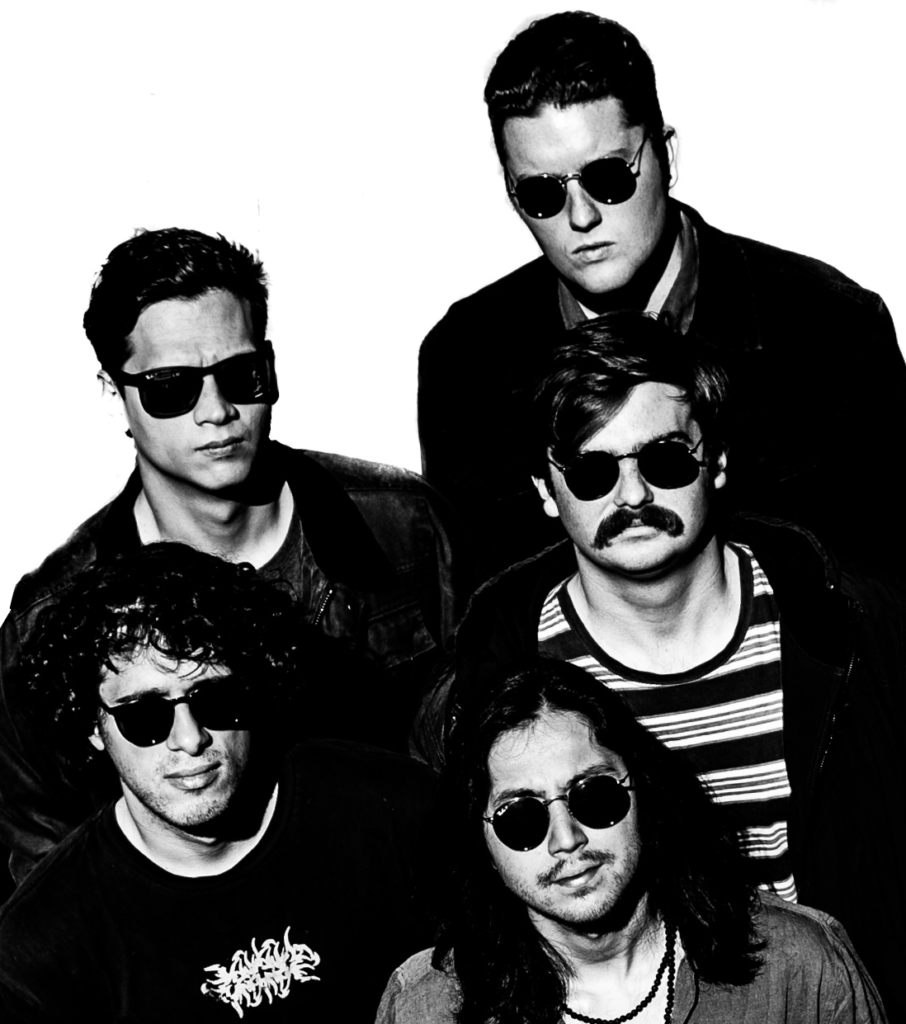 Talented Rising Gold Coast band Raw Deep have made an exciting return with their smashing new single 'Helpline'.
Since their debut release 'Give Me A Reason' in 2019, Raw Deep have been cutting their teeth amongst the GC music scene, last year making a massive return to live music at Mo's Desert Clubhouse that was simply unforgettable. Since then, the boys have been hard at work in Lovestreet Studios, concocting their much-awaited new music with the help of Gold Coast Music Awards' 2021 'Musician of the Year' Scott French, and the highly credited Paul Blakey (No. 1 on iTunes Australia, No. 2 in Triple J Hottest 100, No. 1 on AIR Charts, No. 1 in iTunes Country and Metal Charts Australia, Top 10 ARIA).
RELATED: PHOTOS: Bigsound 2022 Day 1
Entering a new era, the band welcomed bassist Calvin Betts into the mix adding depth to their signature anthemic sound. 'Helpline' sees frontman Nathan's raspy yet controlled vocals shine once again, atop a rhythmic heartbeat, dirty riffs and crashing powerful rock instrumentals.
Citing Stranger Things-esque nostalgia as a major influence for the synth-driven single, they explain the story behind it: "A portrayal of a desperate phone call; it's an anthem of anguish and despair. Frustrated and drowning in a world that simply carries on around you; this is a last-ditch plea for help."
Listen to 'Helpline' now and snap up last-minute tickets to their single launch at Elsewhere tonight!
Single Launch Show
Elsewhere Nightclub, Gold Coast, Friday September 16th
With Ferny Fairway & LAMU