Raw Deep Unleash A Powerful New Alt-Rock Lament, 'Squeezing My Heart'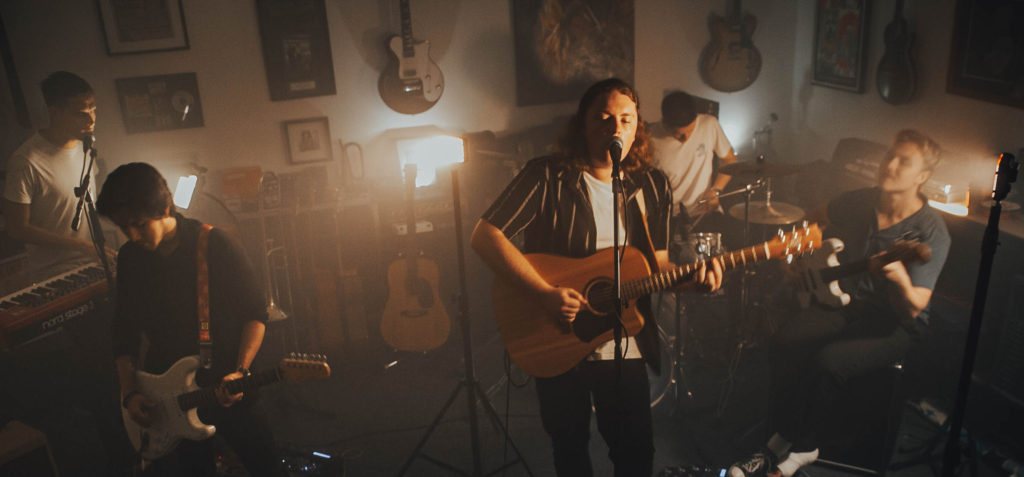 Local legends Raw Deep are bursting into 2021 with a new single and launch event today, a highly-anticipated and welcome return after the mess that was 2020. Their new single 'Squeezing My Heart' dropped this morning and we already can't wait to catch it live. These boys have performed headline shows all over the Coast, building a reputation for putting on killer fist-pumping sets that never fail to get the crowd moving.
Perfectly toeing the line between polished and raw, frontman Nathan Lindsay once again impresses with his effortless vocals in 'Squeezing My Heart'. This single really tugs on your heartstrings, with Lindsay explaining the heartfelt lament as "a melodic quest to escape from a one-sided relationship".
RELATED: IRISH INDIE-ROCKERS ROFI JAMES DROP DYNAMIC SINGLE, 'SORRY'. READ HERE
Recorded at Lovestreet Studios here on the Gold Coast, the single was expertly recorded and mixed by Scott French (GCMA Musician Of The Year finalist 2019) and mastered by Paul Blakey. With mellow guitar and relaxed drums, this 5-minute track begins with a super laid-back vibe that we're seriously loving. Without spoiling it for you, this melancholic journey culminates with a massive finish- be prepared to have your spirits lifted by the time this one's played through.
We'll be attending their sold-out single launch event tonight at Mo's Desert Clubhouse so stay tuned for the live review coming soon!