Redhook Take Us On A 'Dead Walk'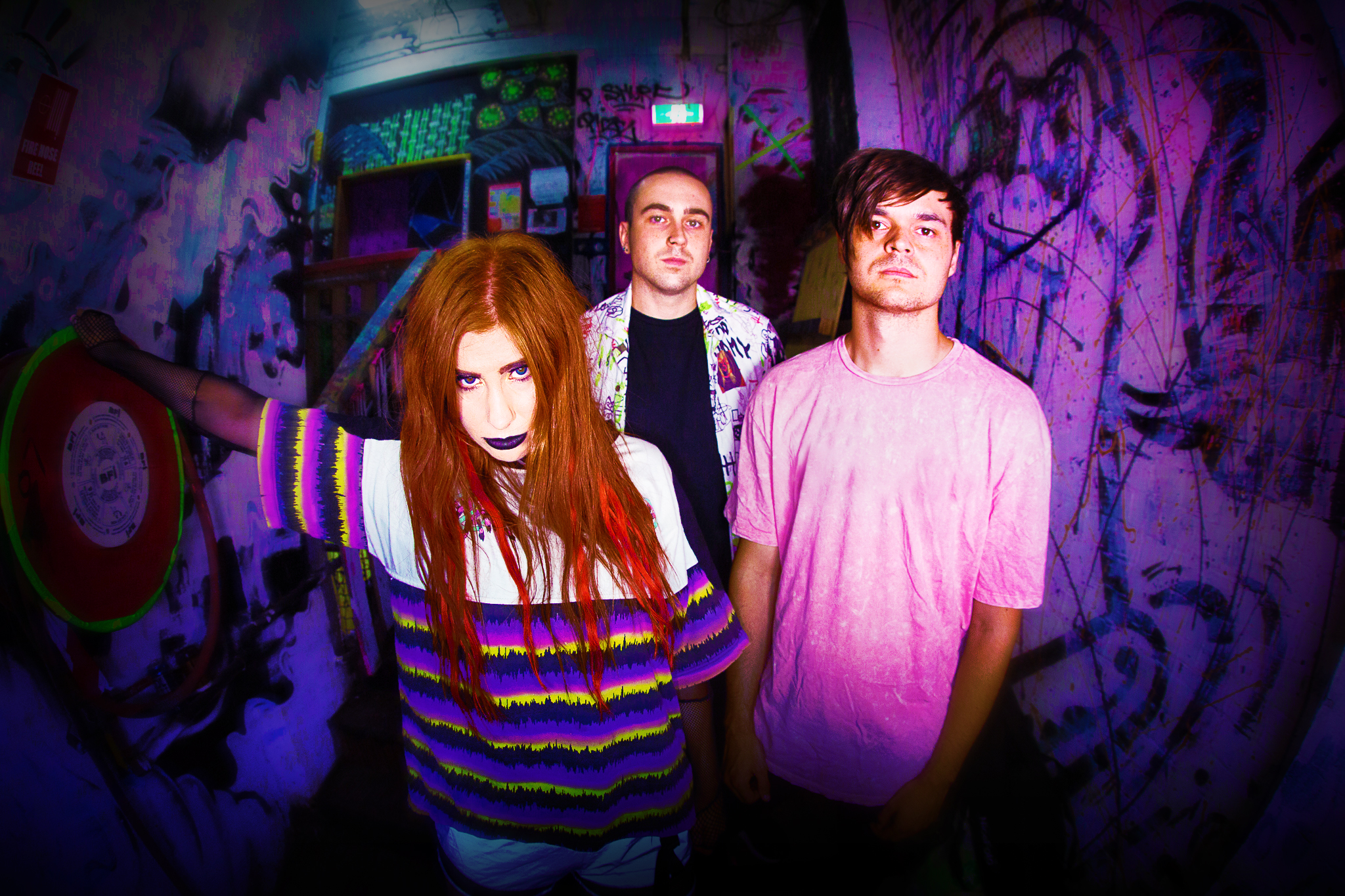 RedHook have returned with their dark new single Dead Walk, again produced by the dynamic duo of Stevie Knight (Yours Truly, Stand Atlantic) and Dave Petrovic (Tonight Alive, Northlane).
Dead Walk opens with a fuzzing bass line and lead singer Emmy Mack's captivating auto tune-tinged vocals, building to expressive screams.
RELATED: THE USED TALK INSPIRATIONS AND NEW MUSIC. READ HERE.
Emmy's impressive vocal range combined with heavy riffs, shows just how well RedHook work together to create a catchy, yet heavy electronic production that will stick in your head for the long haul.
Emmy talks the meaning behind 'Dead Walk':
"'Dead Walk' – At its groovy, rotten core – is a song about dark, buried secrets coming back to bite you in the ass. We Still Know What You Did Last Summer "
Yet again, RedHook have given us a fierce, unrelenting heavy affair, tinged with some electro-pop production, to keep your head bobbing for the entire 2 minutes and 46 seconds runtime.