REMI Leads Coors' Sydney Block Party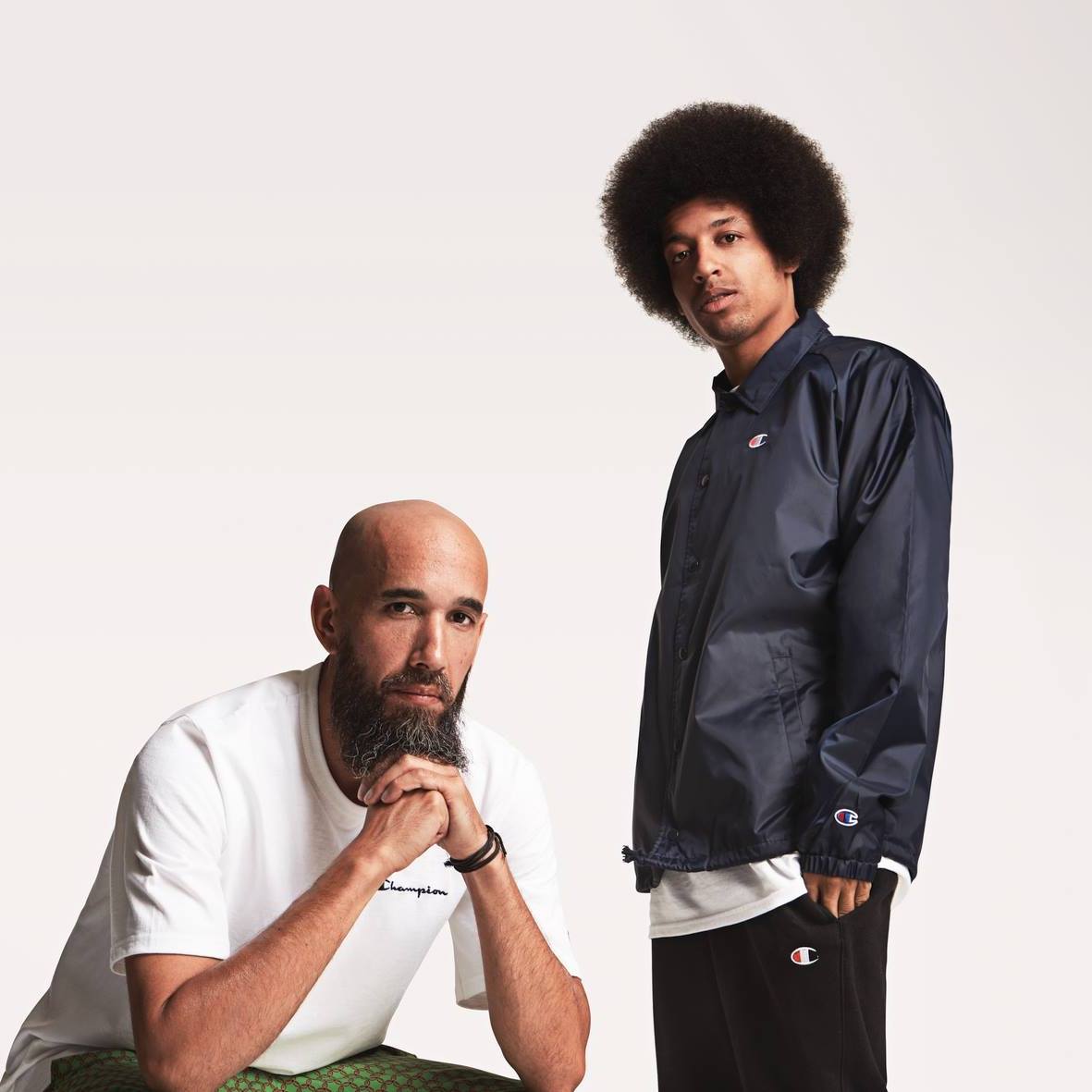 Block Parties have been slowly, but very surely, weening their way into Australia's music culture—more recently with the bonkers announcement of Jagwar Ma and Crooked Colours on the Gold Coast. Coors, on the other hand, brings a fresh, new spin on the Block Party game this June with REMI being large and in charge.
Touting themselves as the best beer in the biz—we'd be hard-pressed not to agree there—Coors' successful Block Party event last year has earned them the backing to not only continue this year, but also expand. Last month they launched their Brisbane leg; this month, they're taking over Sydney's Max Watts on Friday 8 June. Leading the pack is iconic Australian hip-hop duo REMI. MC Remi and producer, Sensible J, will be pumping their intelligent and incredibly on-point hip-hop to a packed crowd. My People is their latest which features Thando.
Alongside REMI is B Wise, Shantan Wantan Ichiban and Flex Mami. Though, what's a Block Party with simply just music? Coors has you covered, don't you worry. The event will also be pumping with streetwear activations—from Throwback Store and Jack & Jones. The former being the event's official partner who will be taking over the executive VIP bar and providing their own iconic denim installation. Not to mention a dance floor vs basketball stadium. Always wanted a platform to show your skills on the court? Be like Lebron and bring your game.
Need a trim? Badlambs Travelling Barber will be shipping is backstreet setup from Bondi Beach to the Block Part. For the girls, Hair Cartel will be offering their fresh box braiding. Tyson Beck will also be onsite with a live pop-up art installation and, lastly, Down and Out will be flipping, grilling and frying some delicious burgers.
Tickets are on sale now HERE.