Grounds In Common Announces Debut Event On The Gold Coast With Jagwar Ma, Crooked Colours & More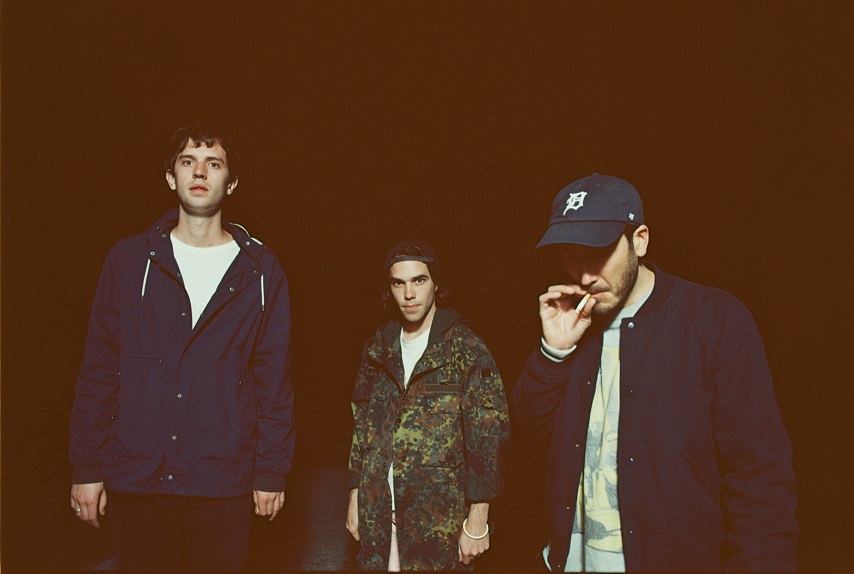 For its ambitious debut event, Grounds In Common—a Sydney-based events agency—is holding a Block Party of epic proportions on the Gold Coast. Headlined by none other than Jagwar Ma, the event will take over NightQuarter on June 9.
Also playing are one of finest, new purveyors of indie-dance, Crooked Colours alongside Jack River, Didirri and San Mei. This is touted to be a one-night-only experience for the Gold Coast audience.
Curated and handpicked, the event is just a taster of things to come in the future from Grounds In Common. With a lineup this massive for their first event, we can only imagine what else they've got coming up.
Early bird tickets hit digital stores this Friday HERE. Scope the full lineup below.
Grounds In Common Presets: Block Party Lineup
Jagwar Ma
Crooked Colours
Jack River
Didirri
San Mei
TICKETS