Dance Like Nobody's Looking In Jack River's 'Ballroom'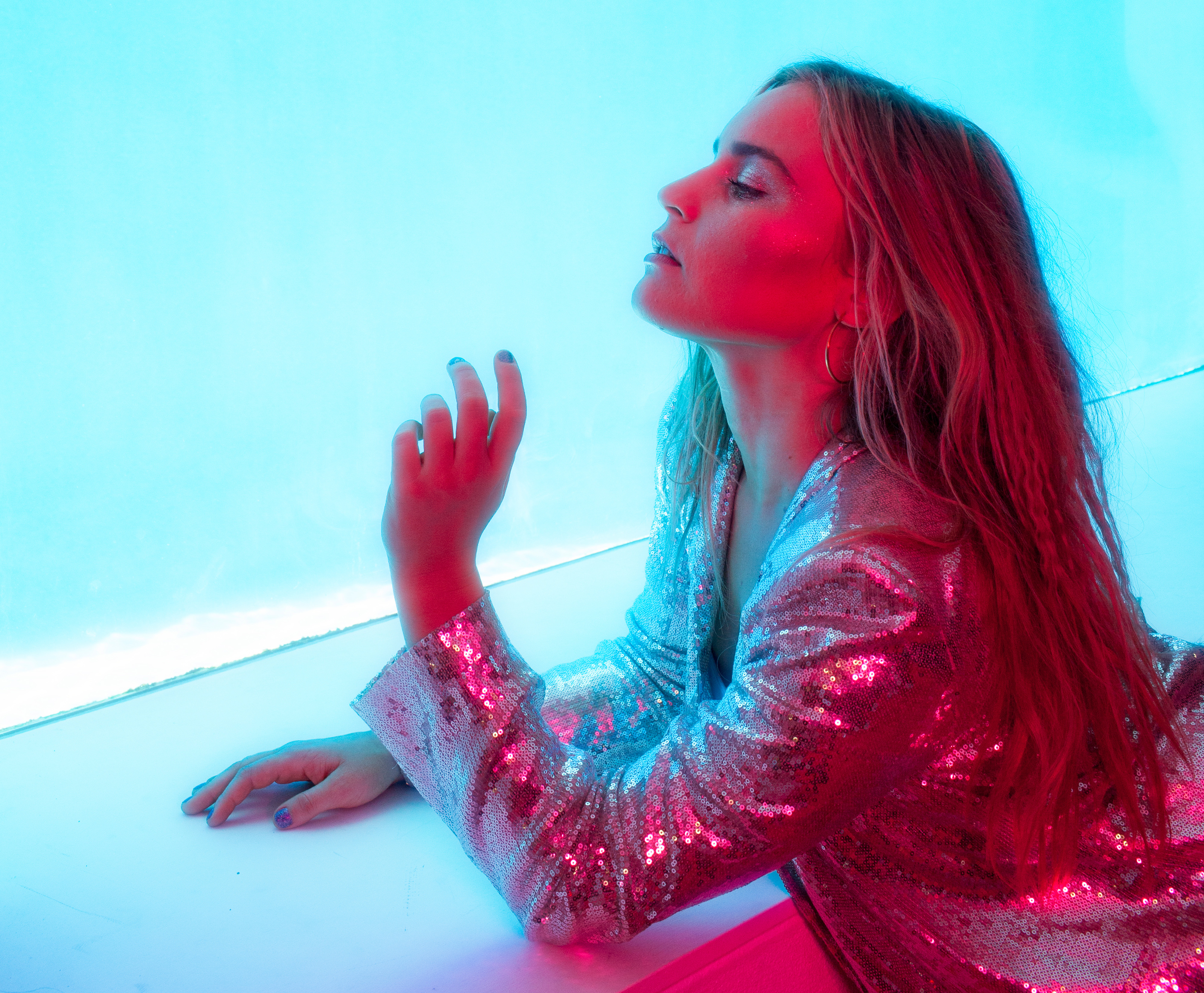 Alt-pop sensation and master shapeshifter of the genre, Jack River, has unveiled her eccentric and brooding new track, Ballroom. It follows an incredible string of singles from the artist who'll be on tour in March.
The track, and the accompanying video, is a dazzling reformation of Jack River's sliding pop anthems. Without a doubt, she a musical force to be reckoned with. The pairing of jagged guitars with the airy and disco-inspired synth line is near perfect. And that chorus, phenomenal. Jack River is known to take each track on a new and strange journey with each of her tracks—see Fault Line's stunning synth isolation, her embrace of full synth-pop on Fool's Gold or the highway melancholy of Pablo Alto.
Once again working with acclaimed Perth film director, Matt Sav—who's pedigree includes Tame Impala and POND—Jack River wanted distinct characters to really flesh out her envisioned Ballroom.
"Matt and I wanted to depict a timeless ballroom scene where people are doing exactly what they want. We wanted the characters to have a brilliance and an elegance to their freedom and see them suspended in a midnight moment," explained River.
Be sure to catch Jack River in March on tour. Most shows have sold out with Brisbane and Adelaide having the last remaining tickets. Snag those tickets and soundtrack it with Ballroom, which you can stream below.
Jack River Live Dates
FRI 16 MAR
Mojo's, Fremantle – SOLD OUT
SAT 17 MAR
Rocket Bar, Adelaide
THU 22 MAR
Howler, Melbourne – SOLD OUT
FRI 23 MAR
Oxford Art Factory, Sydney – SOLD OUT
SAT 24 MAR
Woolly Mammoth, Brisbane
TICKETS