San Mei Is Nothing But An Intoxicating Illusion On 'Wonder'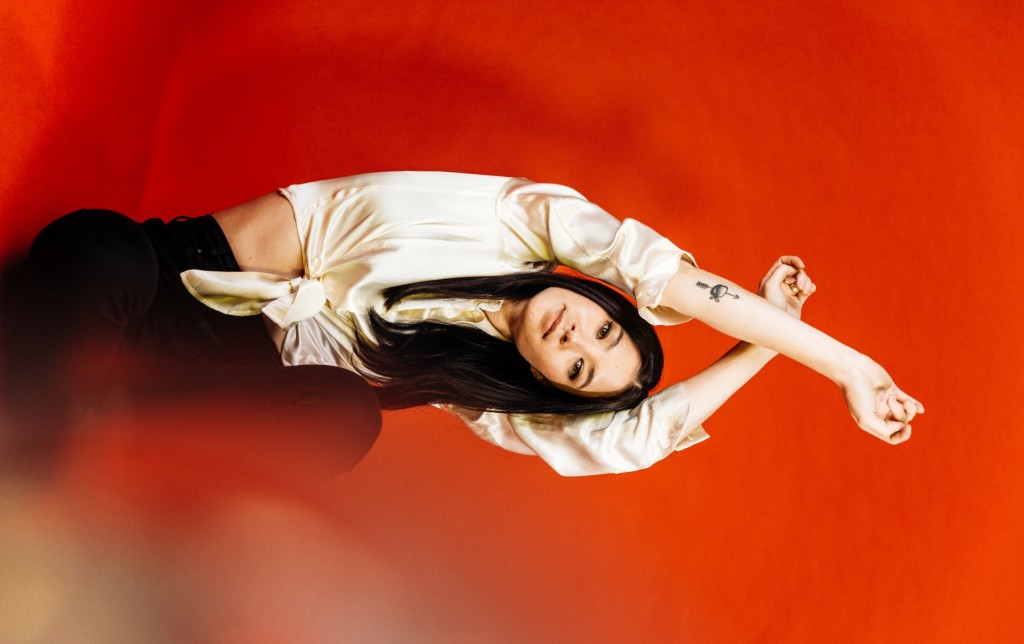 For a while now, Gold Coast avant-garde indie-rocker San Mei has been skirting around lush lo-fi dream-rock. Wonder, her latest, is a full deep dive into the sonic resonance she's been trying to bleed into.
Wonder is the most confident and self-fulfilling San Mei has sounded in her music. From the crunchy, endless guitar whirrs, to her fearless vocal cues, the artist flirts with lyrical frivolity and instrumental self-assurance. It cascades and builds marvellously—something San Mei has nailed throughout her entire discography. On the track, San Mei explains"
t's about that classic 'butterflies' moment when someone unknown to you captures your attention, and you're not sure why. It's that person becoming a daydream to you, wondering who they are, what they're about and not necessarily wanting them to become anything more than some intoxicating illusion," digresses San Mei.
Wonder follows from her instant classic Rewind from 2016 and her 'Necessary' EP of last year. San Mei will be on the road for a handful dates including some support slots behind IV League, The Lulu Raes, Daggy Man and more.
San Mei Live Dates
SAT 6 MAY
The Foundry, Brisbane
FRI 25 MAY
Soundlounge, Gold Coast
SAT 2 JUNE
Black Bear Lodge, Brisbane