Rich Delinquent Returns With Video For Beaut Single 'Forget About Me'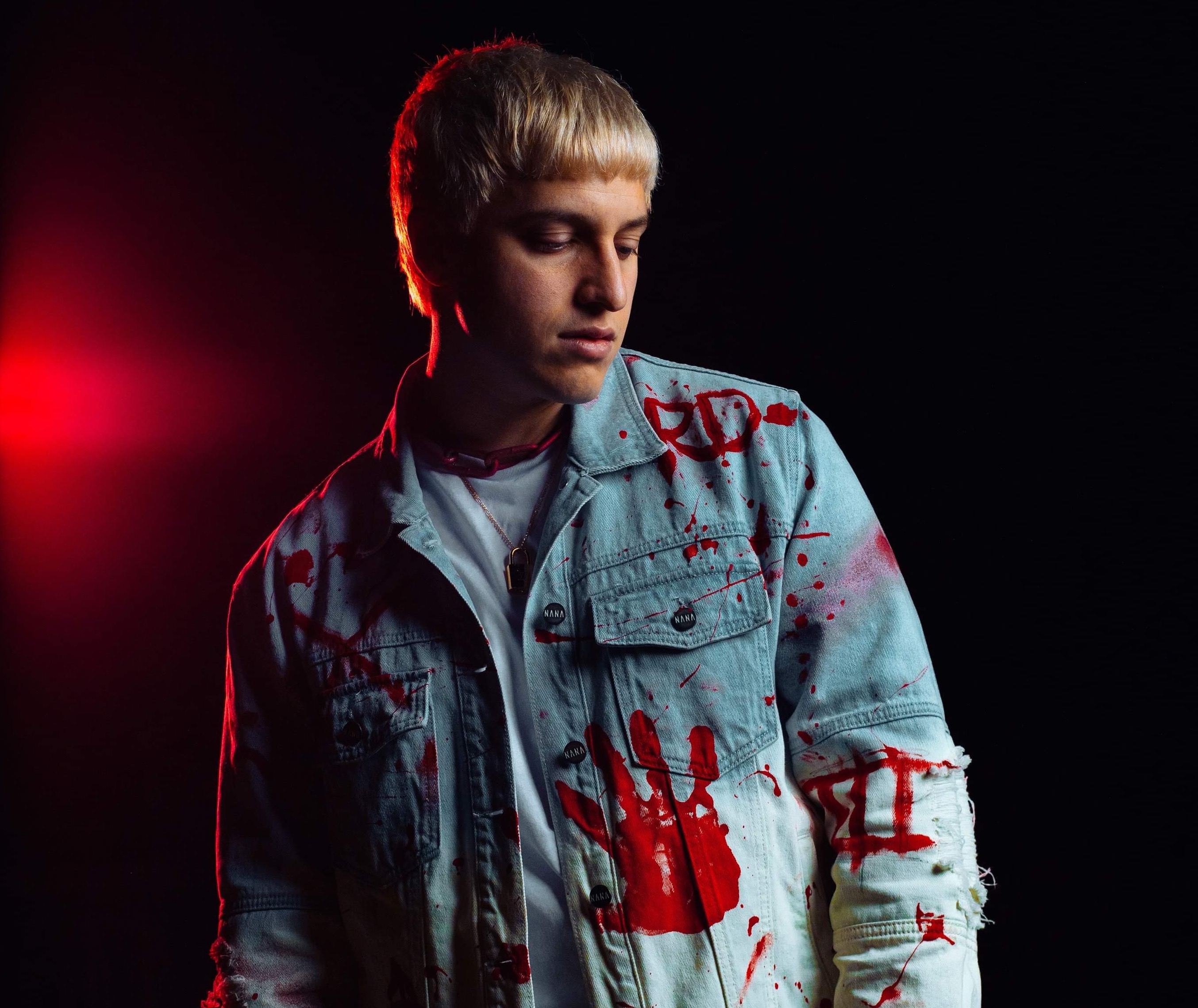 Melbourne-based artist Rich Delinquent has recently released his stunning new single Forget About Me and today we have the joy of premiering the singles visualizer. The video is set out in a dark forest scene where you see Rich Delinquent himself battling with the night. It's a perfect video to accompany the huge synth bending track.
The track itself is an impressive return from what has been a huge year for the Melbournite. Following on from the success of his debut single Death Drive, Forget About Me is a perfect follow up with them familiar swirling synths stabs, intense vocal delivery and big driving drums.
RELATED: RICH DELINQUENT TALKS PRODUCTION AND INFLUENCES. READ HERE
Rich Delinquent's song lyrics all come from personal experiences, touching on battles with life's hardship and darkness through to celebrating self-belief and positivity; ultimately finding song-writing as a form of catharsis to keep the demons at bay.
View the epic video below.