Hold Your Breath To RÜFÜS DU SOL's Perfect Indie-Dance Single 'Underwater'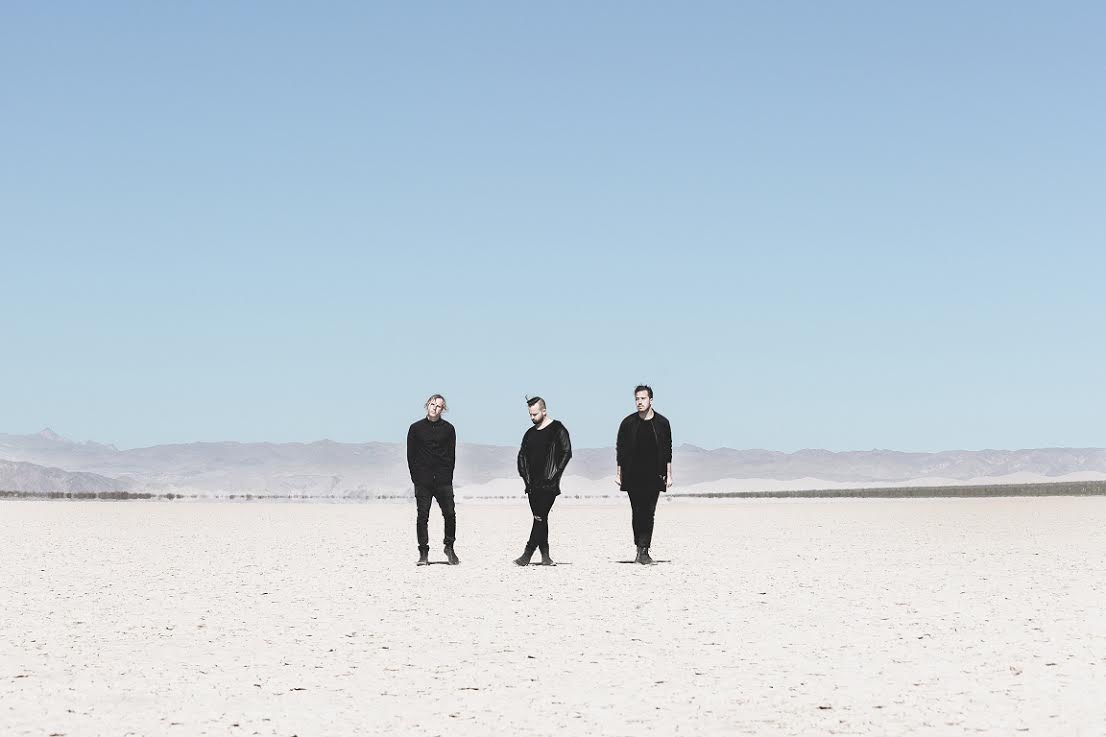 RÜFÜS DU SOL have released their opus track, Underwater. Since taking on the new moniker and returning with No Place, it's been so good to have the Australian indie-dance three-piece back. Their intention and revival appears as bright and dynamic as ever on this new single.
The dance floor heathens have crafted an exceptional blend of pop and heaving bass aesthetics. A banger at heart, it's the underlying heat and RÜFÜS DU SOL twist that lifts them onto an ever high platform. Riding a sample vocal effect amongst some placated percussive work and sharp synth strikes, Underwater is the band's best and most potent work yet. It perfectly wraps their angled dance-pop into a neat package for both new comers and returning fans to feast on.
Written and recorded on the bright shores of Venice Beach in LA, you can see where RÜFÜS DU SOL's sunny disposition and sun-dappled dance music currently exists.
RÜFÜS DU SOL's third studio album, 'Solace', will be released later this year via Sony. We can say with confidence that whatever they do produce, it will surely beat 'Bloom' in both sonic exploration and resonance. The band are currently in the midst of a massive North American tour with back-to-back sold out shows. Again, no word on an Australian tour.
Stream Underwater below.