Ryan Martin John Unveils His Debut Album, 'Goodness Gracious Graceless'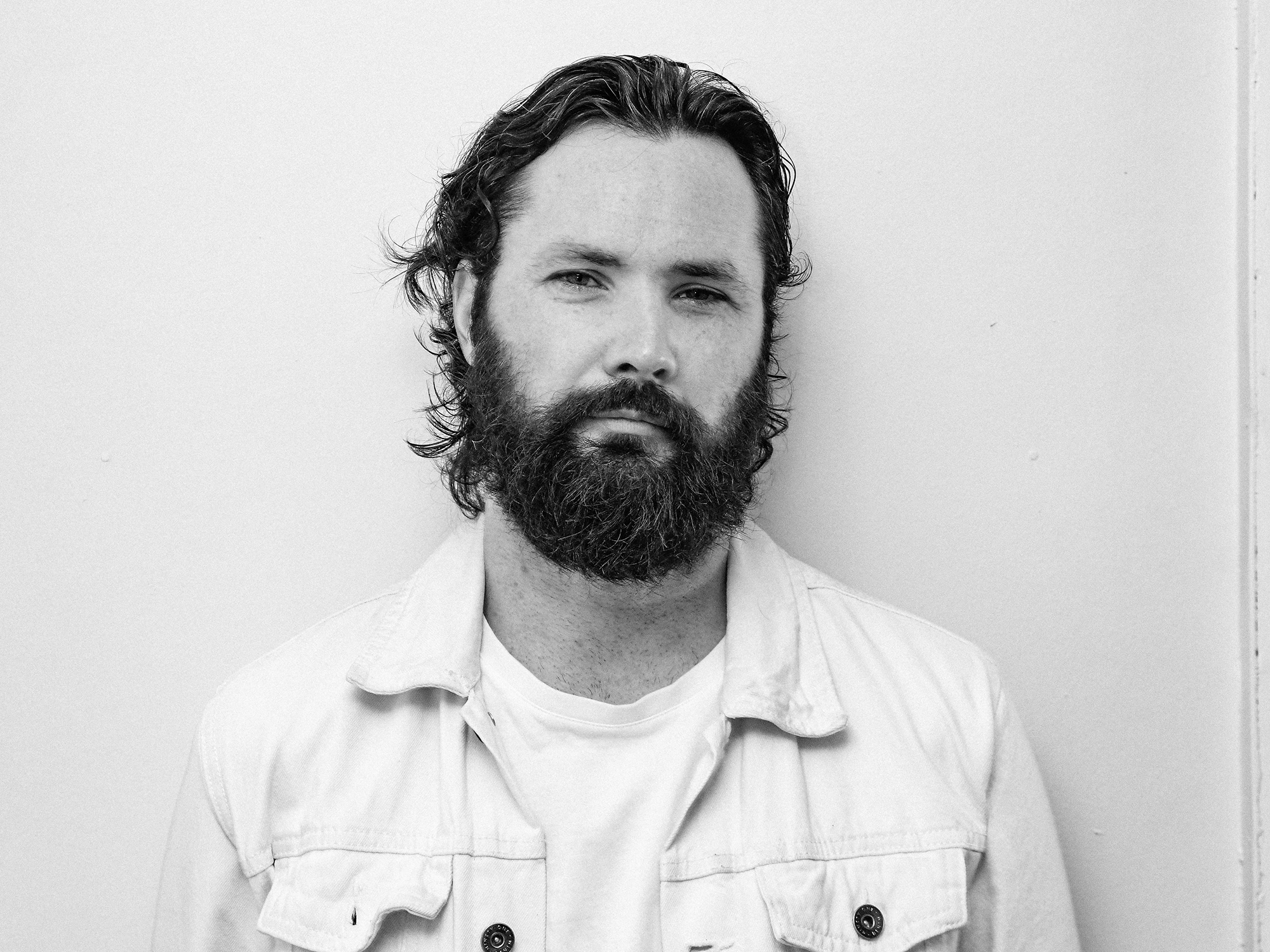 Following on from his recent single, INFJ, Ryan Martin John has unveiled his serf-recorded debut album, Goodness Gracious Graceless. Featuring a wide range of sounds, the album is 10 tracks of retro flare that sees RMJ at his best.
Over the course of the 10 tracks RMJ opens up and pours it all out, carrying inspirations from travel through to some of his favourite music and personal growth. Musically, all bases are covered from twangy guitars, moody vocal deliveries to heartfelt piano moments.
The album is an ideal country road trip companion, from country roots to folky fire side scenes, Ryan Martin John has delivered a great piece of work for a debut album. RMJ hits the road in celebration of the album throughout May stopping off in Melbourne and Adelaide as well as some rural destinations.
Ryan Martin John's glorious debut album Goodness Gracious Graceless is available now, everywhere.
Goodness Gracious Graceless' Tour Dates 2023
May 13 – Stone Pony (Willunga SA) w/ Isobel Caldwell
May 18 – Wesley Anne (Melbourne VIC) w/ Wybie & FJ Steele
May 19 – Shedshaker Brewing Taproom (Castlemaine VIC)
May 26 – Sound City (Pt Lincoln, SA) w/ Alana Jagt
June 3 – Wheatsheaf Hotel (Adelaide, SA) w/ Mark Curtis & The Flannelettes