SAIEESH Gets Experimantal On His Dynamic Offering, 'Machaan'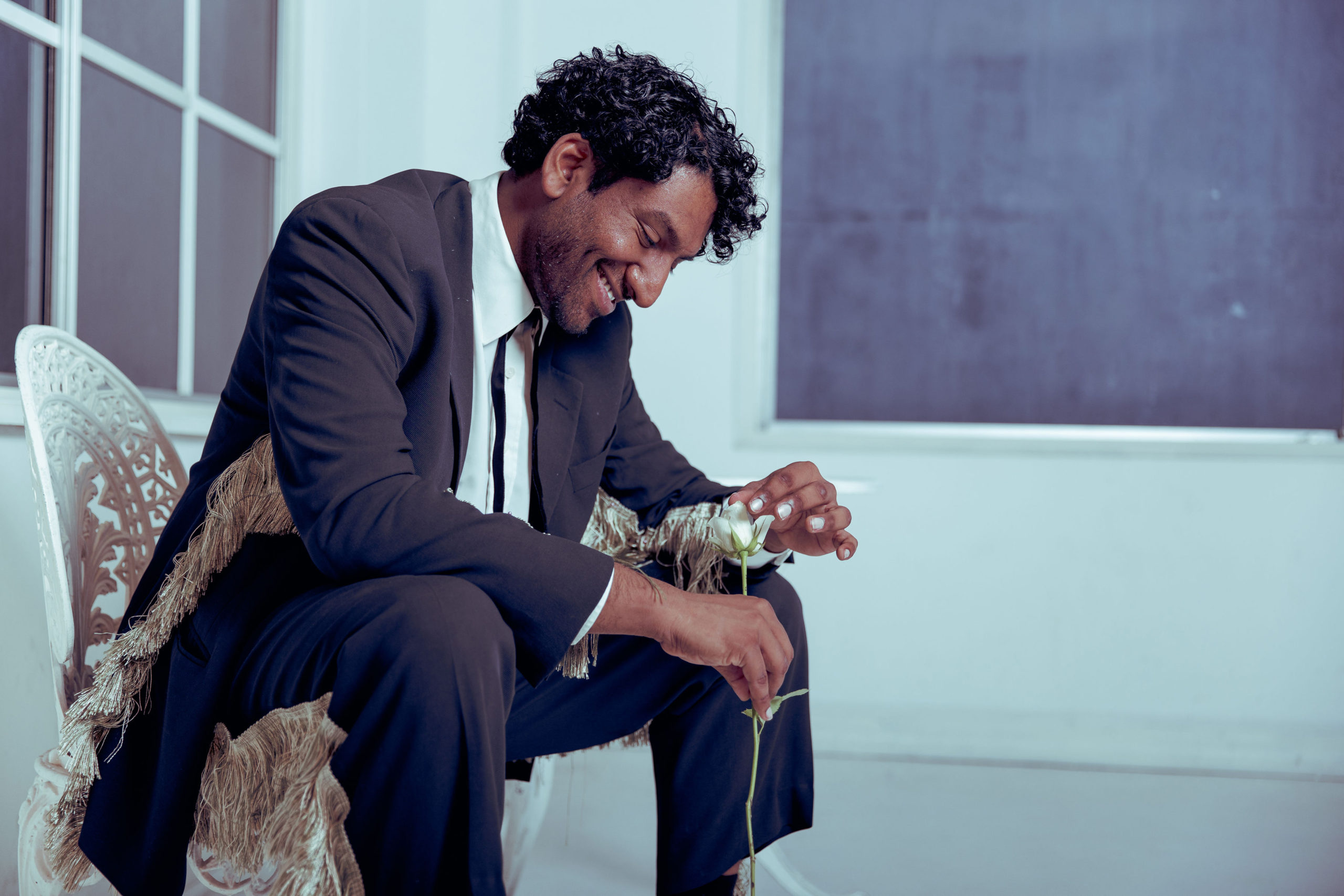 Perth artist, SAIEESH recently unveiled his dynamic and unique single, Machaan. It follows on from his debut 2021 single, Mundane.
Machaan carries a worldly feel, filled with wonderous and adventure-filled production with a truly unique arrangement. Kicking into motion with smooth organs it quickly jumps into a bop that chops and changes emotion every few seconds, I've actually never really heard anything like this. Its diverse and flowing feel keeps you on your toes throughout. The meaning behind the tune is as mysterious as it's delivery, which kind of makes perfect sense.
RELATED: Golden Vessel Teases Another Single From His Forthcoming Album With 'Spinning'
Machaan covers three different stages of life of searching for 'your people'. My friends in my community were the main source of my inspiration; as well as the thought process of what we are looking for. – SAIEESH
Machaan is one for those who dig experimental beats and alternative hip hop vibes. SAIEESH has certainly nailed a particular sound on this one and we're excited to hear more from him. Machaan is available now, everywhere.