Saint Lane Blesses Our Ears With 'When Did We Grow Up?' Feat. Robbie Miller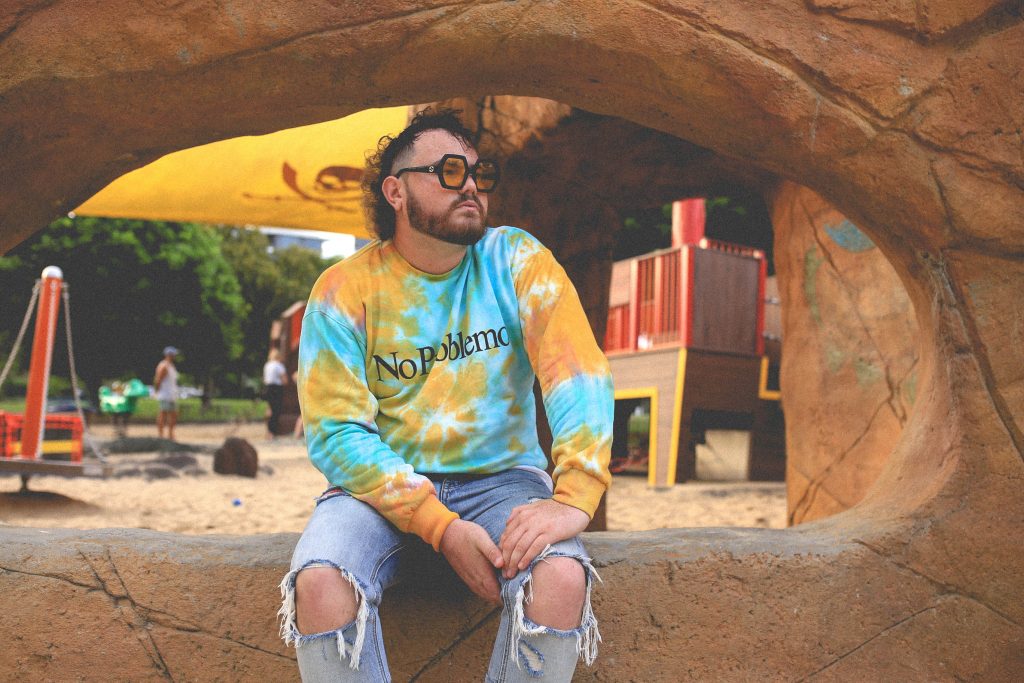 New Zealand-born, Gold Coast-based rapper Saint Lane released 'When Did We Grow Up?' last Friday 22nd May, and it immediately broke his record for biggest opening day on Spotify. Lane's eclectic style is reflected in his music, which fuses genres and weaves intimate lyrics over colourful sonic spaces.
Lane has been building a loyal following both locally and internationally since exploding onto the scene, with a steady stream of releases, support sets for the likes of J.I.D and Baker Boy, a showcase at BIGSOUND and a 10-date tour in January earlier this year. His tracks have received glowing reviews on triple j Unearthed, with 'Hickeys' picking up an addition to the triple j rotation and 'The Family' also picking up an add to The Edge 96.1 and Unearthed Radio.
RELATED: NAROU & IRIS JOIN FORCES TO DELIVER HAUNTING SINGLE. READ HERE
'When Did We Grow Up?' features vocals from indigenous artist Robbie Miller, an APRA and triple j Unearthed National Indigenous Music Award winner. Lane's impressive lyrical work is brought to life by Miller's smooth tones, working through themes of betrayal, greed and envy.
The track reflects on his experiences during 2019, which Lane describes as the 'worst year of his life'. "Following the completely unexpected death of my dad, three of my closest friends came together to betray me… it left me in an awful mental space, and I felt like I could never trust a single person ever again. My career was in the best place it had ever been, and I was still devastated."
"I wrote this song to say everything I wanted to hear from my 'friends'. I knew these people would never apologise so I apologised to myself on their behalf so I could move on with my own path", explains Lane. "It's my most deeply personal track, but I feel like I am ready to live with my truth and set this track free into the world."
Check out the vulnerable masterpiece that is 'When Did We Grow Up?', and keep your eyes peeled for his full-length LP set to come out later this year.