Sakura Unveils Her Romantic New Track, 'Call It Divine'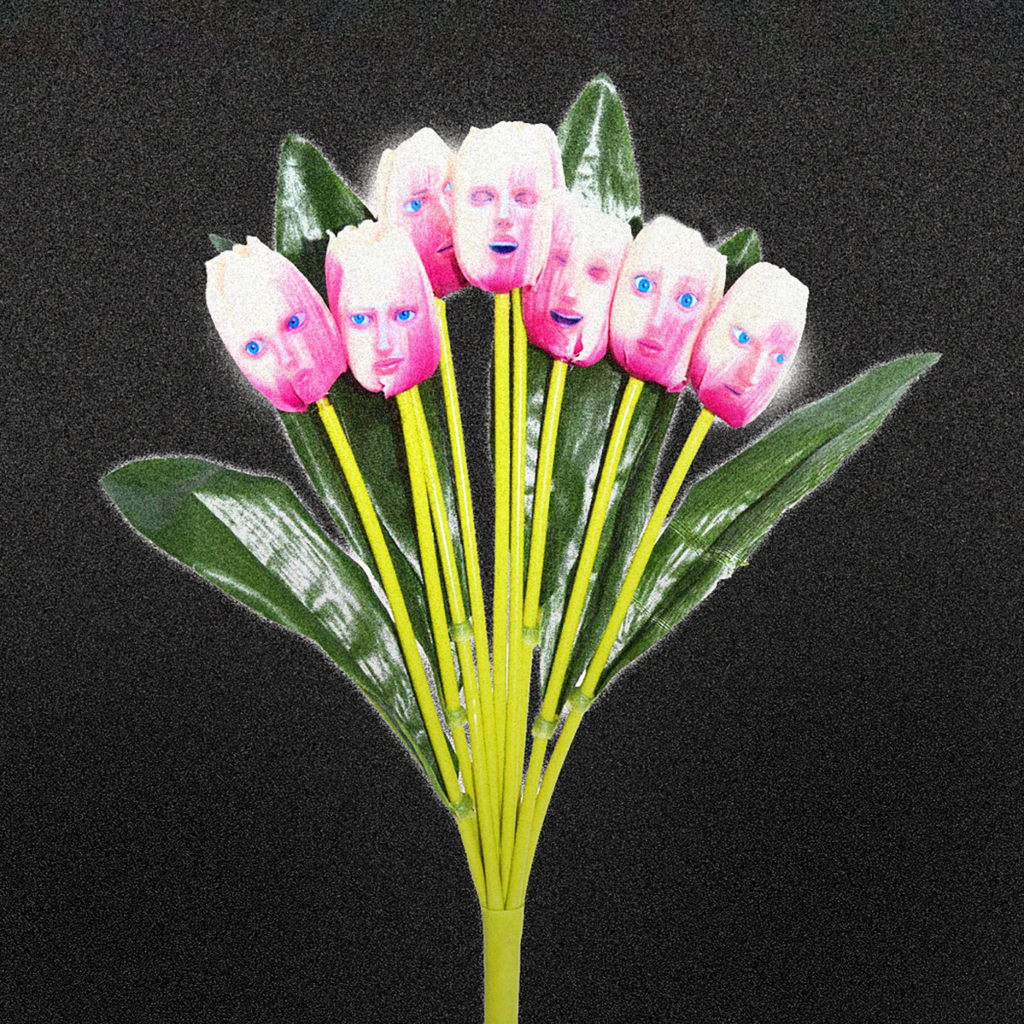 Vienna based artist Sakura is establishing herself as one to watch with her new indie-pop delight, 'Call It Divine'.
Hong Kong born & London raised, Sakura has since put down roots in Vienna, Austria, where she created her band and started releasing music in 2019. Since then her releases have seen her perform with the likes of Mitski (yes, the queen herself!!) and gained recognition from tastemakers internationally, with her confessional lyricism and ethereal vocals capturing listeners' attention instantly. Sonically, Sakura has a super chewy indie-pop base, bedroom pop influences from iconic artists Clairo and Beebadoobee, and touches of shoegaze and dream-pop aesthetics.
While the entire soundscape of 'Call It Divine' is lush, we found the real star of this track to be the glistening synths that float harmoniously behind Sakura's voice. The delicate instrumentation and vocals conjure images of dandelions blowing in a breeze, fairy floss skies or butterfly kisses- just a super magical vibe.
RELATED: RISING STAR MAISYN TREATS US WITH HER NEW TUNE 'BETTER BEING HEARTLESS'. READ HERE
Sakura outlined the story behind the mesmerising track, saying " 'Call it Divine' is about exploring my queer identity and the initial rush and excitement of a new experience and falling in love. It's an unapologetic celebration of love and youth and first times!"
This single perfectly captures the essence of a new romance, and we've got a feeling Sakura's sunny sound will be stuck in your head for a while. With news that she's working on a full-length album due out in 2022, you're going to need to tide yourself over with 'Call It Divine', out now!