San Cisco Deliver Nostalgic Music Video For Track 'Flaws' From New EP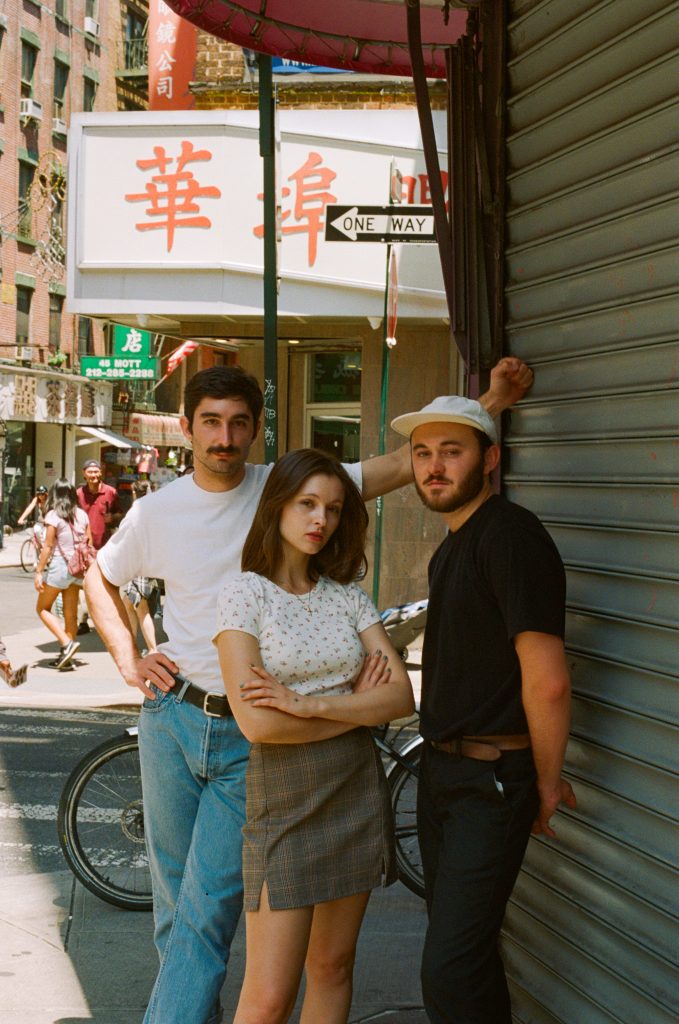 Australian Indie-pop three-piece San Cisco release intimate music video for the melancholy track Flaws off their brand-new EP. The video gives us a behind-the-scenes look at San Cisco's life on tour and creates some serious emotion- be warned, you're going to feel extra sentimental after watching this one.
Parting from their usual bright, upbeat pop anthems that have made them festival favourites in the international music scene, Flaws is a vulnerable track with an evocative video that hits you right in the feels.
The video features home-style clips that provide a raw insight to the bands life. The emotive visuals highlight those in-between moments of life, the ones you don't notice are happening until they're already over. The fleeting clips of the band hanging out, backstage at events and on mundane road trips evoke a serious bout of nostalgia for the everyday experiences that only seem to be special upon reflection.
RELATED: NEWCOMER UOMO BRINGS THE CHILL VIBE ON HIS NEW RELEASE. READ HERE
The soft, dreamy voice of frontman Jordi Davieson accompanied by the visuals, introspective lyrics and stripped back, nuanced soundscape, forms the beautiful melancholy ambience of the video. Perhaps the most sensitive and delicate offering from the group, the video and track create a shimmery, poignant reminder of the passing of time and encapsulate the wistful emotions felt while dwelling on the past.
Jordi composed the lyrics shortly after a breakup, which as he explains caused him to write about "reflecting and reconciling on personal issues". These themes of love, loss, heartbreak and redemption are explored in the tracks on this EP that consists of four very different but equally brilliant tunes.
The Flaws EP is just a taste of what's to come on the full studio album set to be released later this year and I think it's safe to say- we're in for a treat.