Scream Mountain Gear Up For A Big 2022, Kicking It Off With Catchy New Single 'Runaways'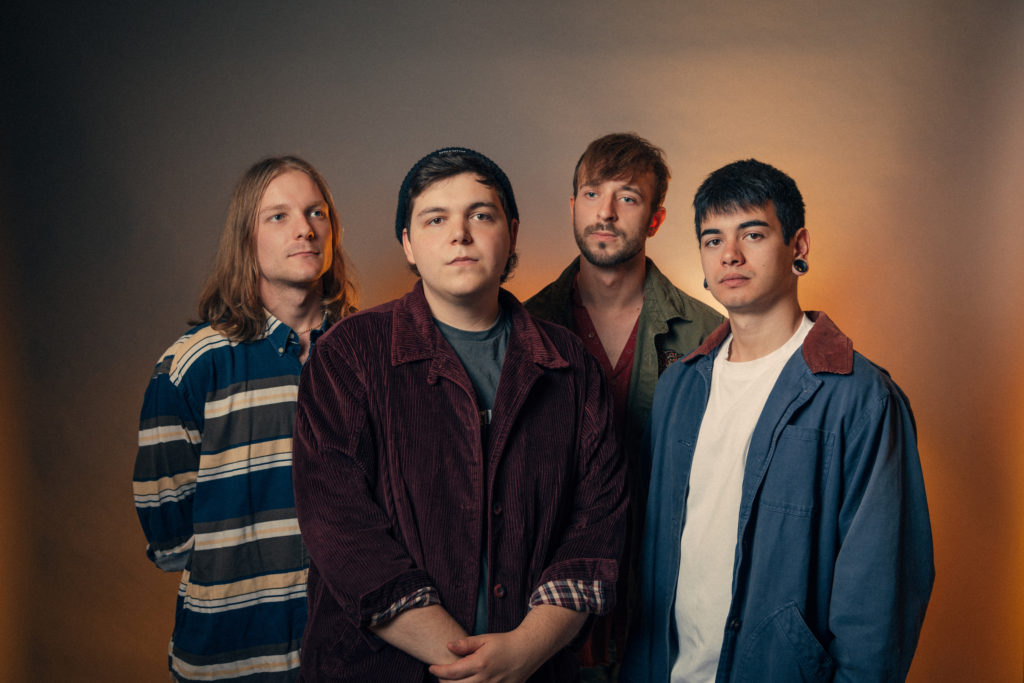 Perth indie-rock band Scream Mountain recently unleashed their new track 'Runaways' and the accompanying music video.
The Australian group is made up of Paul Scaramella (vocals/guiter), Jordan Pawlik (guitar/synth), Joshua Watson (bass) and Jack Nelson (drums). Debuting in 2019, Scream Mountain cut their teeth gigging at local venues, and have since racked up an impressive 60,000+ streams, sold out headline shows and received national radio support. Having then spent the latter half of 2021 in the studio, the four-piece are prepared for a massive 2022, gearing up to release five new singles- of which 'Runaways' is the first.
RELATED: TAKE 5 WITH RADICALS. READ HERE
Following on from their slew of singles and EP, 'Runaways' is an excellent addition to their discography. Written and recorded at their studio, the new single is built upon their typical foundation of booming drums and reverb-soaked bridges, but further showcases their talent for unafraid lyricism and upbeat 80's inspired grooves.
Between the synth-pop melodies lies intimate storytelling, the boys explain: "Too often the easier solution is the one that provides us with less fulfilment… 'Runaways' tackles the temptation of avoidance as a solution to issues within relationships and personal growth".  
While we (im)patiently await the rest of their new singles, be sure to listen to 'Runaways' & watch the music video below!