Scream Mountain Take Us Sky High With Their Latest Single, 'Manic Pixie Dream Girl'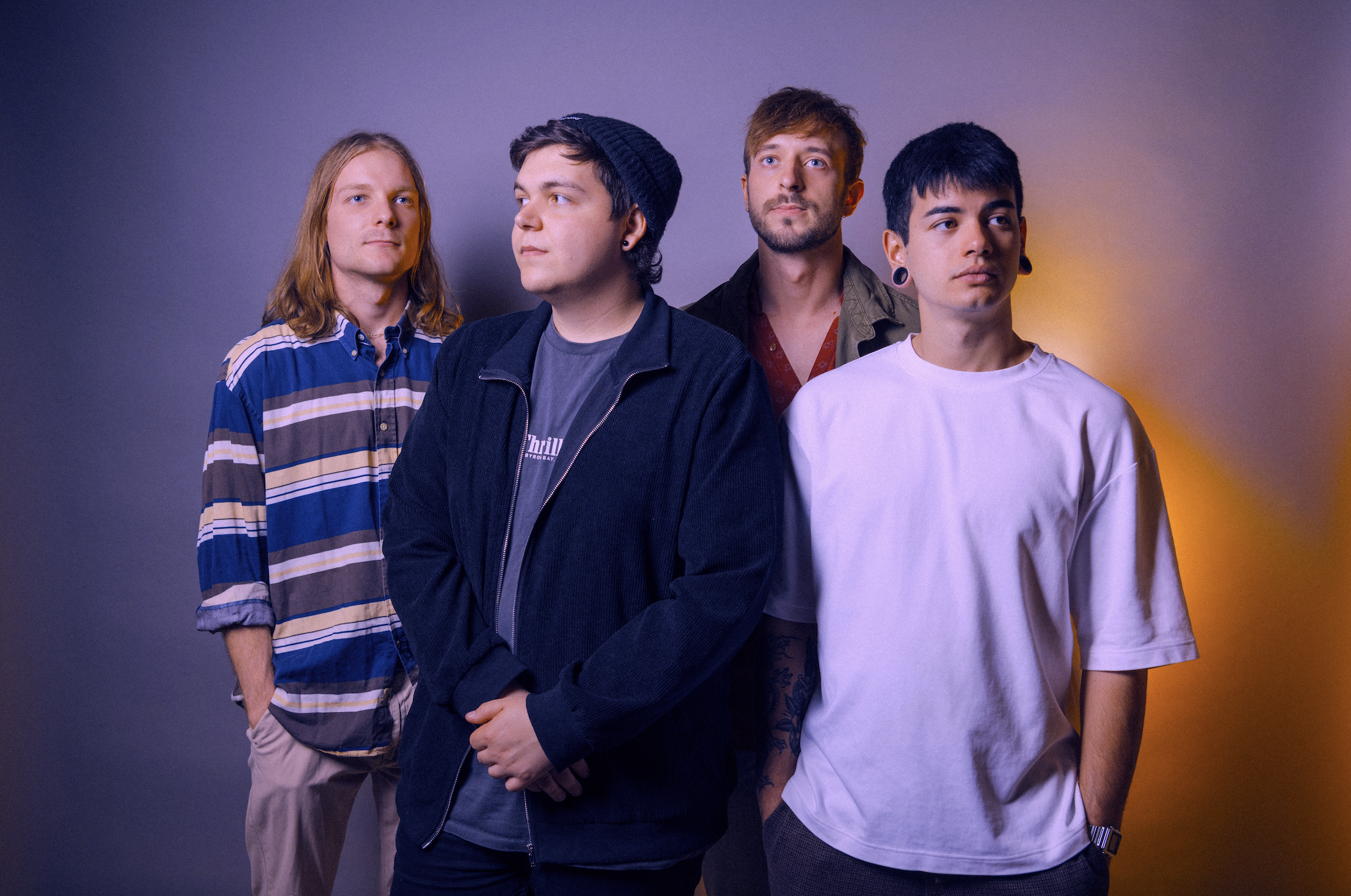 Perth indie outfit, Scream Mountain recently released their dreamy single, Manic Pixie Dream Girl. It follows on from their previous 2022 release, Runaways.
Manic Pixie Dream Girl is like pure clouds, this one carries all the elements of a classic indie track. It's almost as though it was plucked out of the sky and delicately placed into your ears on a sunny beachside setting. Instantly from the moment you press play it covers you in a soft motion of popping guitar melodies and rolling basslines. Lyrically it touches on idea of the never ending search humans have for a perfect love.
RELATED: MAISON HALL REVEAL SUNDRENCHED SINGLE, 'BAD HORTICULTURE'.
"We've all been here before, in a rut of desperation as we seek to fill the cardiac void. I need a metaphor, I need my manic pixie dream girl"
Scream Mountain have nailed another top shelf track that compliments and already impressive catalogue of sound. Manic Pixie Dream Girl is an ideal addition to your chilled lazy afternoon playlists. It's available now, everywhere.