Seasoning Softens The Mood With His Latest Offering 'Del Boca Vista'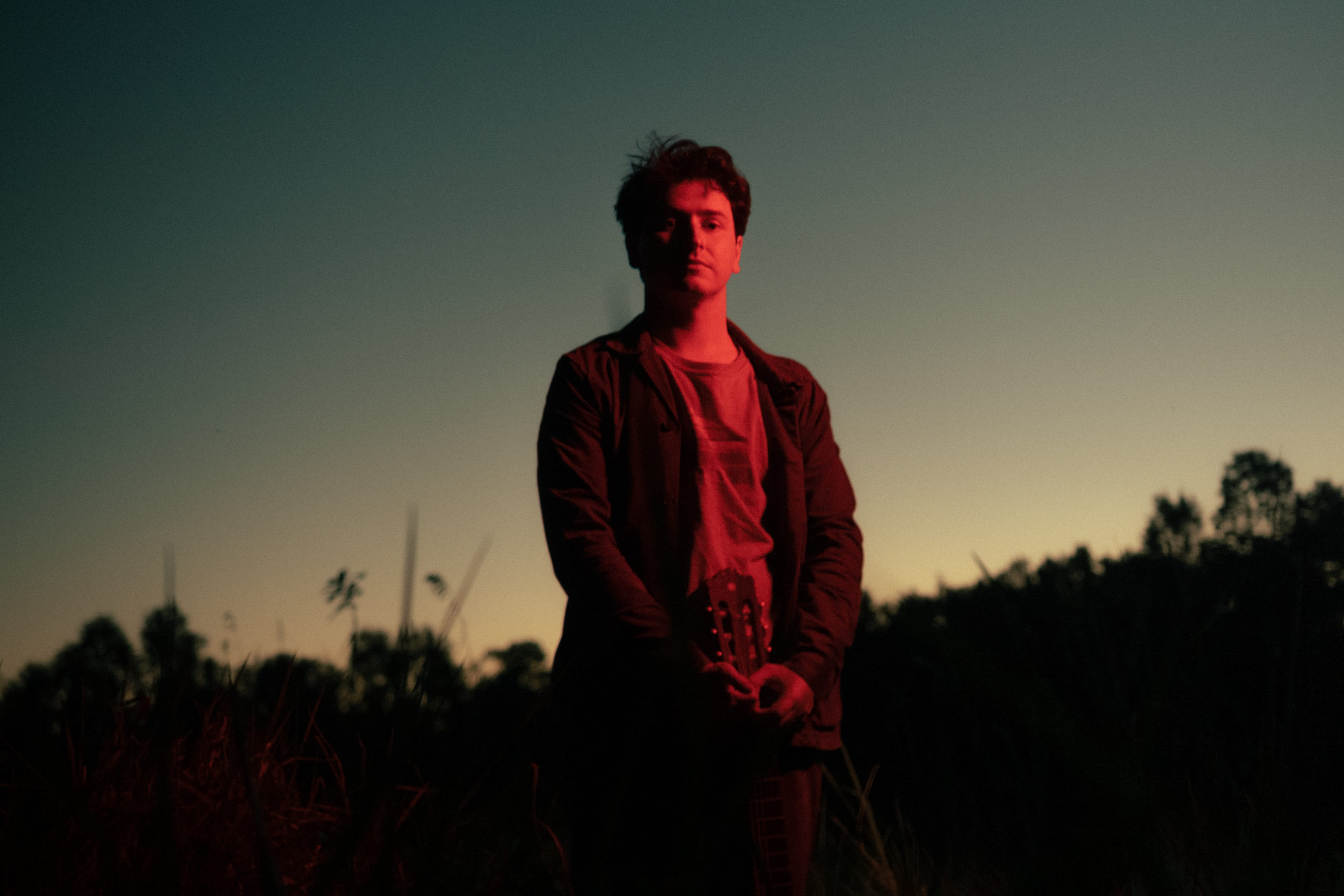 Brisbane multi-instrumentalist/songwriter, Seasoning recently unveiled his dynamic new single, Del Boca Vista. It's the second offering taken from his forthcoming debut EP, The Consideration which is set for release, June 10.
Del Boca Vista is a smooth indie jam that instantly makes you think of slow times at the beach or those lakeside holidays when you were a kid. It carries elements of a pure indie classic, with hints of psych. Fans of Pond, Mac DeMarco will soak this one up. Musically it covers all avenues, guitars, brushy light drum work, a string section and Lachlan Buckle's romantic vocal delivery. And yes, if you're thinking, 'wait a minute Del Boca Vista? From Seinfeld?' then you're on the mark, it certainly has something to do with the track's writing process.
RELATED: Kourna Cronin Returns With The Smooth New Single, 'Never Said'
Del Boca Vista is probably the fastest song I have ever written it took me about 5 minutes to fully write from start to finish, I was staying at my parents house for the weekend and usually like to play guitar with the TV on in the background. That afternoon Seinfeld was on and Del Boca Vista is the retirement complex that Jerry's parents moved to and Jerry was staying with his parents in the episode. So I had just written this song about I guess not wanting to be like your parents so the name Del Boca Vista just fit perfectly with the feel and theme of the song. – Seasoning 
Del Boca Vista is a dreamy number that will sit well in your chilled out beachside playlists. It's available now, everywhere.