Selfish Sons Are Back With New Single 'Sleep'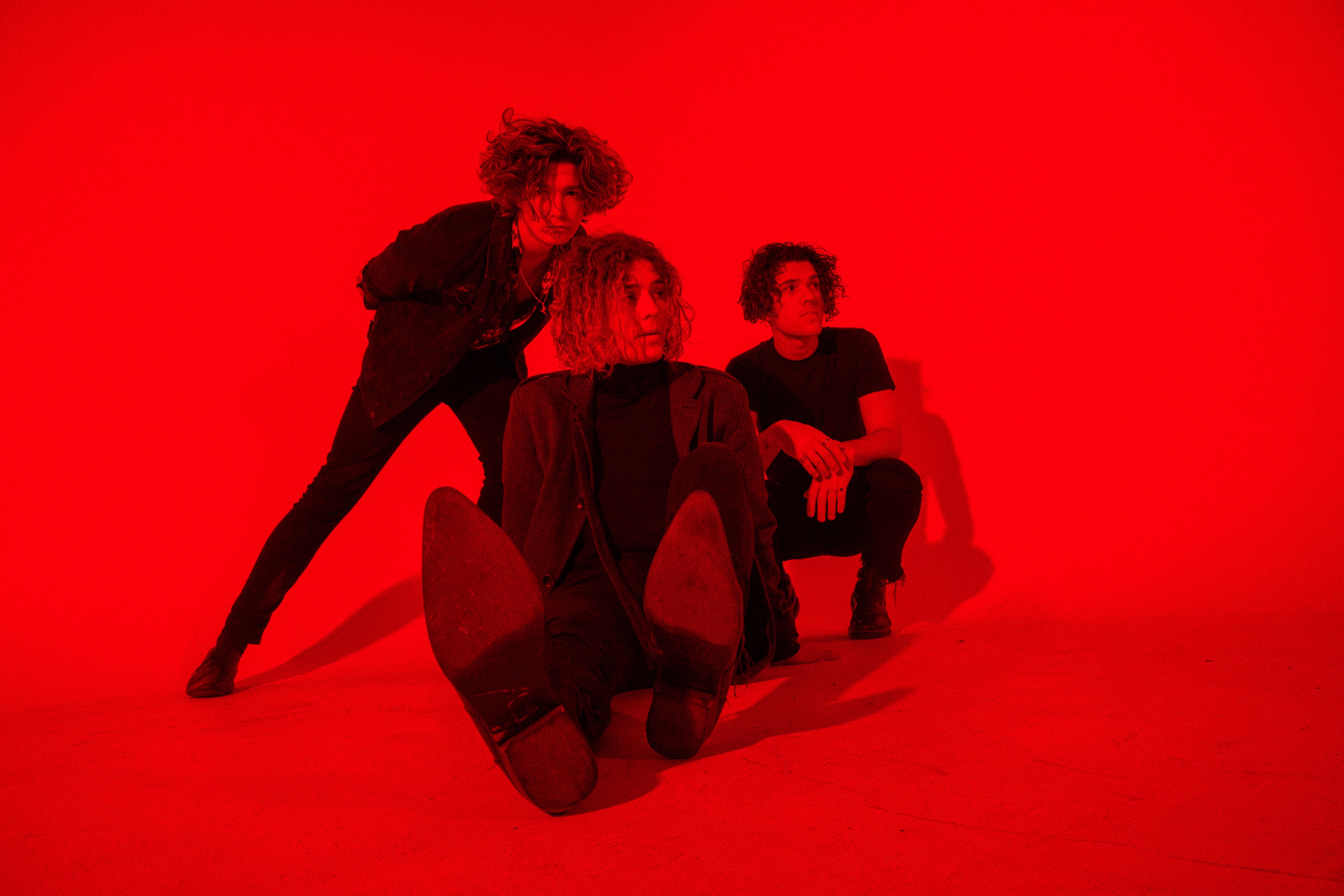 Alt rock outfit Selfish Sons have returned with a brand new single Sleep, the first of new music from the Brisbane rockers since their debut EP release Sixfour back in early 2019. It's been a big run since then with SIxfour racking up an impressive 300k + streams and finishing off their national run of shows to a huge homecoming crowd.
They've also supported some big names of the scene of late including Twin Peaks, IVEY, Cousin Tony's Brand New Firebird, Tyne-James Organ and The Vanns.
Their new single Sleep is nothing short of what we'd come to expect from the three piece with those anthemic vocals, big guitar vibes and that familiar 90's style of chorus delivery.
RELATED: TAKE 5 WITH RIDE FOR RAIN. READ HERE.
'Sleep' was written to help explain and provide insight into the burdens that come with insomnia and anxiety – a serious battle that frontman Jordy Marcs has faced in the past. He states:
"It led me through a dark place, where I became so comfortable at night that I started seeing everything differently, totally worn out and deprived. This song is about trying to figure out what was real."
Selfish Sons hit the road in March for a major capital run, stopping in Sydney, Melbourne and hometown Brisbane.
'Sleep' Single Tour
March 13 – Oxford Arts Factory, Sydney – Tickets
March 14 – Wrangler Studios, Melbourne (AA) – Tickets
March 20 – The Foundry, Brisbane – Tickets