Seven Golden Rules To Surviving Splendour in the Grass
Splendour in the Grass lands on Byron Bay's North Byron Parklands tomorrow—whether you're camping, using transport to commute on a daily basis or staying at nearby accommodation, you need to always follow some golden rules to get you through the three day event.
Golden Rule #1
Always pack your gum boots or Docs. The festival has a high chance of being a mud party, the last thing you want is to be knee deep in your pluggers—trust me I've seen it more than once.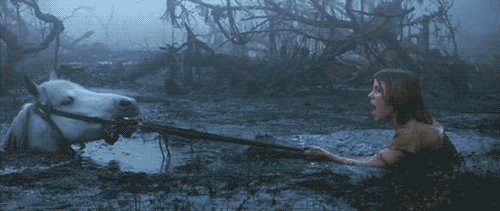 Golden Rule #2
Never go too hard on the first day or, for that fact, the first night. Splendour opens its wonderful world up on the Thursday night so some people get a little too excited and visit the Moroccan Wine Bar, eat one too many treats… you know the story. Don't do it—there's too much goodness to come to burn out on the first day.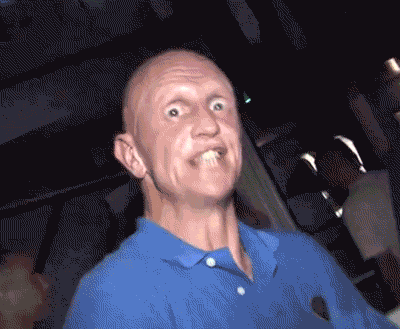 Golden Rule #3
Plan your days out. If there is someone you really want to see make sure you know where they are playing and what time—don't leave it to the last minute. Sometimes you can get stuck in the moment which also can be great, but will lead you to missing out on who you really wanted to see.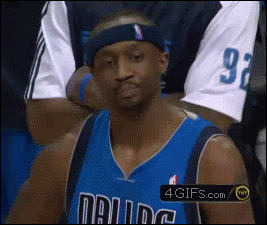 Golden Rule #4
On that note, if there is a gap between someone you want to see don't just sit at that stage all day and wait—take some time to explore the festival. Some of the best acts I've seen have been just by going for a walk and stumbling across it, not to mention the art, stalls and even finding a church where you can get married to all you pals.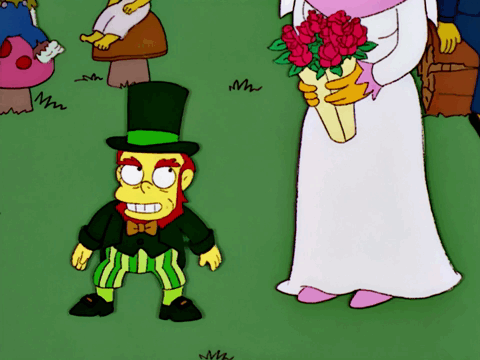 Golden Rule #5
Have patience… you need to have patience. Let's be honest, you're going to be doing a lot of waiting, whether it be for a drink, toilet or food, the lines can be real. So let all those positive vibrations out and I'm sure you will find many Splendour buddies in these situations to share story's of the weekend with.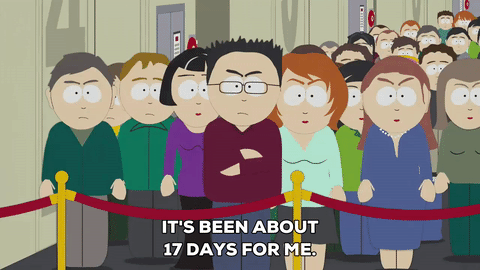 Golden Rule #6
Bloody Mary's…. Look I've been there, it's day 3, you're not sure if you have it in you to make it through the morning. A thought comes into your head, "could I just chill out and maybe I'll go in later?" SNAP OUT OF IT! Pour your self a Bloody Mary or two—it's the perfect way to compliment your breakfast and you will start to feel like getting back on the horse and ready for the day ahead.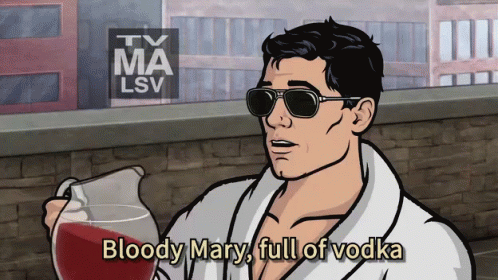 Golden Rule #7
Seventh rule, and the most important, good vibrations all around. Enjoy it, savour every moment because once it's over you're going to wish you were back in the wonderful world that is Splendour in the Grass.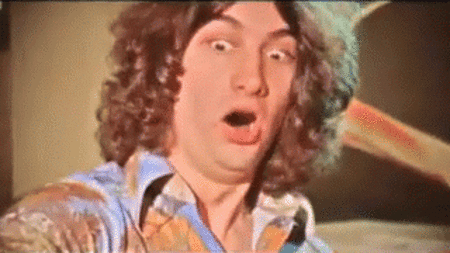 Splendour in the Grass descends upon North Byron Parklands from Friday 21 to Sunday 23 July. Scope the full lineup HERE, last remaining tickets still available HERE and recently released timetables can be viewed HERE.