Slip Into Steam Train Hearts' Sunny Single 'Seed Change'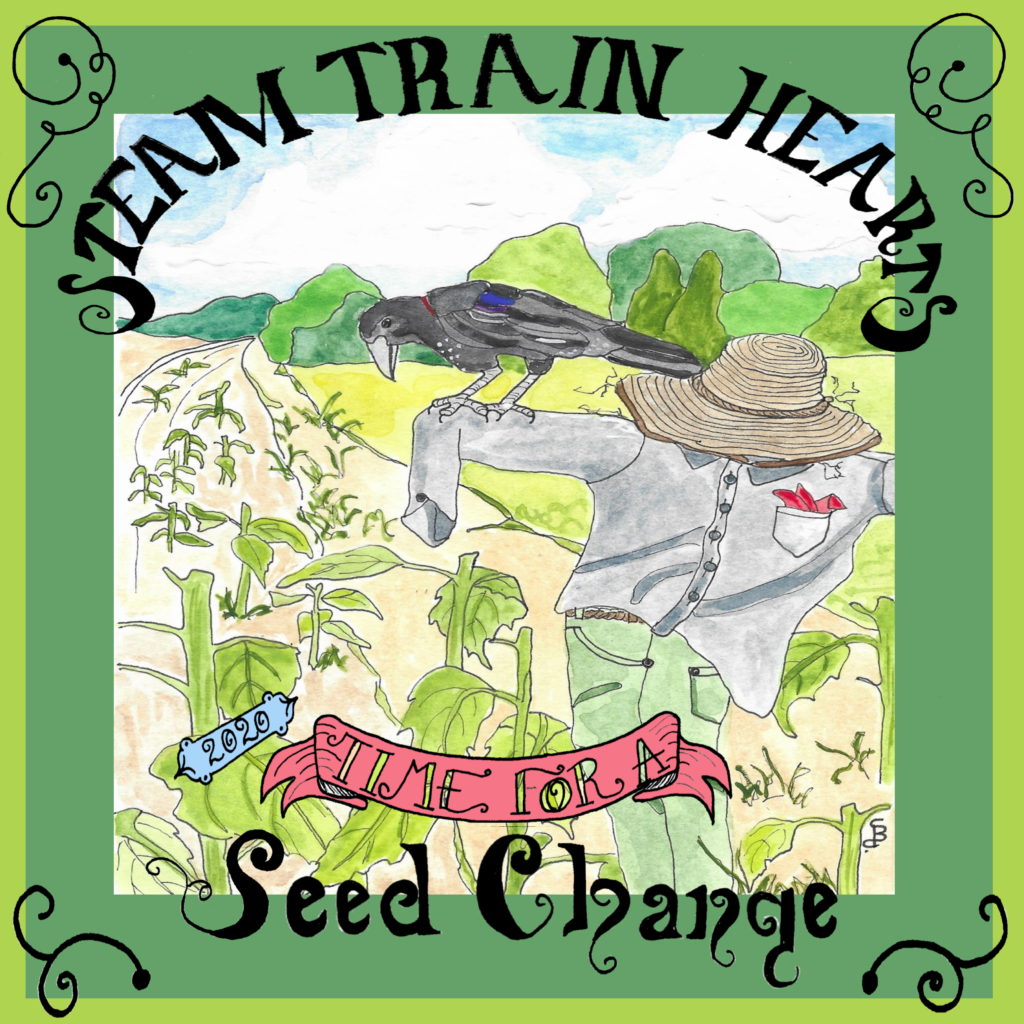 US-based band Steam Train Hearts recently dropped a dazzling indie-rock/folk-infused single, 'Seed Change'.
The group creates a melodically charged brand of indie rock that incorporates elements of folk and alternative. Their eclectic sound is also shaped by a heavy influence from Neil Young and serious 80s vibes- think the 80s indie guitars of bands like Dinosaur Jr., Psychedelic Furs, and Dream Syndicate. 'Seed Change' is the first single off the ten-track 'Smoke & Cinder' album which was recorded/engineered by John Morand at Sound Of Music Studios in Virginia, and was mastered by Bruce Smiths.
RELATED: INTERVIEW- SUNFLOWER TALK UP THEIR NEW SINGLE 'THIN SKIN'. READ HERE
'Seed Change' is a laidback take on indie-rock, with bright guitar lines carrying the track through layers of effortless vocals and sunny riffs. Released just prior to the American presidential election, the band described the track as "a call for change in a society that's becoming more divisive each day as we approach the November election."
Have a listen to 'Seed Change' and check out the rest of the 'Smoke & Cinder' album out now!