Slouch Online Returns With Another Smooth Gem, 'Skelly's'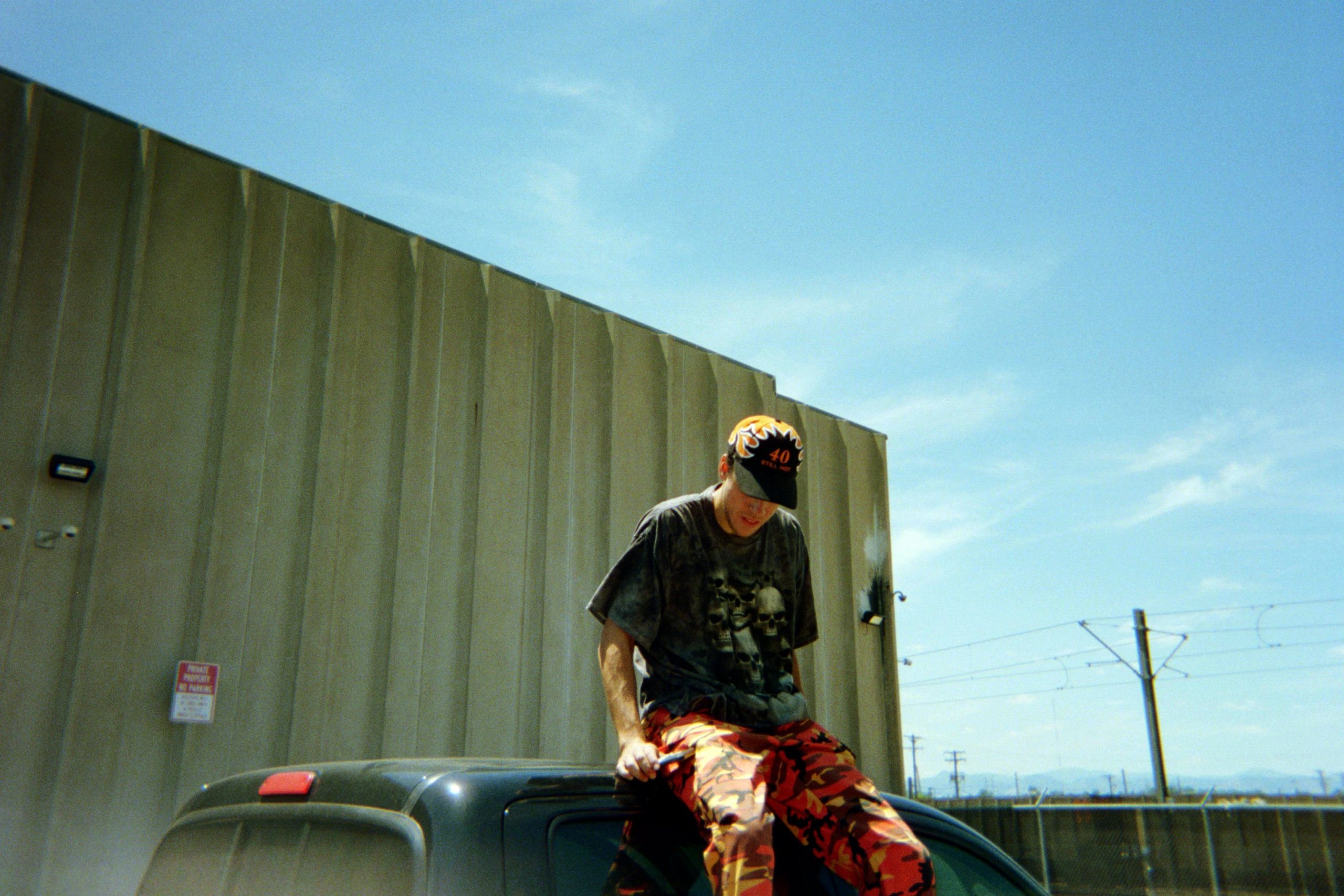 LA artist, Slouch Online last week returned to us with his next single, Skelly's. It follows on from his well-received single, This Is Just Part Of The Show, released just last month.
Skelly's is a smooth and slow jam which sees Slouch Online deliver a rich vocal delivery a top some boppy old school style RnB beats. Lyrically the tune starts out as a reflection on relationship mistakes but then evolves into a a more positive tale of personal growth.
"This song like many others was created in my apartment studio. It started out with me playing a couple synth chords on the piano that caught my ear, and then I stumbled upon a drum loop that happened to fit perfectly. After that I pulled up a bass sound and fiddled around with the bass line until I landed on the one. At this point the beat had such a nice groove, so I just started writing with no real intention. I started humming a cool melody and just went from there. Looking back on it, you could say the song is about past mistakes involving relationships. As it progresses it's more about growth and letting go." – Slouch Online
We're told there is more to come from the LA artist in the very near future. Skelly's is available now, everywhere.