SMLXL Doubles Down On The Power-Pop On 'Kristy G'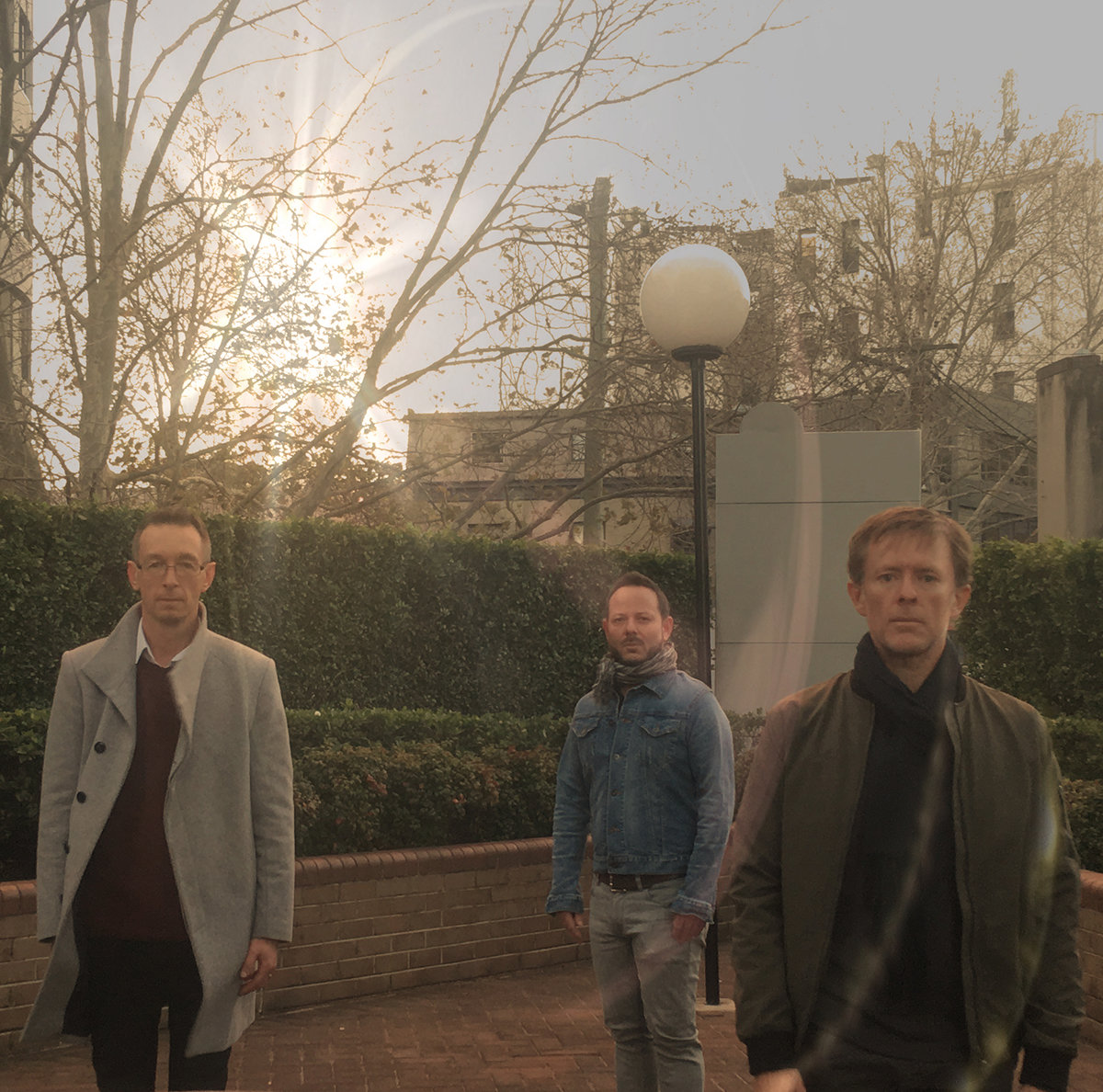 SMLXL has a more than 20-year tenure. With a devoted and cult following, the band still remains at large in their underground circles. 'SIZE' is the group's new record, which has spawned a new frantic new single, Kristy G.
Using more angular and sharper sounds of power-pop and alt-punk, SMLXL are very smart about their song creation process. Every note, melody and hook is carefully put in its place, all the while building to a catastrophic yet pop-influenced high ground.
RELATED: Listen to Kirin J Callinan's new single HERE.
The partnership of Jason de Wilde and Andy Tolhurst on drums and bass respectively is the most beneficiary motive to SMLXL's psychotropic music. Although mixed slightly lower than that of the cobblestone guitar tones and vocal prowess, the two former members of SMLXL are contingently the most crucial alteration to Kristy G. All the while Jarrod Murphy's defining restlessness serves as a paradoxical stasis to the voiceless drum and bass duo.
Kristy G comes from SMLXL's latest album, 'SIZE', which is out now.
Stream Kristy G below.