SOMNIUM Take Us Inward With Their New Single, 'Truth Set Me Free'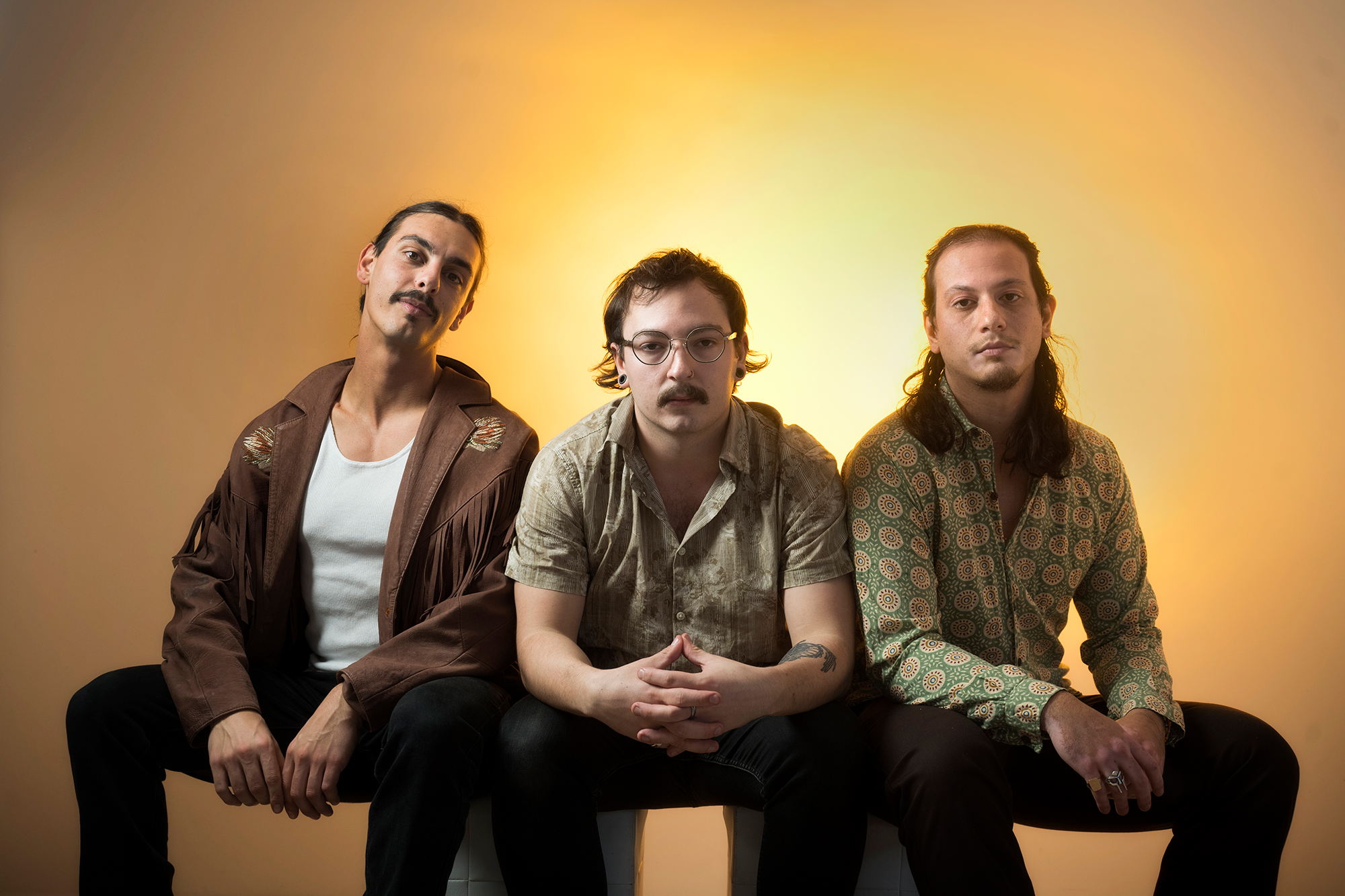 Adelaide-based indie-rock three piece, SOMNIUM have unveiled their head swirling new single, Truth Set Me Free. It's the first we've heard from the band since their 2017 album, Omnism.
Truth Set Me Free is a hypnotic slow jam that takes the listener on a sonic journey inwards. It's swaying atmospheric sounds and psychedelic vibes will have you enchanted in trance from the get do. Head rolling guitar work, grooving basslines and cloud like vocal delivery make this one the ultimate psych gem.
RELATED: King Brown Take Us Behind The Scenes During The Making Of Their Single, 'My Love'
"An emotive song that relates to personal trials and tribulations that ultimately lead to liberation. However, this newfound liberation leads to a sense of loneliness and an overindulgence in the escape realm." – SOMNIUM
With this release, it places SOMNIUM on the top shelf of ones to watch in the psychedelic realm. Truth Set Me Free is available now, everywhere.